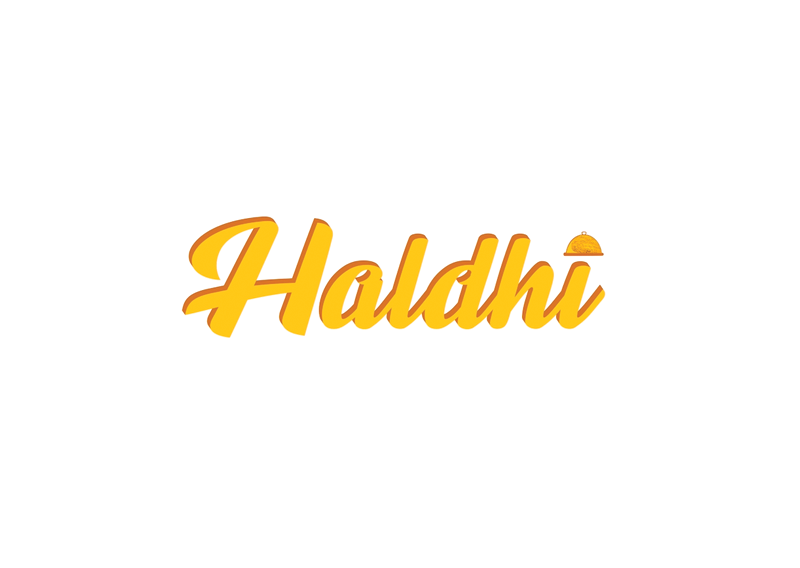 HANS IM GLÜCK elevates the humble burger into a never-boring, healthy, nutritious and delicious meal – with something special for everyone. The burgergrill's forte in innovative gourmet burger recipes is paired with a calming into-the-woods design aesthetic that pays homage to Germany's nature. So step into our magical German birch tree forest and let yourself be whisked away to a world full of burgers & cocktails at attractive prices.
61 Boat Quay, Singapore 049849
HALDHI Restaurant & Bar is an authentic North Indian restaurant which provides freshly cooked finger-licking food according to your taste buds. At HALDHI you not only get yummy Indian Food like Aaloo Kulcha, Naan, Tandoori starters but also get a great deal on Beer & Liquor. Veg and Non-Veg tandoori starter is a must-try (don't forget to tell your spicy level if you like spicy food). If you are a vegetarian, give a try to Tandoori Malai Gobhi and HARA BHARA KEBAB (made up of potato) and if you are a non-vegetarian, give a try to MALAI KEBAB (fresh and marinated chicken).