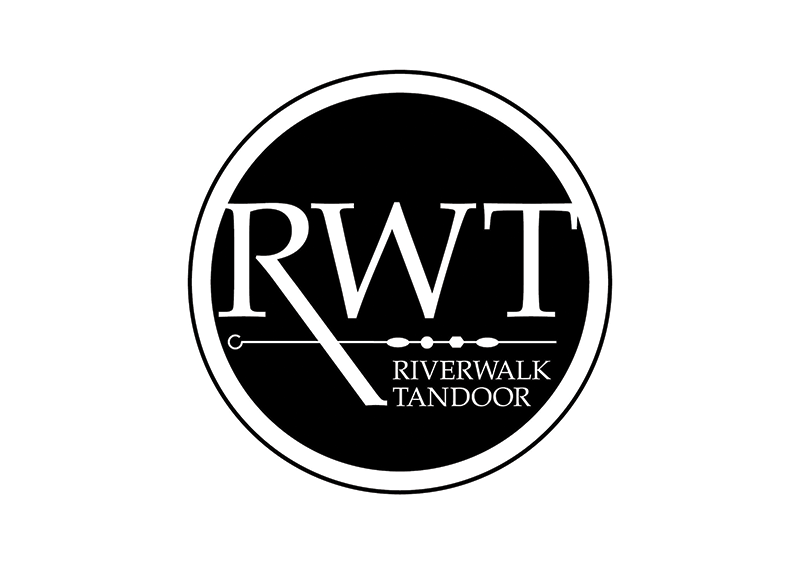 HANS IM GLÜCK elevates the humble burger into a never-boring, healthy, nutritious and delicious meal – with something special for everyone. The burgergrill's forte in innovative gourmet burger recipes is paired with a calming into-the-woods design aesthetic that pays homage to Germany's nature. So step into our magical German birch tree forest and let yourself be whisked away to a world full of burgers & cocktails at attractive prices.
20 Upper Circular Rd, #B1-38 The Riverwalk, Singapore 058416
Since its inception at Upper Circular in 1998, Riverwalk Tandoor has established itself as one of the biggest Indian restaurant chains in Singapore.
The restaurant has picked up several awards for its exquisite cuisine and outstanding service over the years. This is due to its chefs, service crew and managers who pride themselves as Riverwalk Tandoor's food and service ambassadors.
The RWT name has become synonymous with diners for simply the best North Indian cuisine you can find anywhere in the world.