Signatures 20
Signatures 20 comprises the Top 20 restaurants handpicked by three esteem judges. Comprising food options from Boat Quay, Clarke Quay and Robertson Quay, these choices are sure to tickle your palate! Click on our judges below to find their faves.
Justin Foo's Top Picks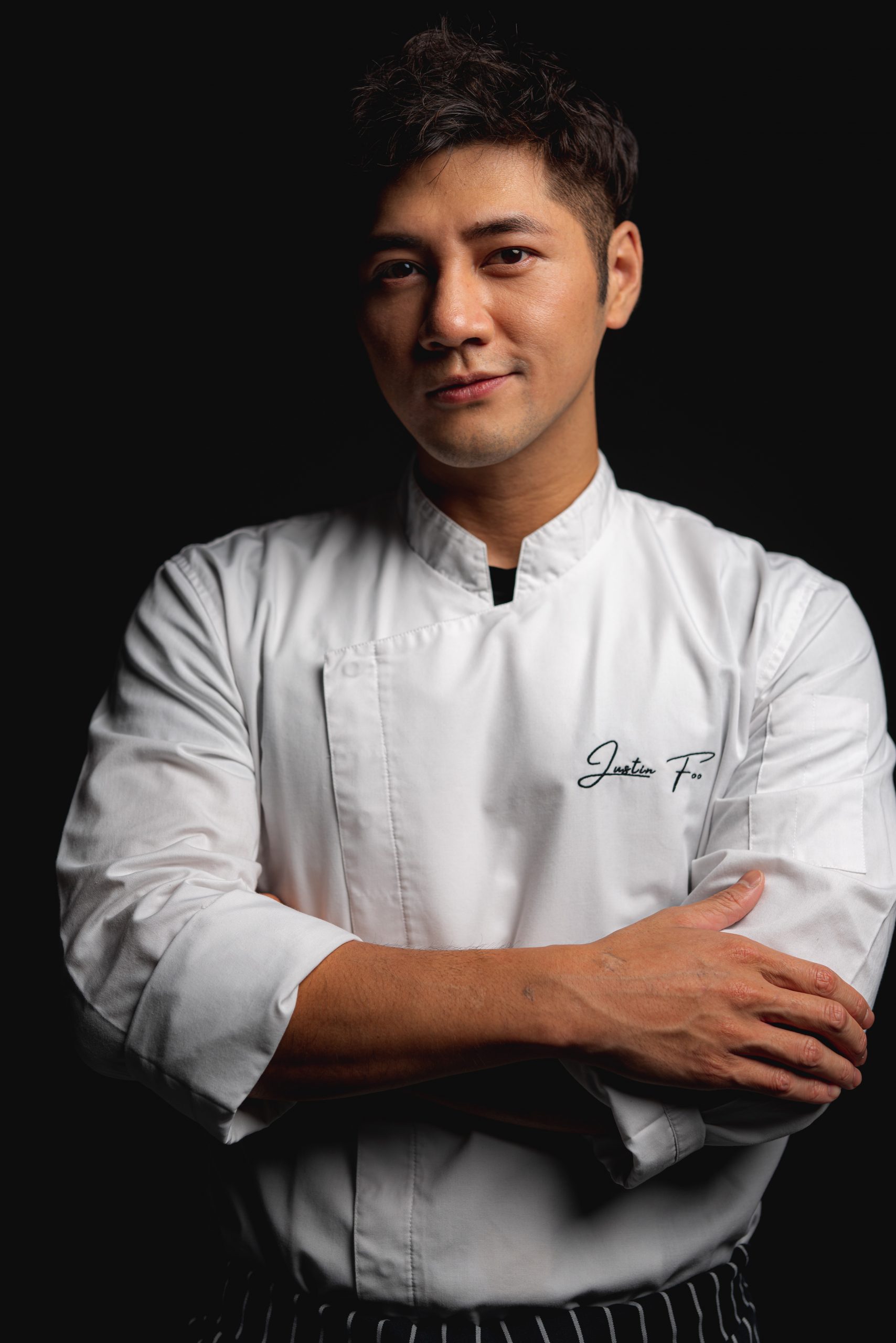 Justin Foo @justinfjh
Justin Foo is a Chef Personality & Food TV Host from Singapore. During his fourteen years of experience in food & beverage, Justin has built not only a deep connection with food but also a vast network of industry professionals and business owners. He is also the chef owner of Provisions Gastrobar, the first claypot & skewer bar in Singapore serving up soul food paired with Asian inspired cocktails. He has also led teams operationally in both food and media industries, creating content for the table and on the screen. Since 2017, Justin has focused on producing videos and events that takes advantage of his unique position as both a chef and content producer.
Calvin Lee's Top Picks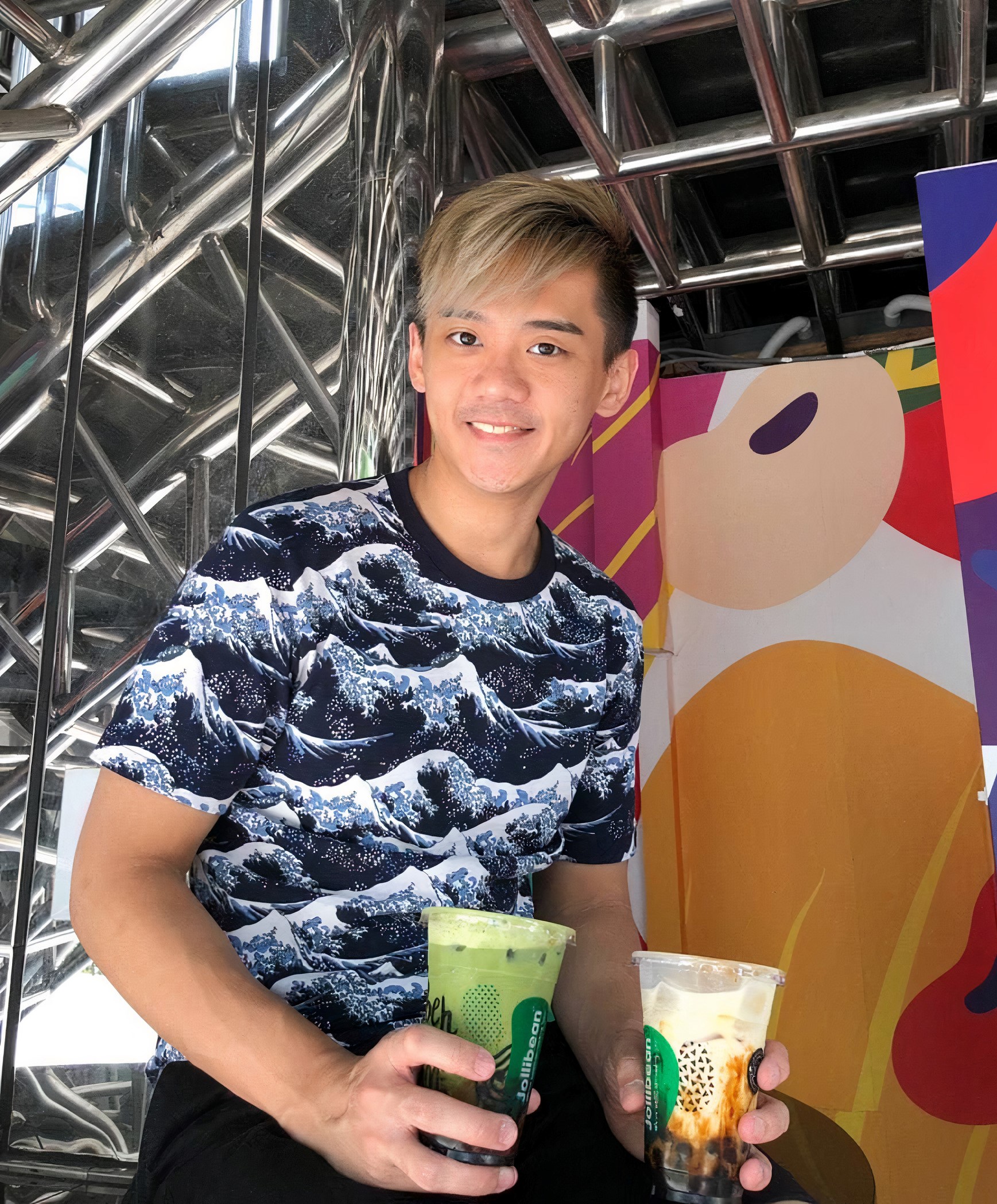 Calvin Lee @foodmakescalhappy
Just like every Singaporean and his Instagram handle suggests, Calvin loves food. Regardless of venues ranging from hawkers, that neighbourhood cafe or an atas restaurant, he would try them all before leaving a little colloquial review. Dropping in the thumbs up for what's good and an honest no for those that don't meet expectations. Calvin has advertised for brands such as McDonald's, KFC, BreadTalk and New Moon, and has been invited on TV programmes such as CNA's On The Red Dot and Talking Point to share his thoughts and reviews on food. Using his experience as a foodie, he also organises food related events such as charity bake sales to raise funds for people with disabilities in the charity he works in.
Cheryl Lai's Top Picks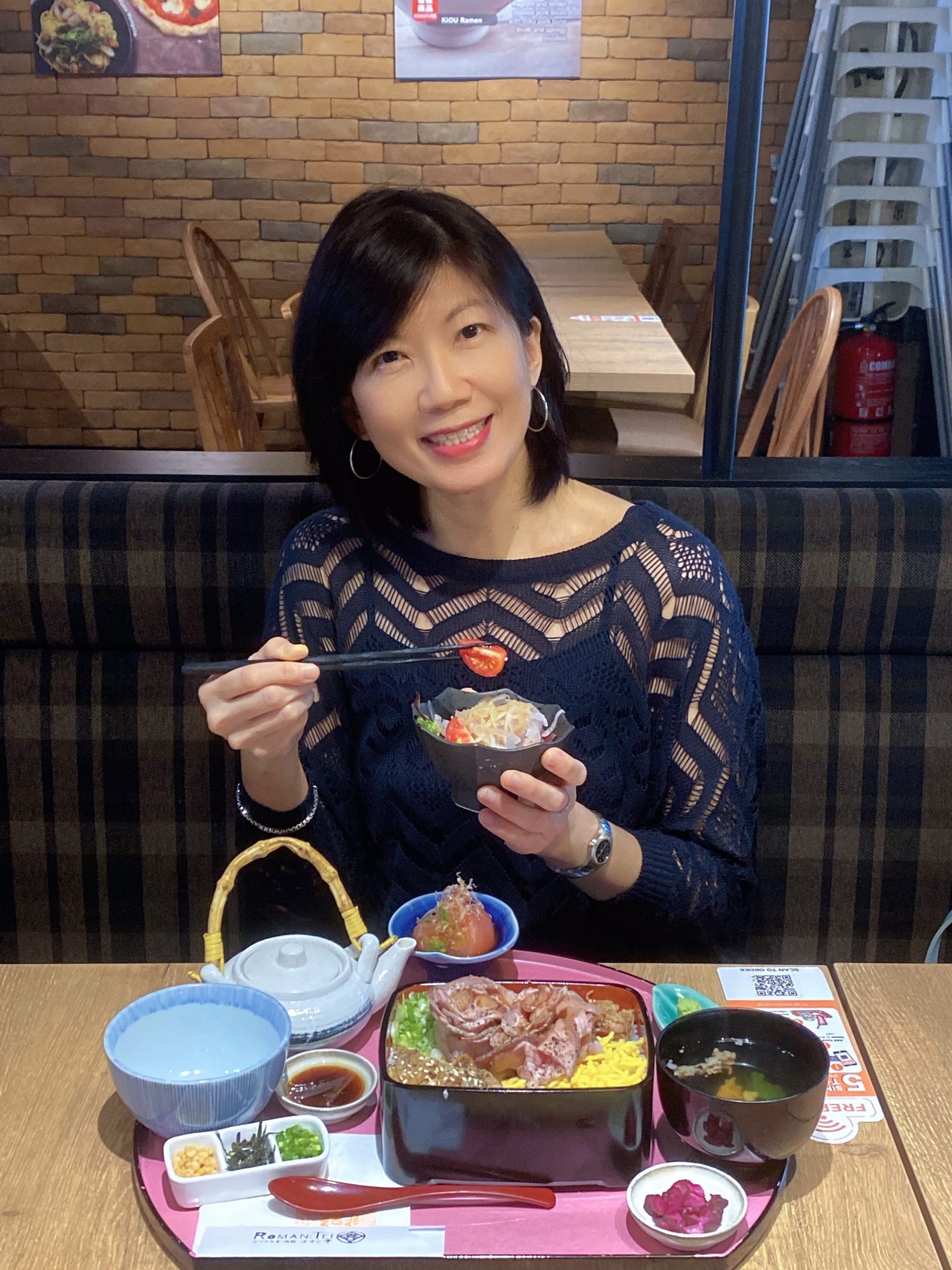 Cheryl Lai @bakingtaitai
Cheryl Lai, better known as Baking Taitai is a self-taught baker and has been in the food blogging scene since 2012 sharing about her culinary and gastronomy adventures on her social media platforms. She started her blog (www.bakingtaitai.com) in 2013 to document her recipe creations which she shares in simple step-by-step pictorials. She was first invited in 2014 to conduct baking workshops as a guest blogger chef and still conducts baking workshops upon invitation. She is a blogger chef with Bosch Home and has been conducting ad hoc baking classes at Bosch Experience Centre since 2017. She has also made several appearances on Mediacorp Channel 8 TV programmes where she was invited as a food judge for "Hawker's Academy" in 2020 and as an invited guest chef to share her baking knowledge for "Hello Singapore" in 2017 and "Get Fit With Me" in 2020. She is active on Instagram as a content creator, sharing food reviews as well as food recipes with her followers.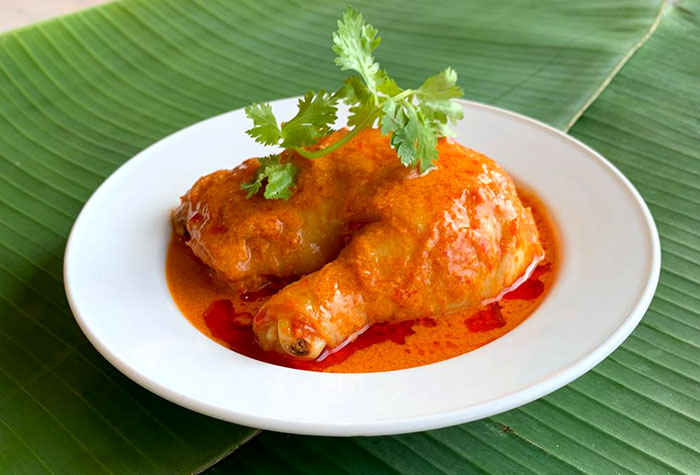 Beef Rendang
Rendezvous Restaurant Hock Lock Kee
6 Eu Tong Sen Sreet, #02-72 to 75/77/92 The Central Singapore 059817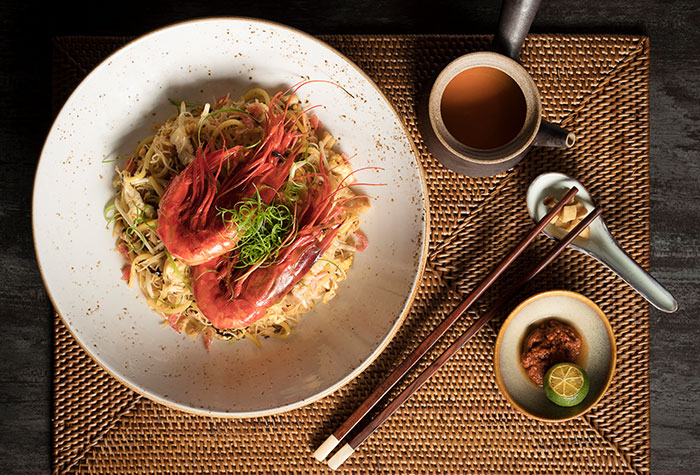 Carabinero Prawns and Konbu Mee
Po Restaurant
320 Havelock Rd, The Warehouse Hotel, Singapore 169628
Winner of SRS 2017, 2019, 2020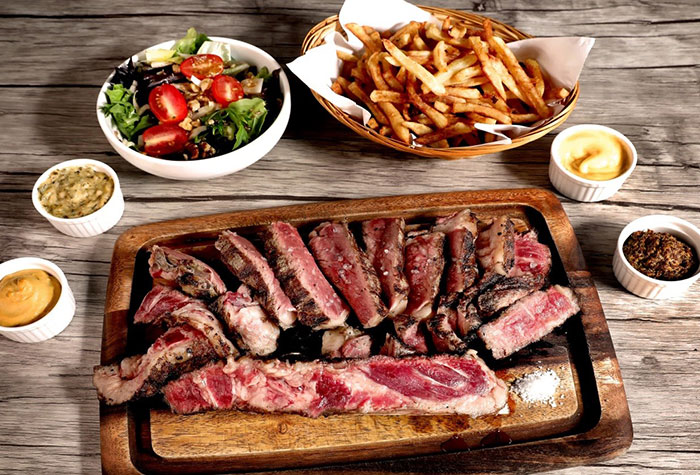 French Onion Soup
Les Bouchons Rive Gauche
60 Robertson Quay, #01-02, Singapore 238252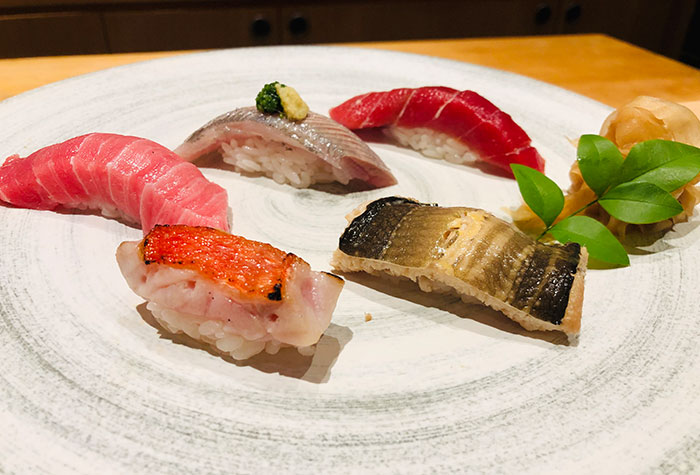 Omakase
Sushi Koike
36 Circular Rd, Singapore 049392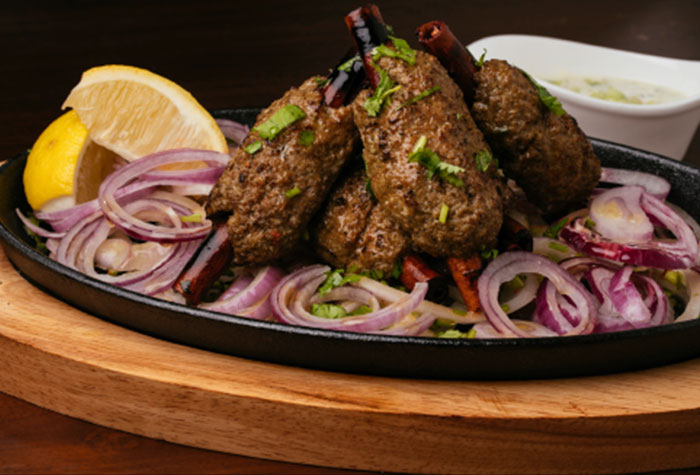 Ultimate Lamb Kofta Kebab
Warehouse Singapore
3C River Valley Rd, #01-09 Block C, Singapore 179024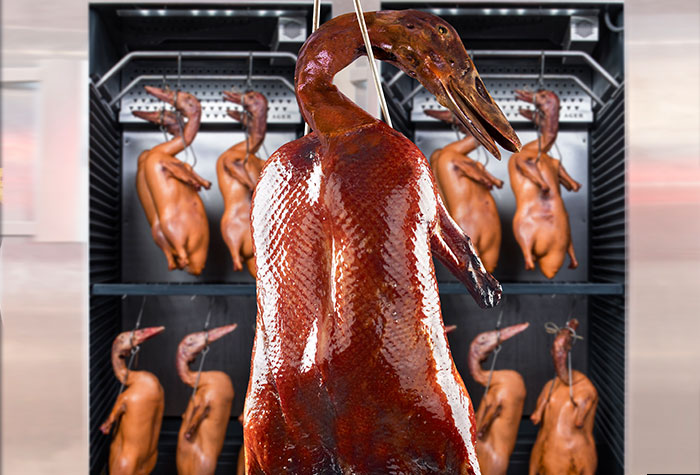 60-hour Dry Aged Roasted Duck
East Treasure Chinese Restaurant
3B River Valley Road, #01-16, Clarke Quay, Blk B, 179021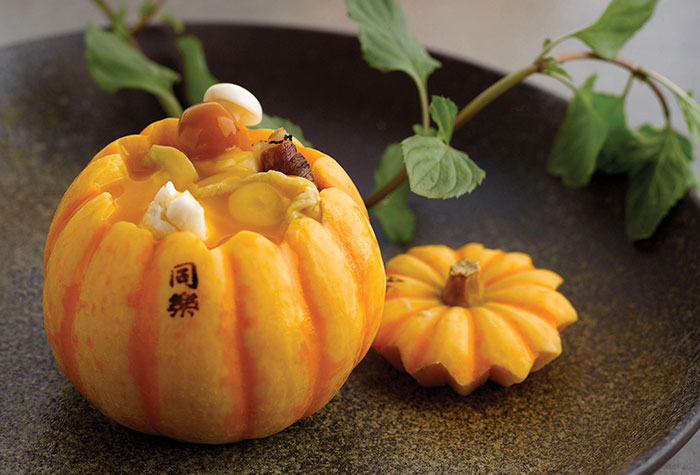 Braised Pumpkin Puree with Pearl Abalone & Fresh Crab
Tung Lok Signatures
Clarke Quay Central #02-88, 6 Eu Tong Sen Street, Singapore 059817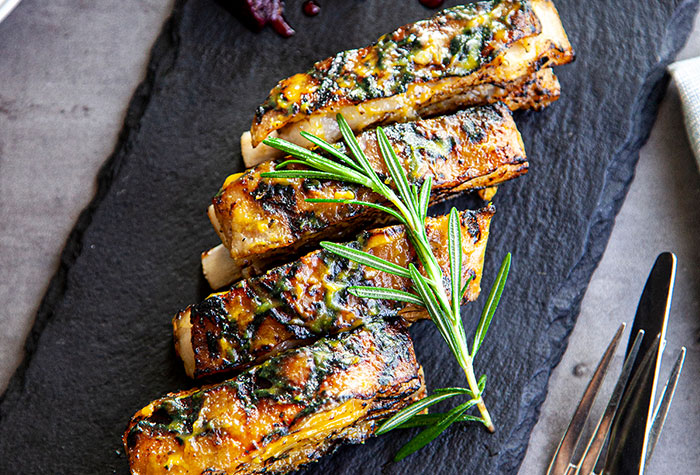 Chargrilled Lamb Ribs
Brewerkz Restaurant & Microbrewery
30 Merchant Road #01-07 Riverside Point, Singapore 058282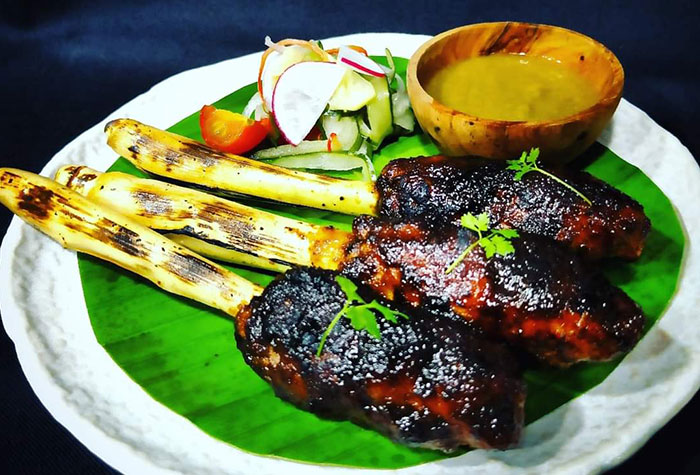 Duck Satay Buntel
The Sampan
63 Boat Quay, Singapore 049851
Winner of SRS 2017, 2019, 2020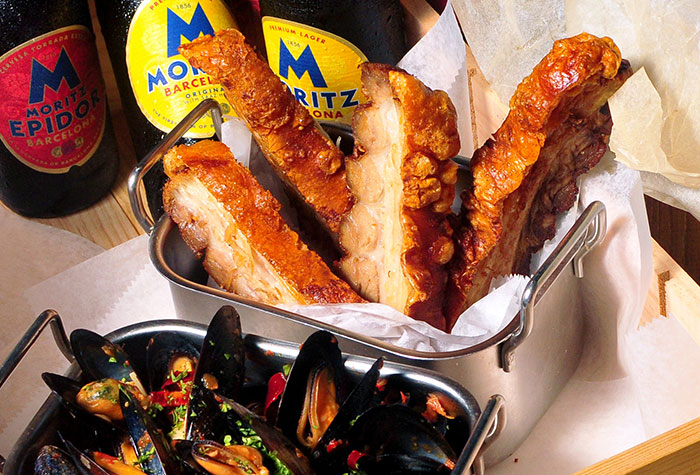 Torreznos
My Little Spanish Place
54 Boat Quay, Singapore 049843
Winner of SRS 2015, 2016, 2018, 2019, 2020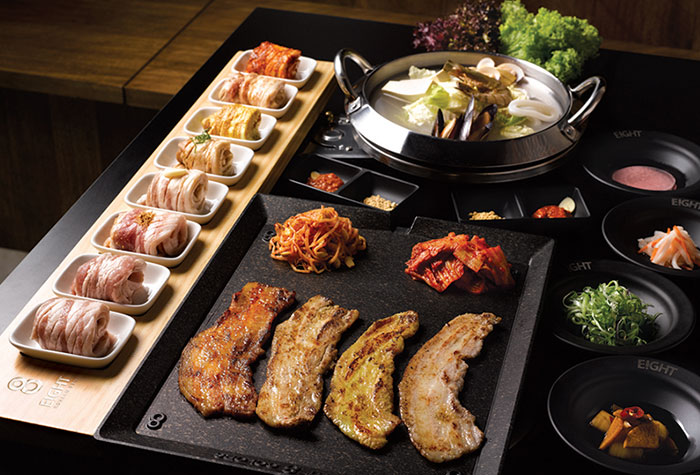 4 Flavour Pork Belly
E!GHT Korean BBQ
6 Eu Tong Sen Street, #02-79/90 The Central, Singapore 059817
Winner of SRS 2015, 2016, 2018, 2020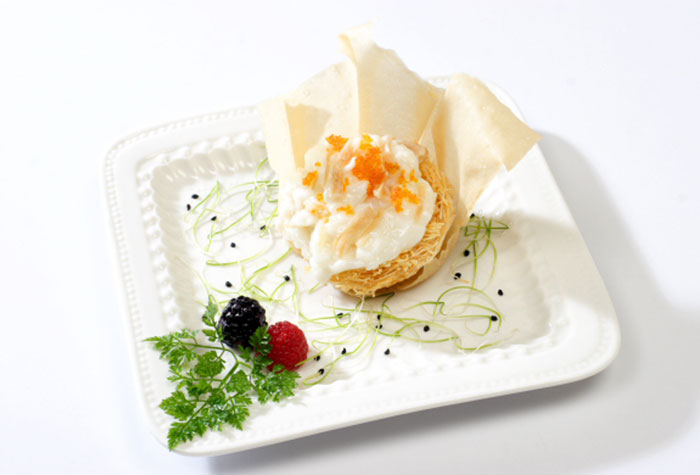 Egg White with Dried Scallop
Imperial Restaurant
FOUR POINTS BY SHERATON, Level 2, 382 Havelock Road, Singapore 169629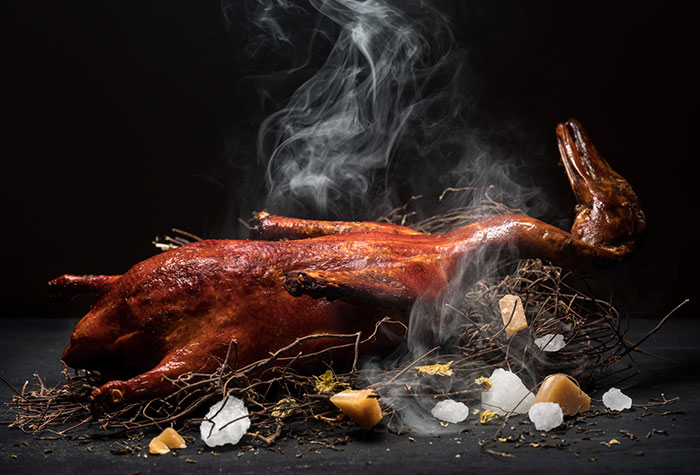 Home Style Roast Duck with Tea Leaves
Xin Cuisine Chinese Restaurant
317 Outram Rd, Holiday Inn Atrium, Singapore 169075
Winner of SRS 2018, 2019, 2020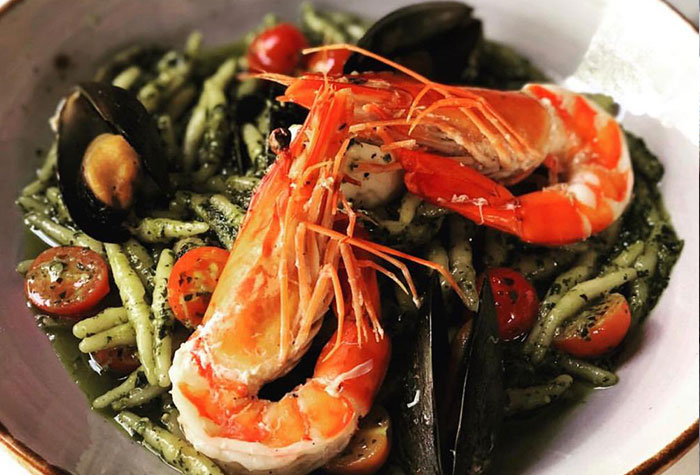 Trofiette Mare E Pesto (Homemade pasta with pesto and seafood)
Vespetta Italian Restaurant
40 Boat Quay, Singapore 049829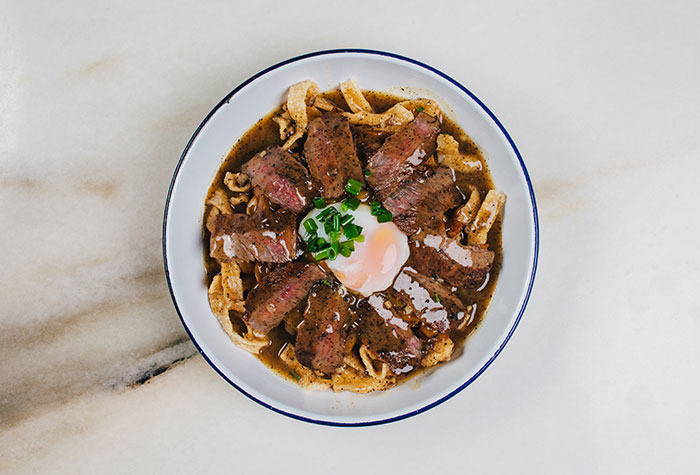 Truffle Beef Hor Fun
The Dragon Chamber
2 Circular Rd, Singapore 049358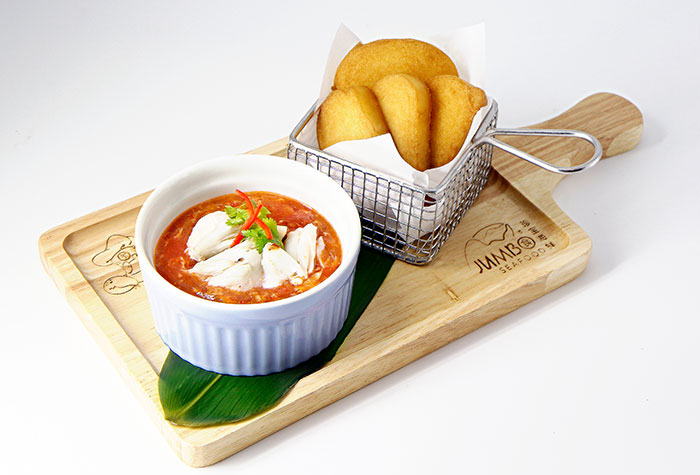 Chilli Crab Sauce with Sliced Mantou
Jumbo Seafood
30 Merchant Rd, #01-01/02 Riverside Point, Singapore 058282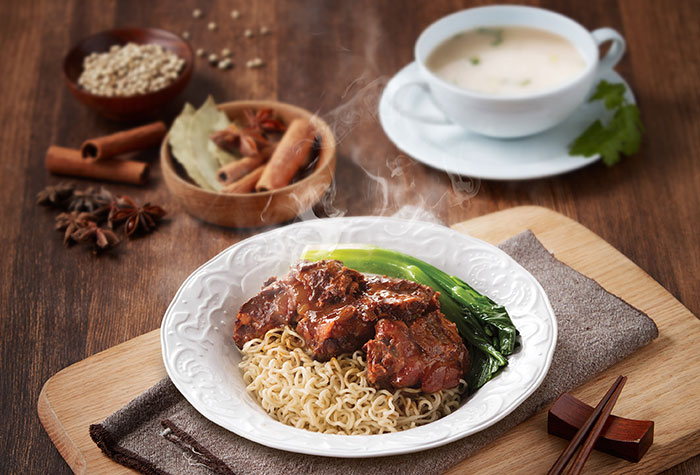 Kagoshima-style Pork Cartilage with Tossed Instant Noodles
Tsui Wah Restaurant
3A River Valley Road, Clarke Quay, Block A, #01-03, Singapore 179020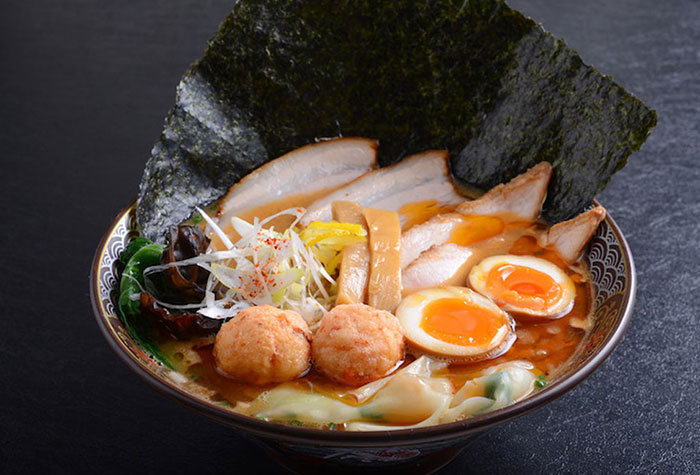 Lobster Broth Ramen Special (Rich Soup)
Keisuke Ramen Lobster King
3C River Valley Road, Clarke Quay, Block C, #01-07, The Cannery, 179022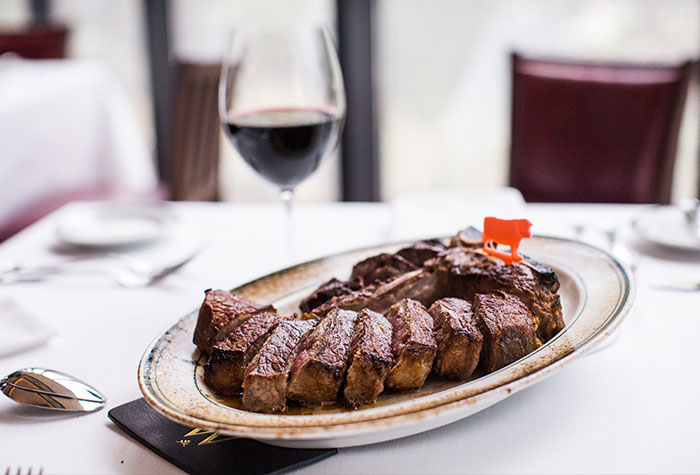 Porterhouse Steak for Two
Wolfgang's Steakhouse Singapore
1 Nanson Road, #02-01, InterContinental Singapore, Robertson Quay, 238909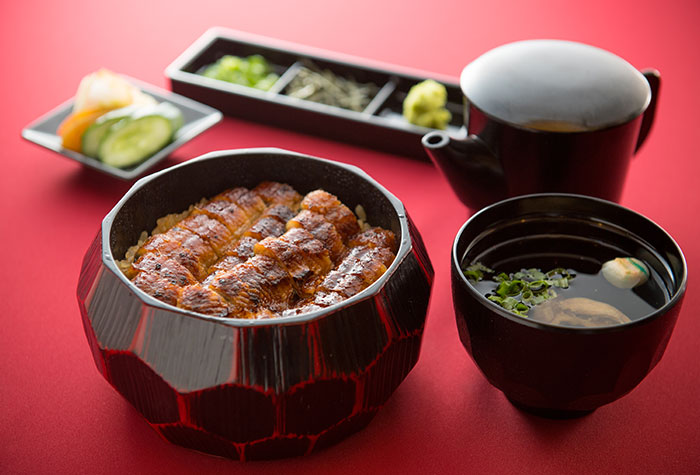 Hitsumabushi
Unagiya Ichinoji
30 Robertson Quay, Riverside Village Residences, #01-05, Singapore 238251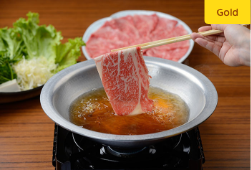 A4 Wagyu Beef Shabu Shabu
Dashi Master Marusaya
86 Robertson Quay, Robertson Blue, #01-01, Singapore 238216
Winner of SRS 2015, 2017, 2018, 2019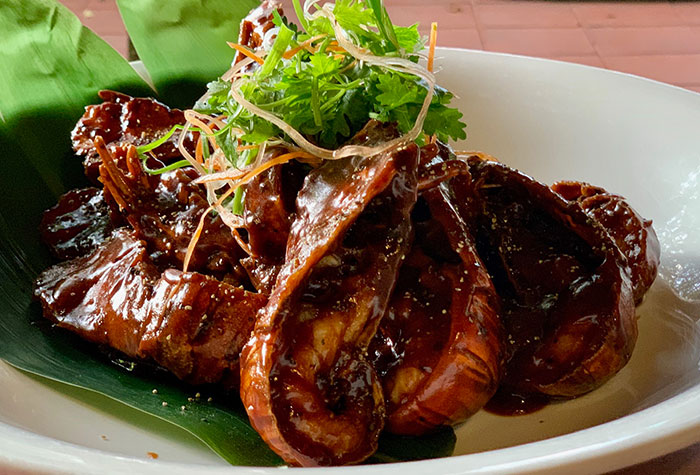 Buffet (Black Pepper Crayfish)
Ellenborough Cafe @ Swissotel Merchant Court
20 Merchant Road, Swissotel Merchant Court, Singapore 058281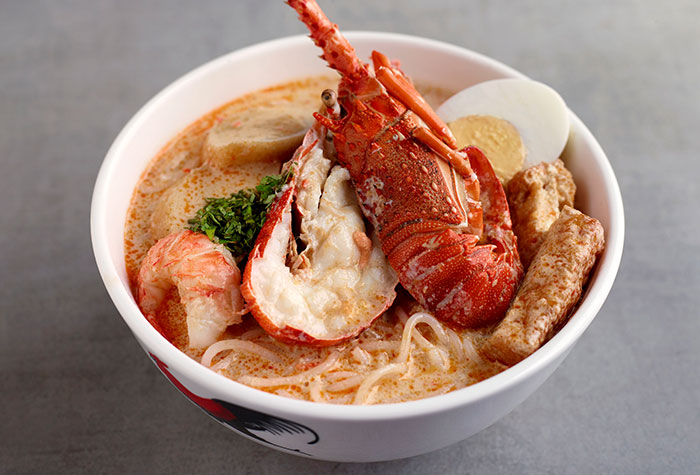 Signature Baby Rock Lobster Laksa
Four Points Eatery @ Four Points Sheraton
382 Havelock Road, Robertson Quay, Singapore 169629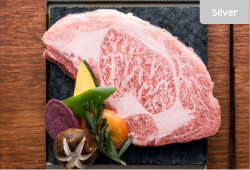 Miyazaki Ribeye A4 (250 Grams)
Hot Stones
3D River Valley Road, Clarke Quay, #01-06, Singapore 179023
Winner of SRS 2015, 2017, 2019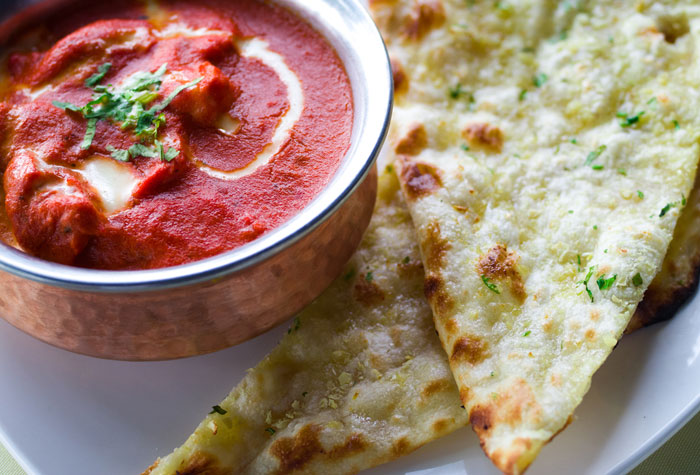 Butter Chicken And Garlic Naan
Maharajah Boat Quay
41 Boat Quay, Singapore 049830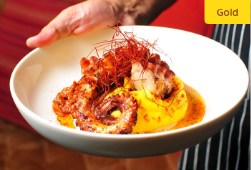 Pulpo de la Casa
My Little Spanish Place
54 Boat Quay, Singapore 049843
Winner of SRS 2015, 2016, 2018, 2019, 2020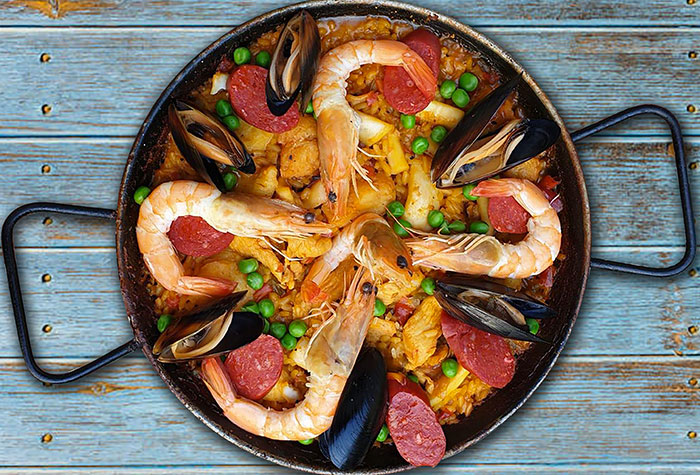 Paella Valenciana
Octapas
3D River Valley Road, Clarke Quay, #01-08, Singapore 179023
Rafute
Okinawan Diner Nirai-Kirai
177 River Valley Rd, Liang Court, #B1-01, Singapore 179030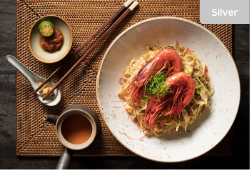 Carabinero Prawns And Konbu Mee
Po Restaurant
320 Havelock Rd, The Warehouse Hotel, Singapore 169628
Winner of SRS 2017, 2019, 2020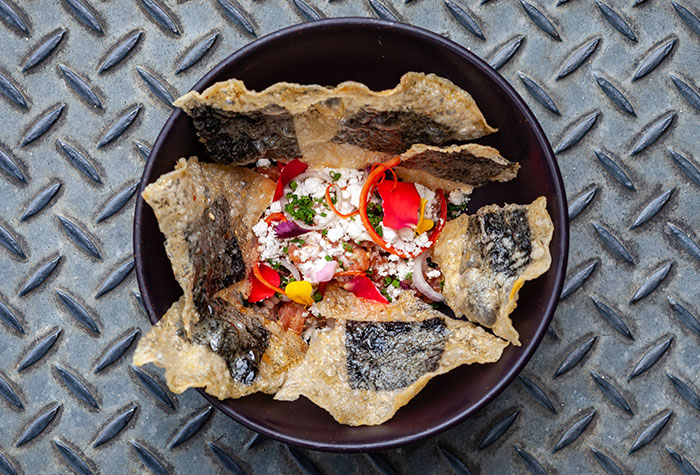 Spicy salmon tartare
Porta
1 Unity Street, Park Hotel Clarke Quay, Level 1, Singapore 237983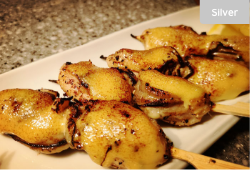 Oyster with Sweet Miso Sauce
Shunjuu Izakaya
30 Robertson Quay, Riverside View, #01-15, Singapore 238251
Winner of SRS 2016, 2018, 2019
Lunch Omakase (especially kinmedai sushi)
Sushi Koike
36 Circular Rd, Singapore 049392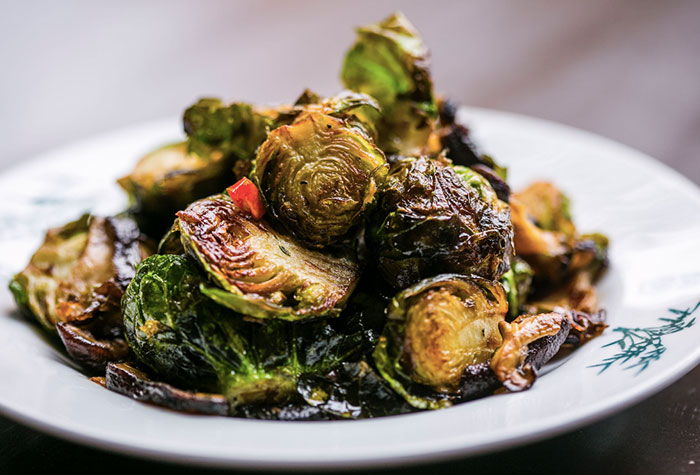 Brussels Sprouts with Mushrooms
The Salted Plum
10 Circular Rd, Singapore 049366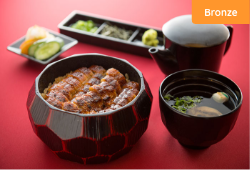 Hitsumabushi
Unagiya Ichinoji
30 Robertson Quay, Riverside Village Residences, #01-05, Singapore 238251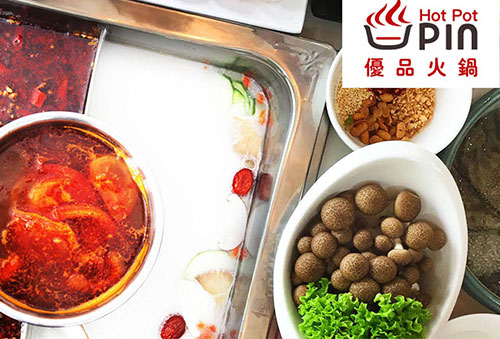 Tomato Soup Base
UPIN
6 Eu Tong Sen St, Clarke Quay Central, #03-87, Singapore 059817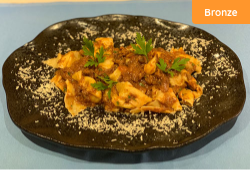 Maltagliata with Braised Beef Cheek
Vespetta
40 Boat Quay, Singapore 049829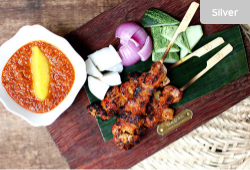 Hainan Pork Satay
Violet Oon Satay Bar & Grill
3B River Valley Road, Clarke Quay, #01-18, Singapore 179021
Winner of SRS 2017, 2018, 2019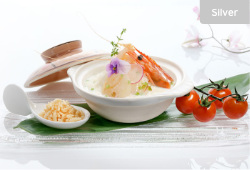 Poached Rice with Seafood in Superior Broth
Xin Cuisine
317 Outram Rd, Holiday Inn Atrium, Singapore 169075
Winner of SRS 2018, 2019, 2020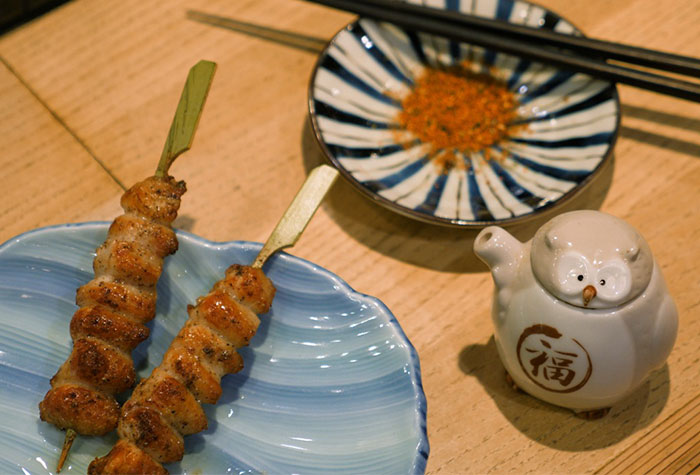 Chicken Tail Yakitori
Yakitori Yatagarusu
72 Circular Rd, Singapore 049426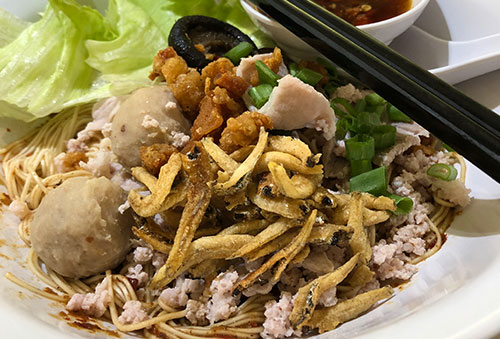 Signature Dry Mee Sua
Yan Kee Noodle House
9 Circular Rd, Singapore 049365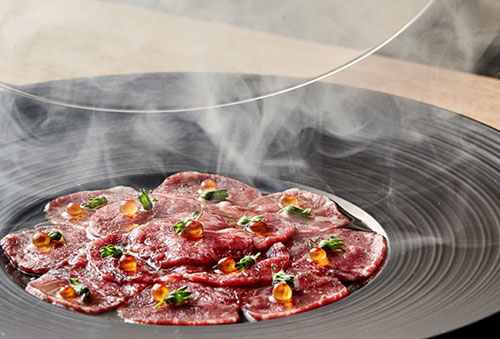 Smoked Wagyu Carpaccio
Aburiya
79 Boat Quay, Singapore 049867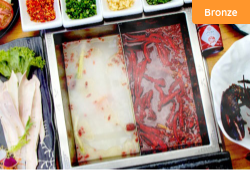 Da Miao Traditional Yuan Yang Soup Pot
Da Miao Hotpot
3C River Valley Road, Clarke Quay, #01-11 The Cannery, Singapore 179022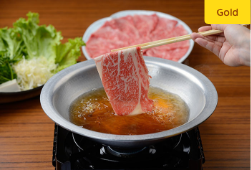 A4 Wagyu Beef Shabu Shabu
Dashi Master Marusaya
86 Robertson Quay, Robertson Blue, #01-01, Singapore 238216
Winner of SRS 2015, 2017, 2018, 2019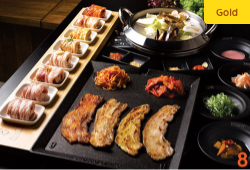 8 Flavours Mongolitsa Pork Belly
E!GHT Korean BBQ
6 Eu Tong Sen Street, Clarke Quay Central, #02-79/90, Singapore 059817
Winner of SRS 2015, 2016, 2018, 2020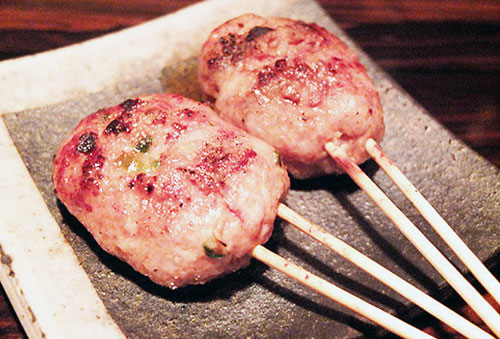 Tsukune (Chicken Meat Ball) Yakitori
Gosso Omotenashi
64 Boat Quay, Singapore 049852
Premium Jingisukan with Lamb Chop Set
Hitsuji Club
65 Circular Road, Singapore 049419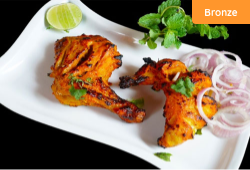 Tandoori Chicken and Palek Paneer
Kinara
57 Boat Quay, Singapore 049846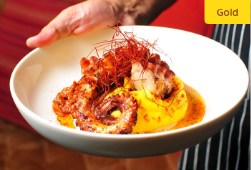 Pulpo De La Casa
My Little Spanish Place
54 Boat Quay, Sinagpore 049843
Winner of SRS 2015, 2016, 2018, 2019, 2020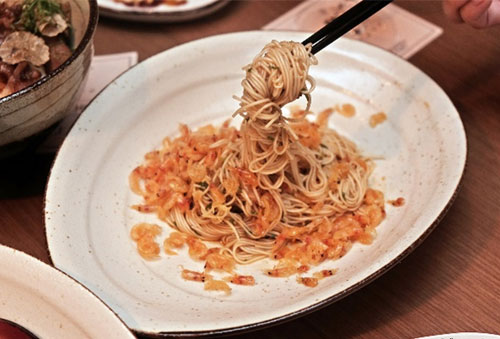 Sakura Ebi Somen
PLUM & TORO
1 Nanson Rd, InterContinental Singapore Robertson Quay, Singapore 238909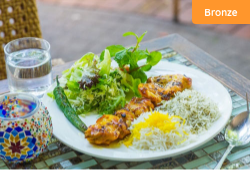 Lamb Kubideh & Shah Posand Chicken
Shabestan Finest Persian Cuisine
80 Mohamed Sultan road, The Pier @ Robertson Walk #01-13, Singapore 238237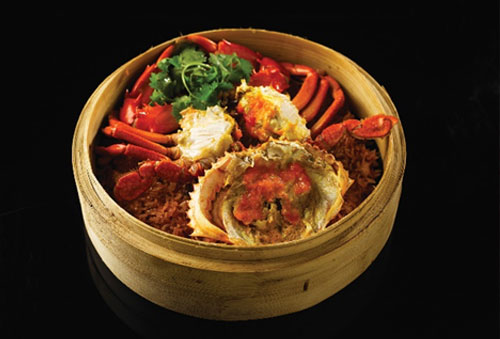 Steamed Crab with Glutinous Rice
Shin Yeh
177 River Valley Road, Liang Court, #02-19, Singapore 179030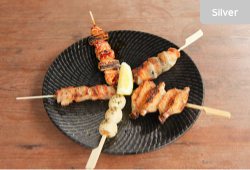 Yakitori Sticks
Shunjuu – Izakaya, Sumiyaki
30 Robertson Quay, Riverside View, #01-15, Singapore 238251
Winner of SRS 2016, 2018, 2019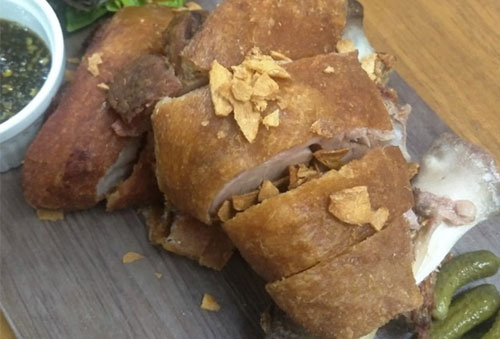 Pork Knuckle
SQUE Rotisserie & Alehouse
6 Eu Tong Sen Street, Clarke Quay Central, #01-70, Singapore 059817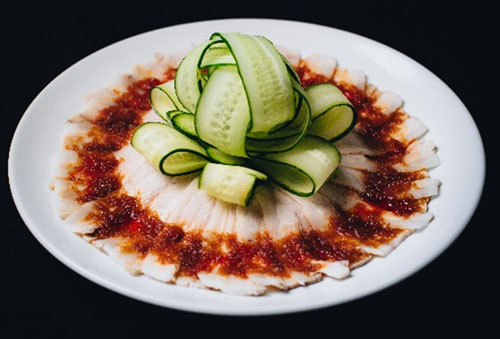 Pork Belly with Garlic Sauce
Sun King Ryoriya
11 Unity Street, Robertson Walk, #01-14/15, Singapore 237995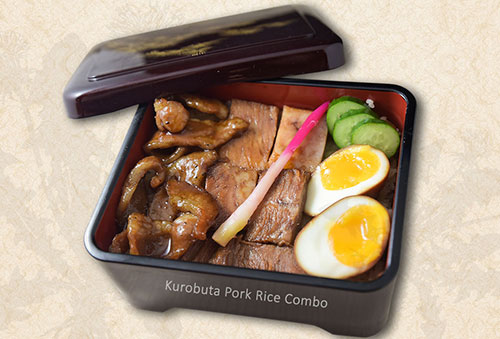 Top Grade Black Pig Tonkatsu Set
Tampopo
177 River Valley Rd, Liang Court, #01-23/24, Singapore 179030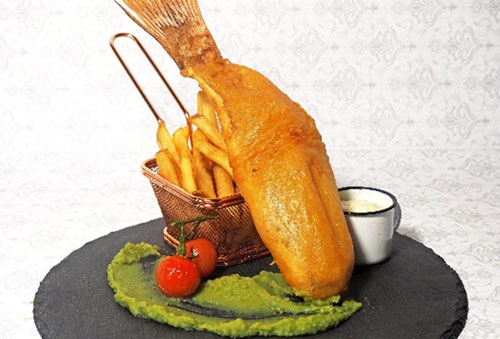 Fish N Chips
The Penny Black
26/27 Boat Quay, Singapore 049817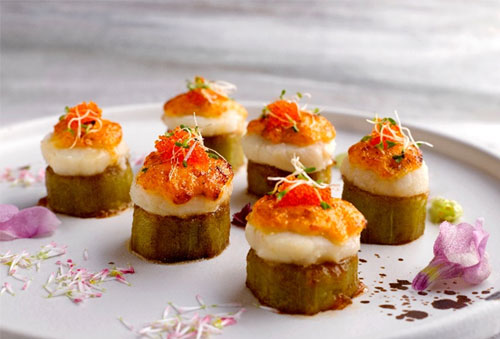 Baked Fresh Scallop with Golden Garlic and Teriyaki Sauce
Tien Court Restaurant
403 Havelock Rd, The Copthorne King's Hotel, 2F, Singapore 169632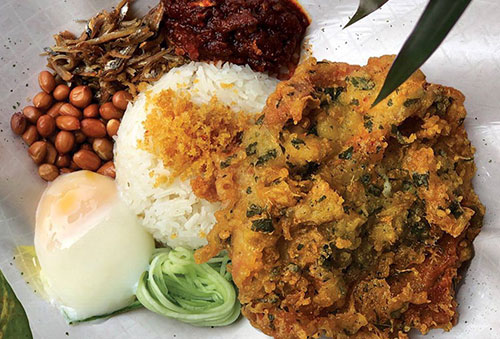 Chop Chop Chicken
Village Nasi Lemak Bar
57 Circular Road, Singapore 049412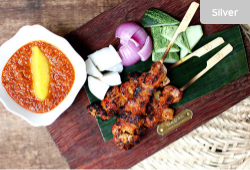 Hainan Pork Satay
Violet Oon Satay Bar & Grill
3B River Valley Road, Clarke Quay, #01-18, Singapore 179021
Winner of SRS 2017, 2018, 2019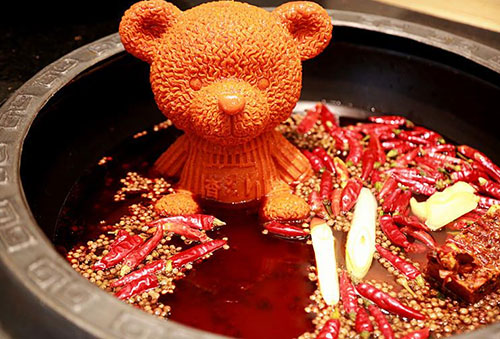 Pig Tripe and Chicken Soup Hot Pot, Mala Hot Pot
Xiang Tian Xia Hotpot (Spice World Hotpot)
3B River Valley Road, Clarke Quay, #01-06/07, Singapore 179021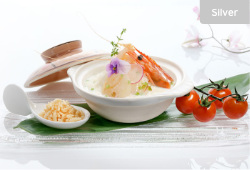 Poached Rice with Seafood in Superior Broth
Xin Cuisine
317 Outram Rd, Holiday Inn Atrium, Singapore 169075
Winner of SRS 2018, 2019, 2020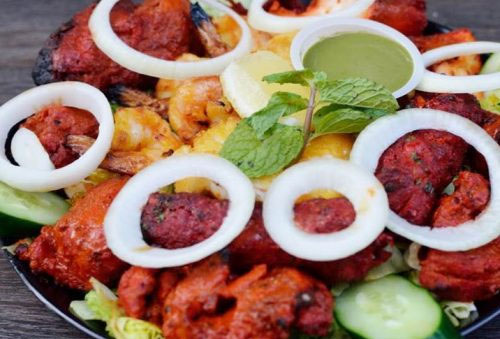 Tandoori Platter
Bar Bar Black Sheep
86 Robertson Quay, Robertson Blue, #01-04, Singapore 238216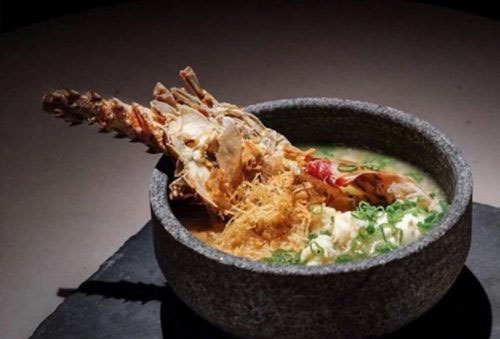 Lobster Porridge
Beast & Butterflies
90 Robertson Quay, M Social Singapore, Singapore 238259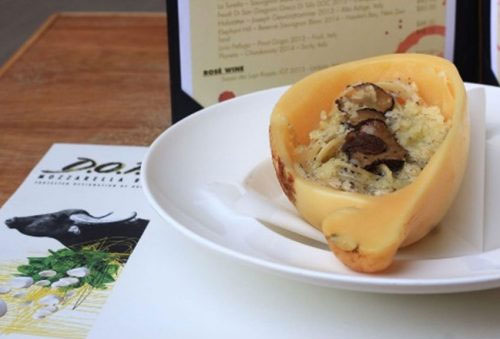 Homemade Scialatielli Cheese Bowl
D.O.P Mozzarella and Restaurant
60 Robertson Quay, The Quayside, #01-04A, Singapore 238252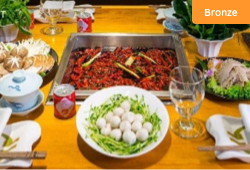 Fresh Mushroom & Pork Bone Yuan Yang Soup Pot
Da Miao Hotpot
3C River Valley Road, Clarke Quay, #01-11 The Cannery, Singapore 179022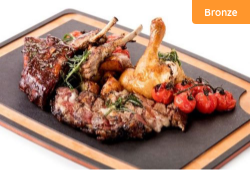 Meat Platter
Dallas
31 Boat Quay, Singapore 049820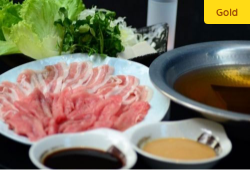 Marusaya Premium Dashi Shabu
Dashi Master Marusaya
86 Robertson Quay, Robertson Blue, #01-01, Singapore 238216
Winner of SRS 2015, 2017, 2018, 2019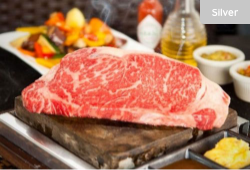 Wagyu
Hot Stones
3D River Valley Road, Clarke Quay, #01-06, Singapore 179023
Winner of SRS 2015, 2017, 2019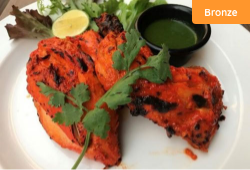 Tandoori Chicken
Kinara
57 Boat Quay, Singapore 049846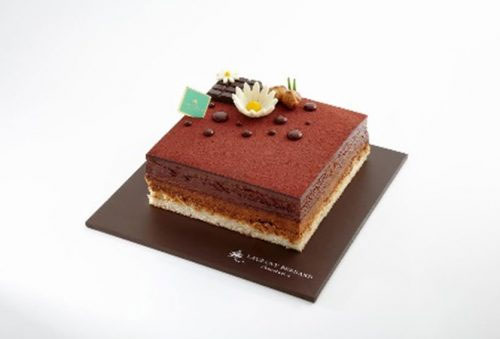 Trianon (2017)
Laurent Bernard Chocolatier
80 Mohamed Sultan Road, The Pier @ Robertson Walk, #01-11, Singapore 239013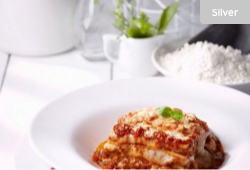 Lasagne Gratinate, All'Emiliana
Pasta Fresca Da Salvatore
30 Boat Quay, Singapore 049819
Winner of SRS 2015, 2016, 2017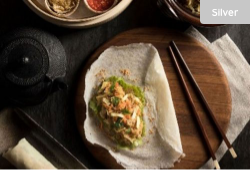 Classic Popiah Platter
Po Restaurant
320 Havelock Rd, The Warehouse Hotel, Singapore 169628
Winner of SRS 2017, 2019, 2020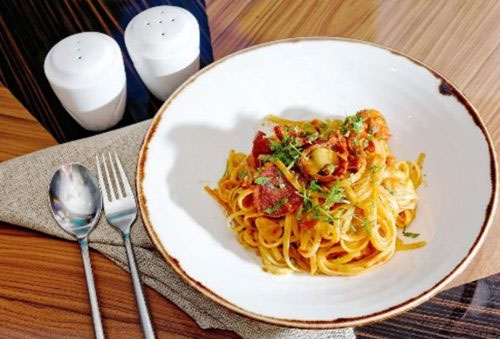 Prawn Chorizo Pasta
PORTA
1 Unity Street, Park Hotel Clarke Quay, Level 1, Singapore 237983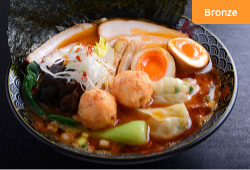 Lobster Broth Ramen (Rich Soup) Special
Ramen Keisuke Lobster King
3C River Valley Road, Clarke Quay, #01-07 The Cannery, 179022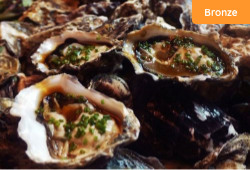 Signature Oysters
Southbridge
80 Boat Quay, Level 5, Singapore 049868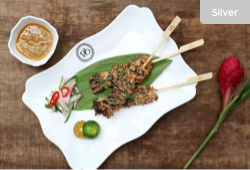 Tripe Satay
Violet Oon Satay Bar & Grill
3B River Valley Road, Clarke Quay, #01-18, Singapore 179021
Winner of SRS 2017, 2018, 2019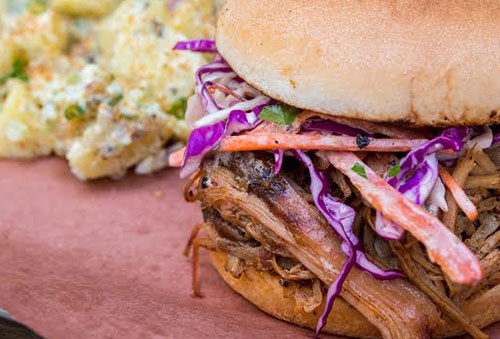 Combination Platter
Decker Barbecue
60 Robertson Quay, The Quayside, #01-17, Singapore 238252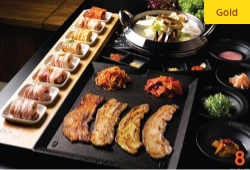 8 Colors Set
E!GHT Korean BBQ
6 Eu Tong Sen Street, Clarke Quay Central, #02-79/90, Singapore 059817
Winner of SRS 2015, 2016, 2018, 2020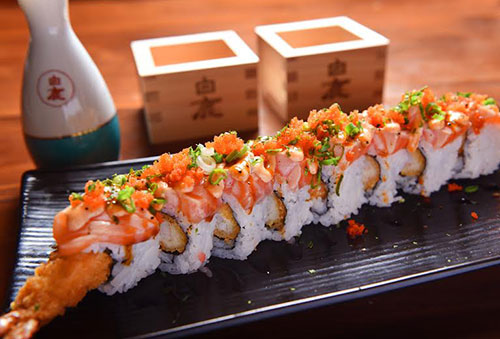 Breaded Shrimp with Salmon Aburi
JJ.com Fishmart
6 Eu Tong Sen Street, Clarke Quay Central, #01-68/69, Singapore 059817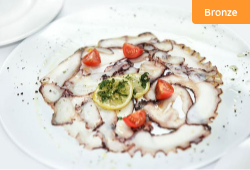 Carpaccio di Polipo
Limoncello Pizza and Grill Restaurant
95 Robertson Quay, River Gate Condominium, #01-18/19/20, Singapore 238256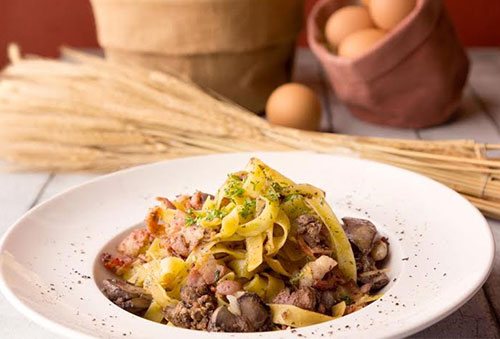 Chicken Liver Marsala Tagiliatelle
Lucca's Trattoria
11 Unity Street, Robertson Walk, #01-12, Singapore 237995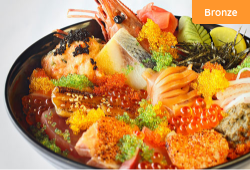 Jyo Chirashi
Mitsuba Japanese
6 Eu Tong Sen Street, Clarke Quay Central, #03-88, Singapore 059817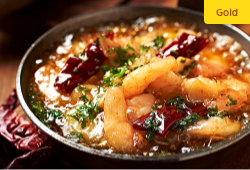 Gambas Al Ajillo
My Little Spanish Place
54 Boat Quay, Sinagpore 049843
Winner of SRS 2015, 2016, 2018, 2019, 2020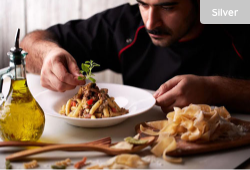 Al Funghi E Salsiccia
Pasta Fresca Da Salvatore
30 Boat Quay, Singapore 049819
Winner of SRS 2015, 2016, 2017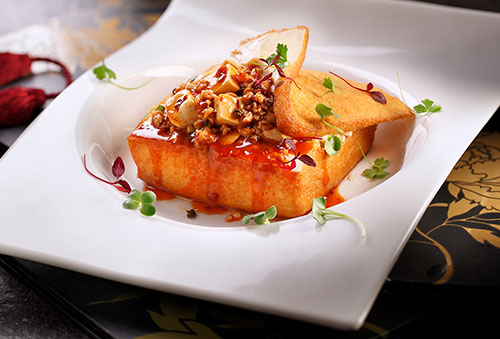 Signature Ma Po Tofu
Peony-Jade Restaurant
3A River Valley Road, Clarke Quay, #02-02, Singapore 179020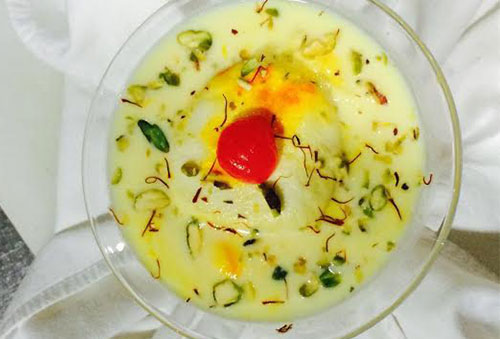 Rasmalai (2016)
RAS The Essence of India
3D River Valley Road, Clarke Quay, #01-05A, Singapore 179023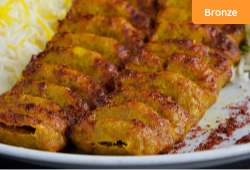 Lamb Kubideh
Shabestan Finest Persian Cuisine
80 Mohamed Sultan road, The Pier @ Robertson Walk #01-13, Singapore 238237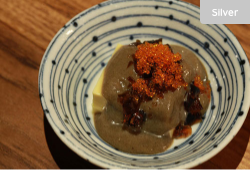 Century Egg Tofu
Shunjuu – Izakaya, Sumiyaki
30 Robertson Quay, Riverside View, #01-15, Singapore 238251
Winner of SRS 2016, 2018, 2019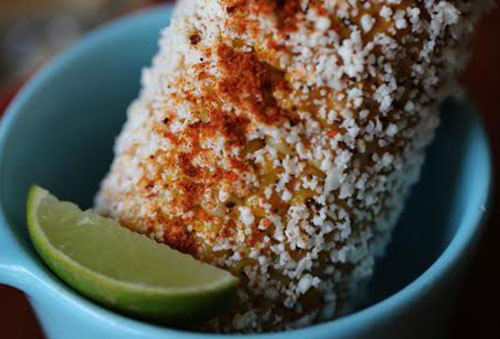 Mexican Street Corn 'Elotes'
Super Loco
60 Robertson Quay, The Quayside, #01-13, Singapore 238252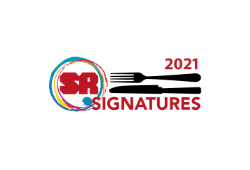 Cadillac Margarita
Cafe Iguana
30 Merchant Road, #01-03 Riverside Point, Singapore 058282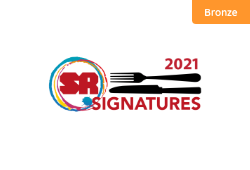 Avocado Chicken Parmigiana
Dallas
31 Boat Quay, Singapore 049820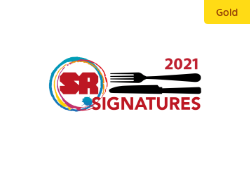 Miyazaki Wagyu Shabu-Shabu
Dashi Master Marusaya
86 Robertson Quay, Robertson Blue, #01-01, Singapore 238216
Winner of SRS 2015, 2017, 2018, 2019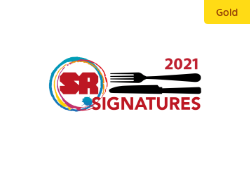 8 Flavours Pork Belly
E!GHT Korean BBQ
6 Eu Tong Sen Street, Clarke Quay Central, #02-79/90, Singapore 059817
Winner of SRS 2015, 2016, 2018, 2020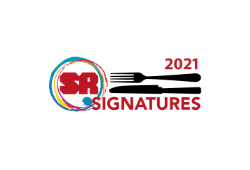 Sticky Date Pudding
Harry's
28 Boat Quay, Singapore 049818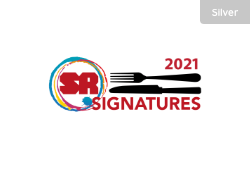 Kobe Beef Hot Stone
Hot Stones
3D River Valley Road, Clarke Quay, #01-06, Singapore 179023
Winner of SRS 2015, 2017, 2019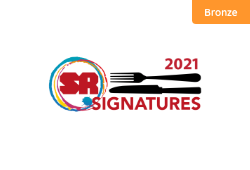 Raviolini Di Burrata
Limoncello Pizza and Grill Restaurant
95 Robertson Quay, River Gate Condominium, #01-18/19/20, Singapore 238256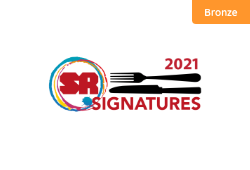 Natsu Chirashi Sushi
Mitsuba Japanese
6 Eu Tong Sen Street, Clarke Quay Central, #03-88, Singapore 059817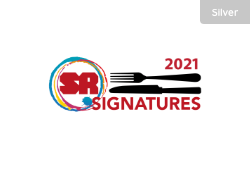 Raviolo De Burrata Con, Tartufo Bianco
Pasta Fresca Da Salvatore
30 Boat Quay, Singapore 049819
Winner of SRS 2015, 2016, 2017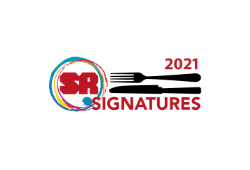 Scottish Blue Lobster With Creamy Custard Sauce (2015)
Red House Seafood
60 Robertson Quay, The Quayside, #01-14, Singapore 238252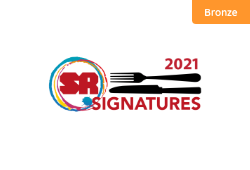 Southern Belle
Southbridge
80 Boat Quay, Level 5, Singapore 049868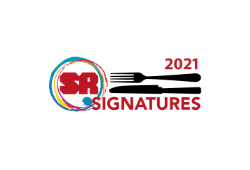 Hokkien Noodle
Town Restaurant
G/F The Fullerton Hotel, 1 Fullerton Square, Singapore 049178