#VoicesByTheRiver is a video series featuring individuals who have contributed to the development of Singapore River.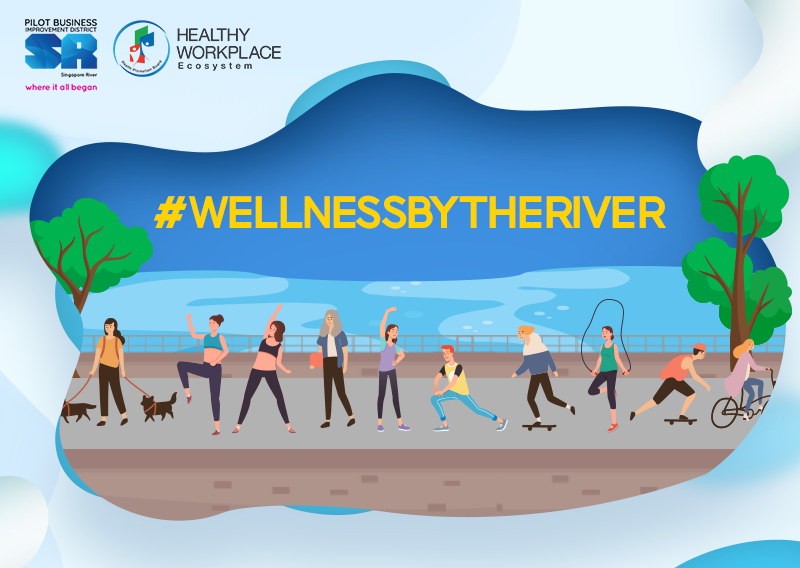 Join us for FREE fitness activities by the Singapore River, a collaboration with Health Promotion Board. Register via the Healthy 365 app!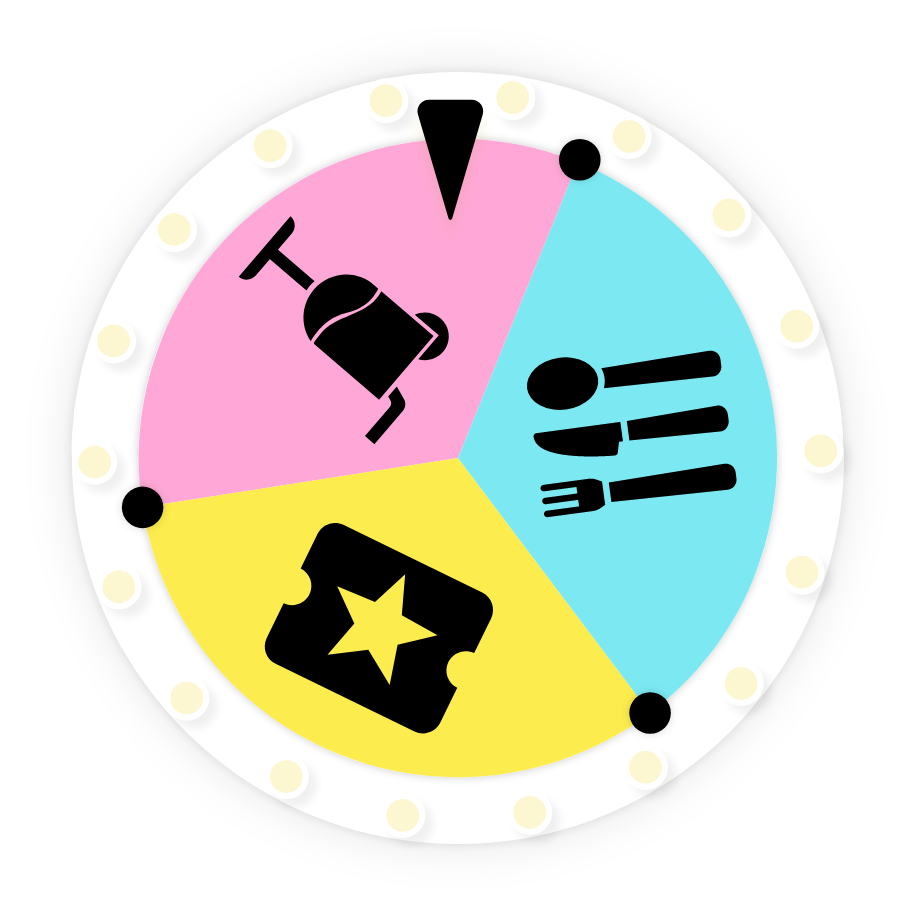 Don't know where to begin? Use our randomizer to find an activity to do at the Singapore River!
Share your Singapore River experience and keep an eye out for the feature!
Subscribe to the Singapore River One newsletter and stay updated on the latest happenings around the river!