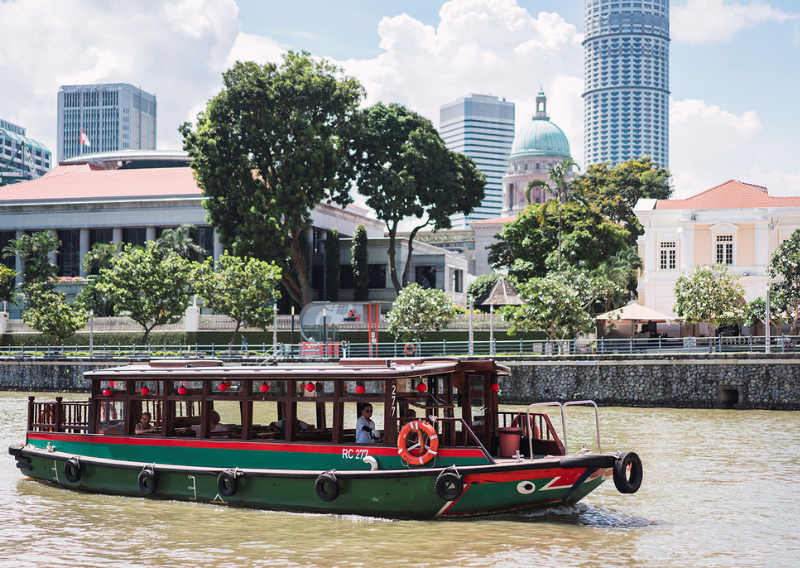 Our new series, #VoicesByTheRiver features individuals who have contributed to Singapore River's history in making it an iconic and memorable destination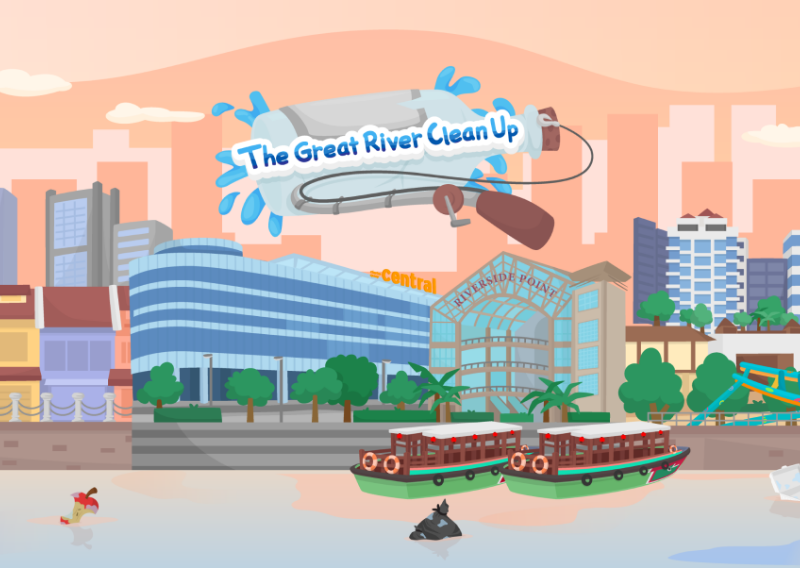 Singapore River Festival 2022 is back with a digital fishing game, #thegreatrivercleanup, as our festival highlight! Come on down and get fishing!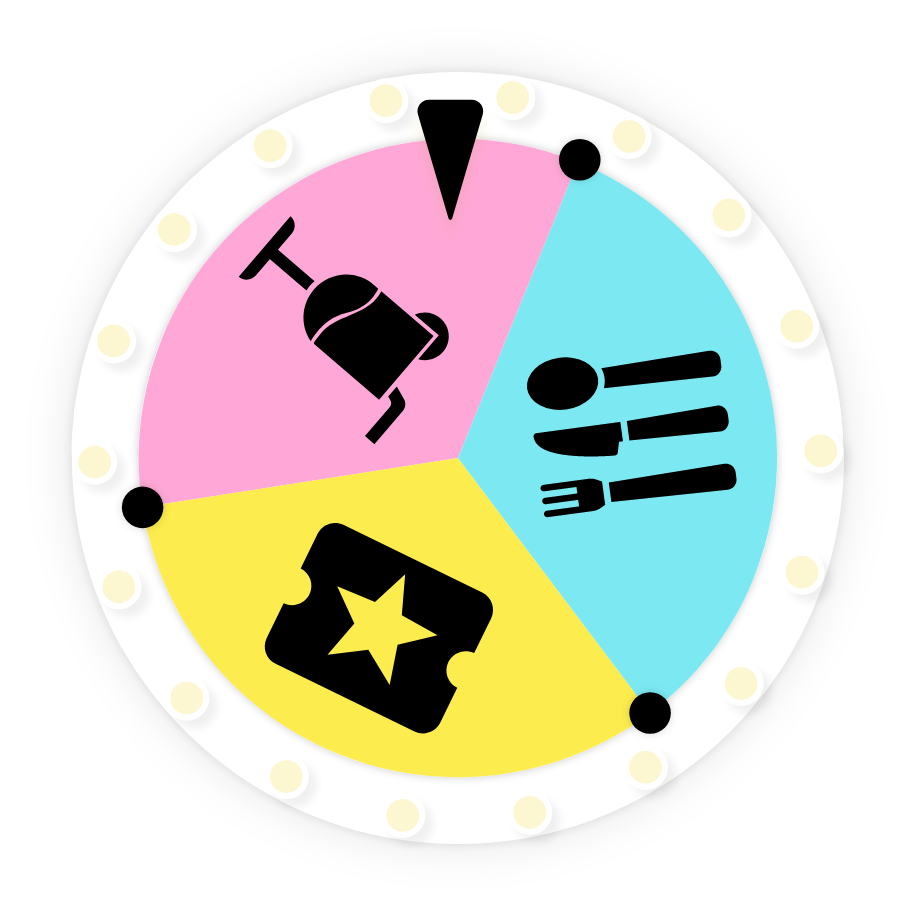 Don't know where to begin? Use our randomizer to find an activity to do at the Singapore River!
Share your Singapore River experience and keep an eye out for the feature!