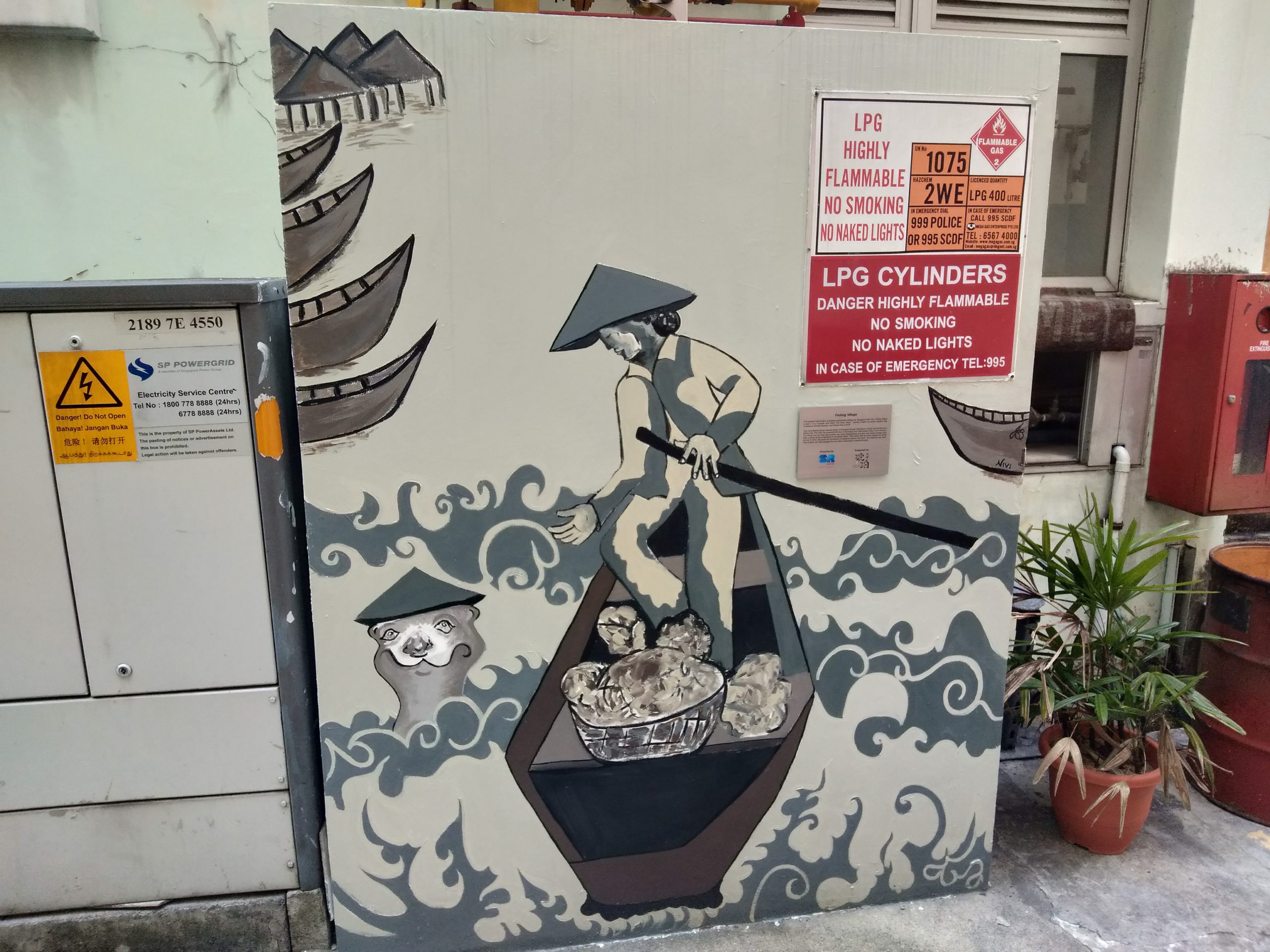 Fishing Village, Circular Road
Placemaking is the heart of what we do at Singapore River


Our placemaking projects are curated with a key purpose in mind – To enhance and beautify the many public spaces along Singapore River to allow both locals and tourists to enjoy, mingle and create memorable memories. SRO works closely with our stakeholders to cultivate partnerships to promote and activate more public spaces within the precinct and benefit the entire community .
Keen to sponsor a new placemaking initiatives along the Singapore River?


Kindly contact team@singapore-river.com for more information.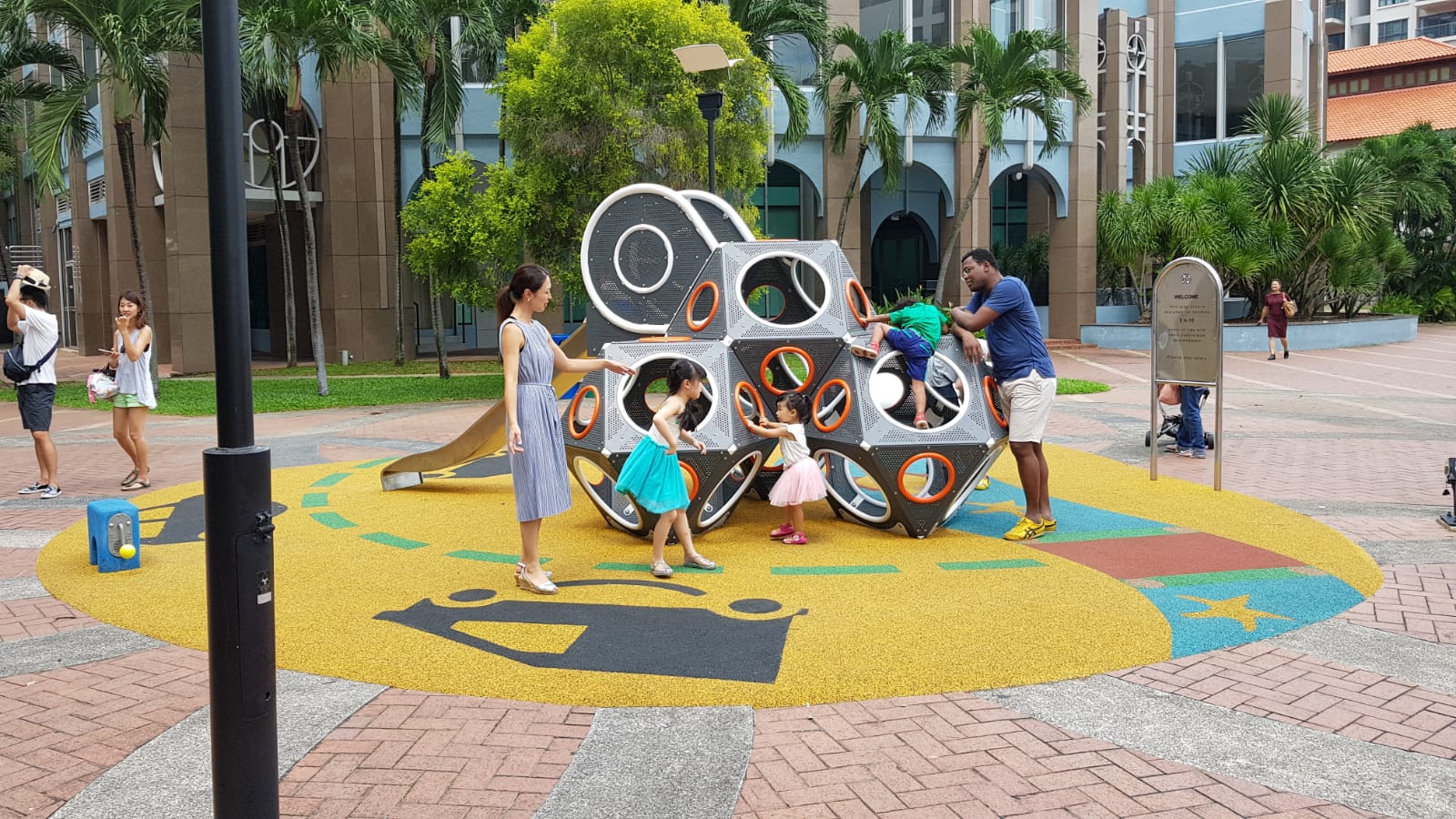 Blocks For The Future, Robertson Quay