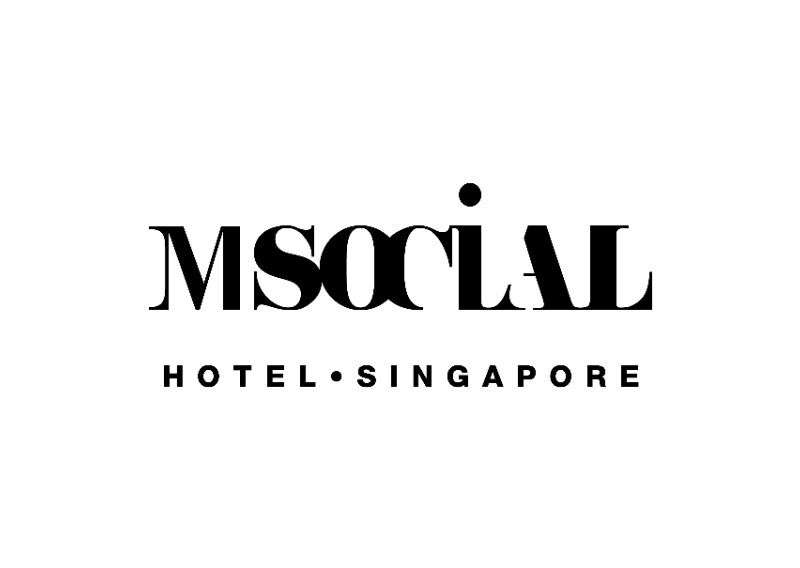 Philippe Starck brings his democratic design vision to the Singapore hotel scene with M Social Singapore – a meeting place, a node, a gathering of independent spirits who thrive on friendship, community and new experiences. It is a hotel for the curious, the explorers and the ones who dare to dream. Located along the historic and picturesque Singapore River, M Social Singapore is the latest addition to Millennium Hotels and Resorts' signature Leng's Collection. Featuring 293 rooms and suites, this designer hotel overlooks the vibrant Robertson Quay precinct that is home to a plethora of quaint dining, entertainment, and shopping options including Central Mall and UE Square Mall. Stay and discover our distinctive Millennium hospitality in Singapore.
90 Robertson Quay, Singapore 238879
Millennium Hotels and Resorts and Philippe Starck have imagined a new concept of democratic hotel design or the upscale lifestyle enclave of Roberson Quay; a unique and vibrant residential locale on the historic Singapore riverfront. The 293-room designer hotel inspired by a dynamic cosmopolitan lifestyle, thrives on an interplay of friendship, community and new experiences, and overlooks the vibrant precinct that is home to a variety of dining and entertainment options. Akin to a theatrical experience, M Social Singapore is a stage where we tell a unique story with a well-designed setting and ambiance and captures the spirit of adventure behind every stay.