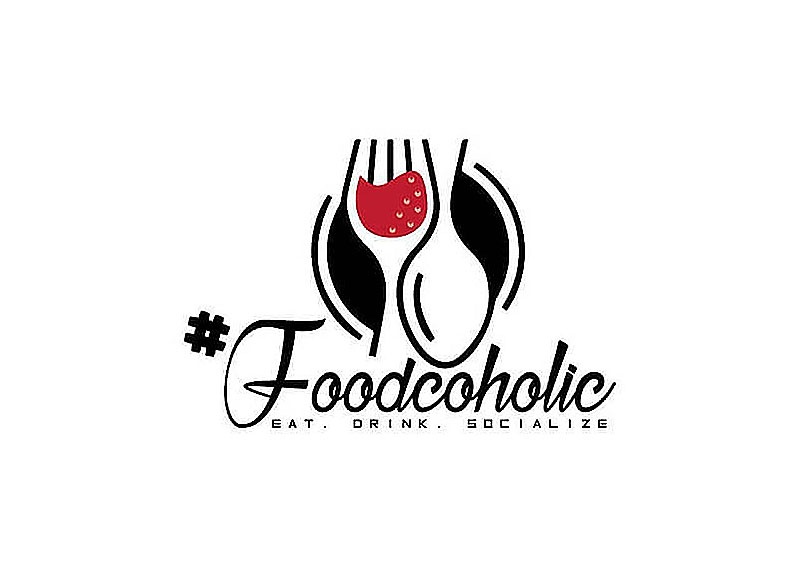 A perfect blend of tastes and aromas, an impeccable spread of Indian and Western cuisines, #Foodcoholic is every food lover's dream. Be it satisfying your craving for some authentic Indian biryani or in search of a convivial place to hang out with your friends. At Foodcoholic, they respond to all your expectations.
7 Circular Road, Singapore 049363
Traditional Korean Charcoal BBQ experience in the city.