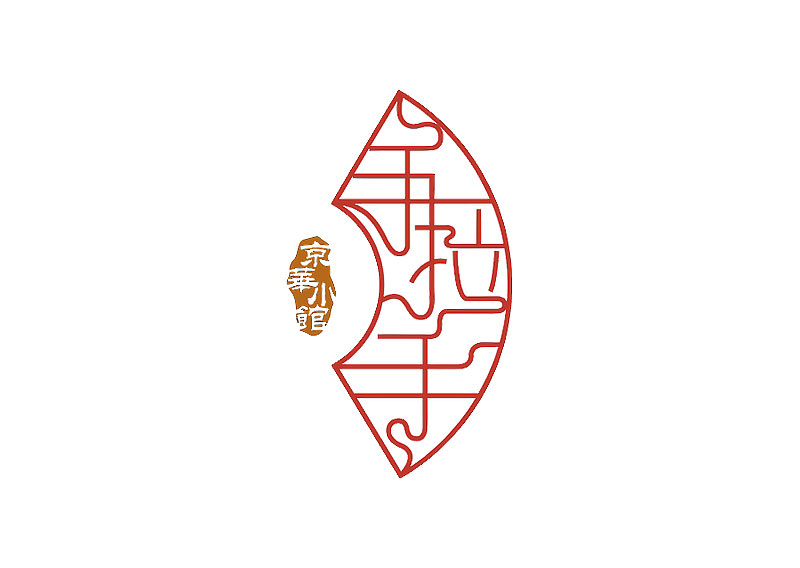 No available information about
Shou La Shou (Hand In Hand Shandong Restaurant)
69 Boat Quay, Singapore 049857
Someone once laughed that Chinese culture is going out, and the Chinese food on the tip of the tongue is enough. This joke is enough to prove the weight of Chinese food culture in the entire traditional culture.
With the increasing popularity of our brand and tastes by the people, we are bringing our guests with our signature tastes and introducing new tastes.
Our new concept redefines your usual experience with us in Jalan Besar. At the same time, you will still be having the exact same tastes despite the different location.