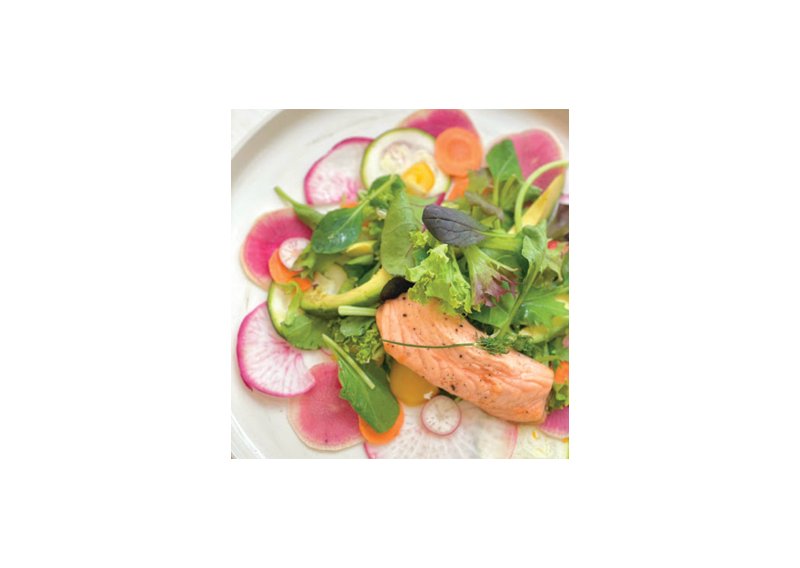 HANS IM GLÜCK elevates the humble burger into a never-boring, healthy, nutritious and delicious meal – with something special for everyone. The burgergrill's forte in innovative gourmet burger recipes is paired with a calming into-the-woods design aesthetic that pays homage to Germany's nature. So step into our magical German birch tree forest and let yourself be whisked away to a world full of burgers & cocktails at attractive prices.
24A Circular Rd, 2nd Floor, Singapore 049380
The first of its kind in Singapore – a new concept produced by WHITETREE, a Japanese Wellness Tea Brand.
Enjoy a revitalizing experience with a visit to this all-in-one Café, Lifestyle Store and Hair Salon. Treat yourself to specially blended herb teas with various targeted benefits, approved by the top hospital in Singapore and widely consumed at Singapore's prestigious hotels.