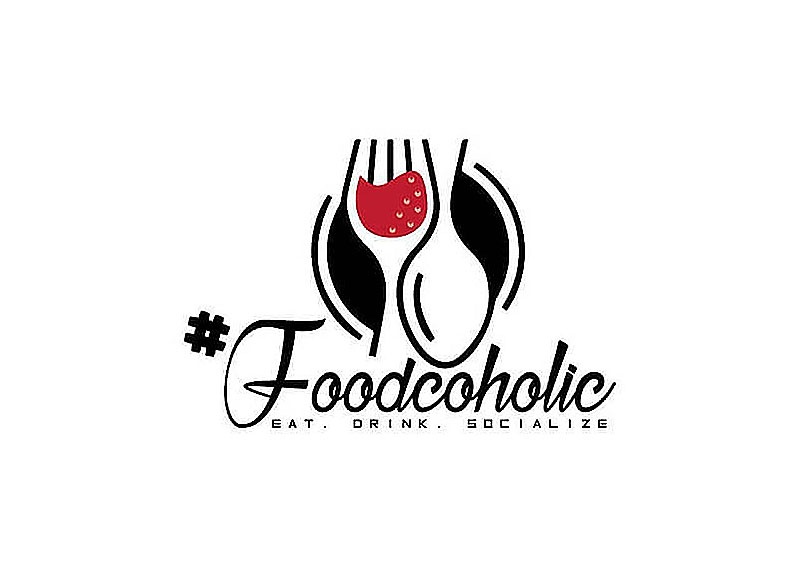 A perfect blend of tastes and aromas, an impeccable spread of Indian and Western cuisines, #Foodcoholic is every food lover's dream. Be it satisfying your craving for some authentic Indian biryani or in search of a convivial place to hang out with your friends. At Foodcoholic, they respond to all your expectations.
57 Boat Quay, Singapore 049846
The characters that make up Yabai Izakaya's name convey the meaning "stay-drink-place." This is a spot to grab a drink, settle in, and get comfortable.