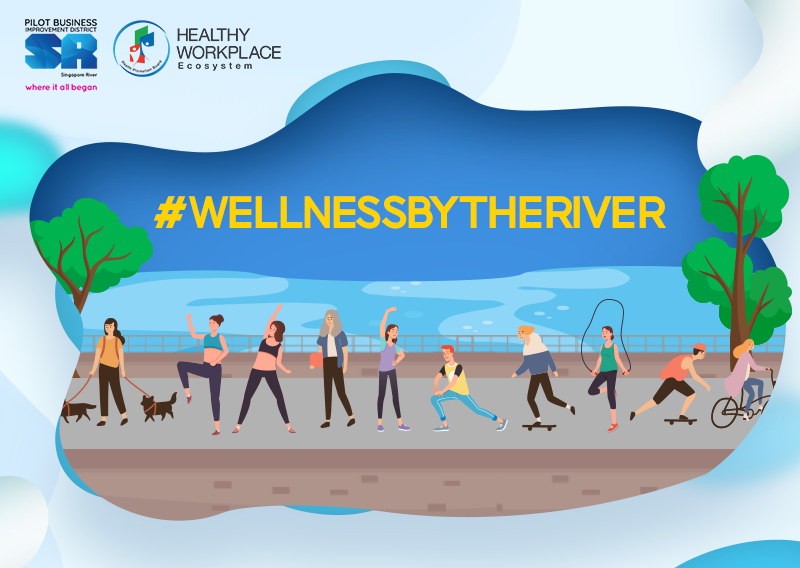 #WellnessByTheRiver - Join us for a series of FREE fitness activities
Attention all fitness enthusiasts! In collaboration with the Healthy Workplace Ecosystem by Health Promotion Board, SRO is thrilled to introduce #WellnessByTheRiver; a series of free fitness activities along the Singapore River. 
KpopX Fitness @ Read Bridge
Move to the beat of your favourite Kpop hits while watching the sunset! Join us for KpopX Fitness classes @ Clarke Quay, Read Bridge (in front of Paradox Singapore Merchant Court at Clarke Quay) every Tuesday from 6:30PM to 7:30PM.