Revv Up Your Father's Day Game
After two years of restricted celebrations, it's time to make some noise this Father's Day 2022!
From international buffets to Wagyu beef with an 8-9 marbling score to Telsa joyride, make this Father's Day a special one like no other!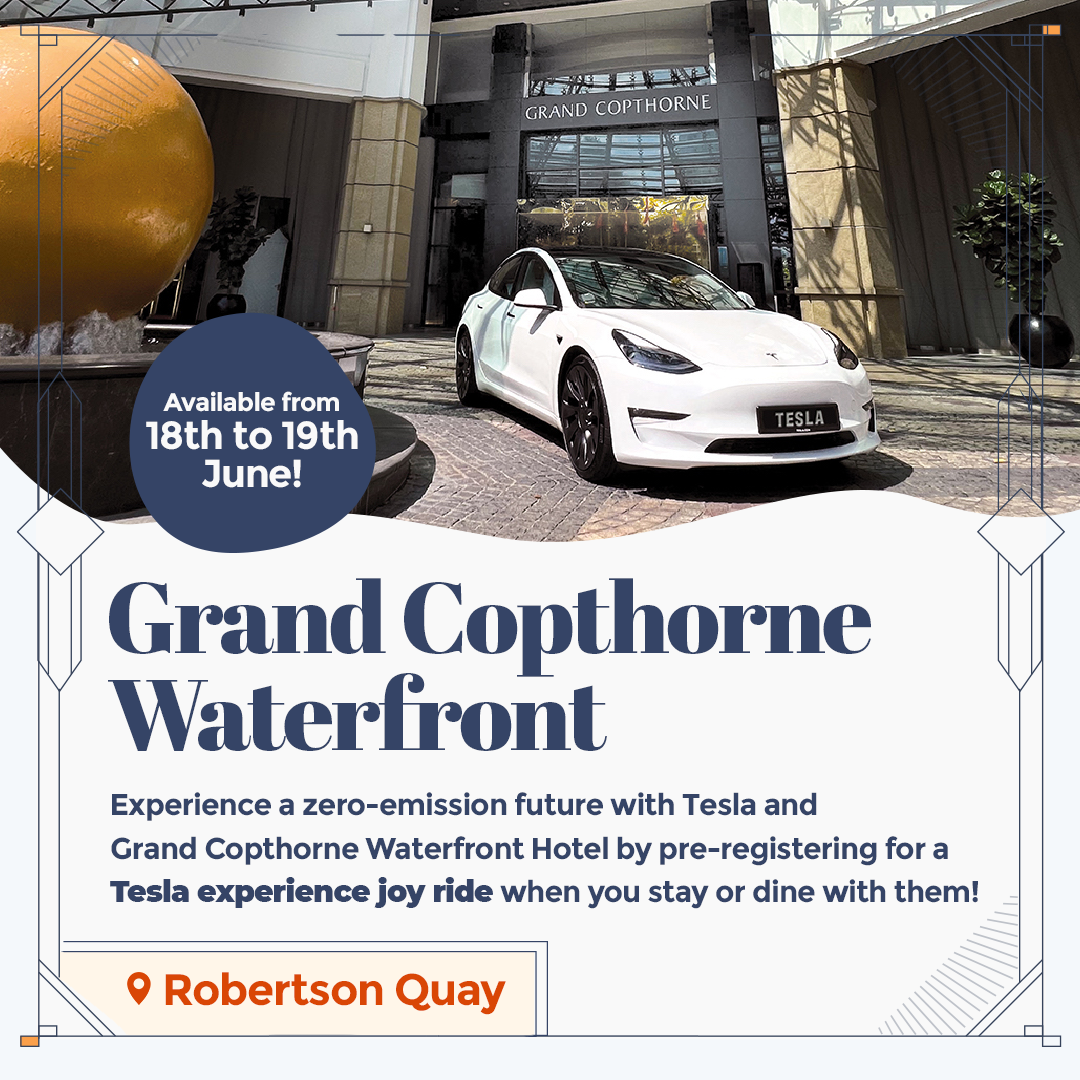 Location:
392 Havelock Road, Singapore 169663
Eligibility:
Registration open to 
Dining-In or Staying-In Guests on 18 or 19 June itself.
How to Register:
Pre-register Telsa Special with Grand Copthorne Waterfront's TELSA Ambassadors
Contact:
+65 6733 0880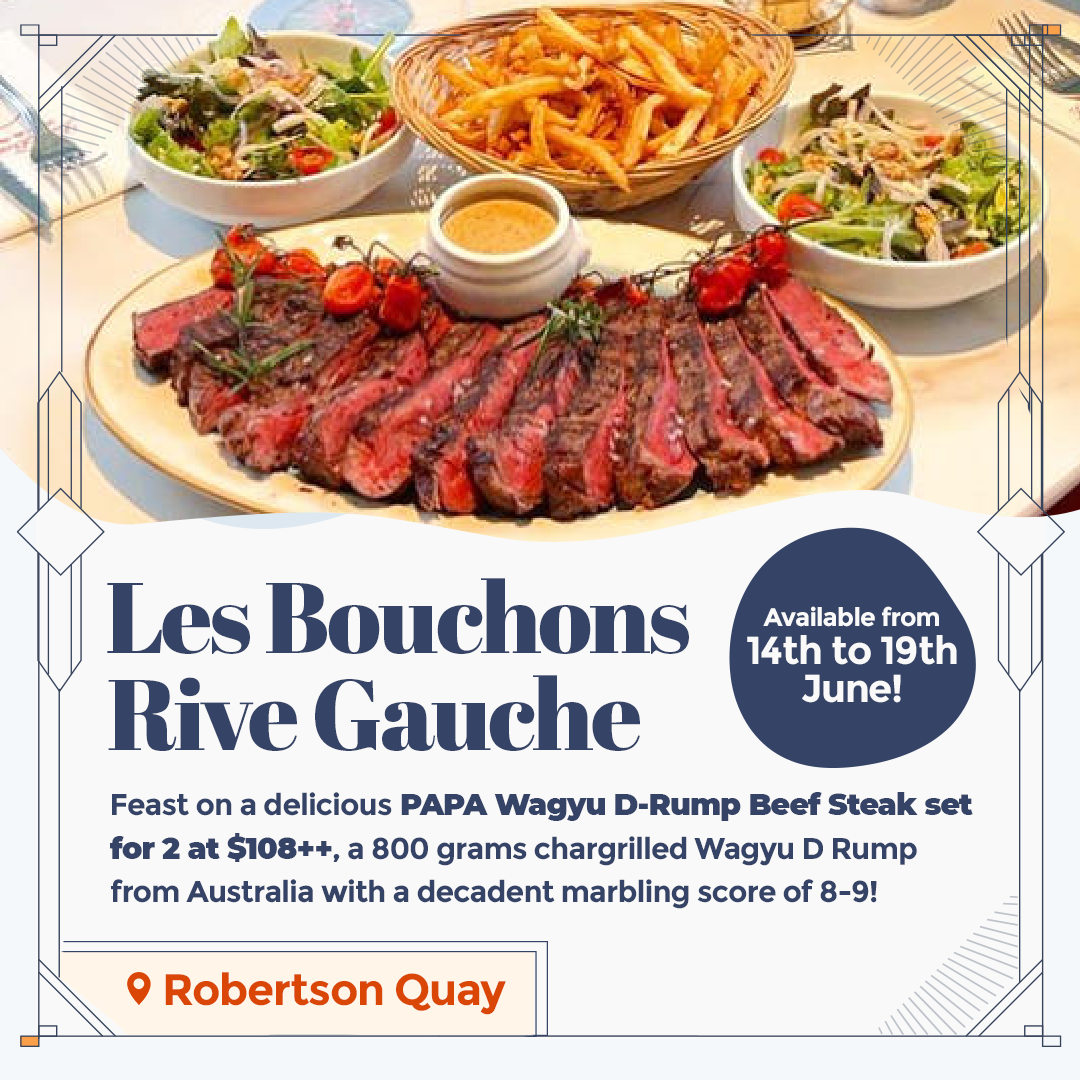 Location:
60 Robertson Quay, #01-02, Singapore 238252
Opening Hours:
Tuesday – Thursday
Lunch: 12:00pm – 2:00pm
Dinner: 6:00pm – 10:00pm
Friday
Lunch: 12:00pm – 2:00pm
Dinner: 6:00pm – 10:30pm
Saturday
Dinner: 6:00pm – 10:30pm
Sunday
Lunch: 12:00pm – 3:00pm
Dinner: 5:00pm – 9:00pm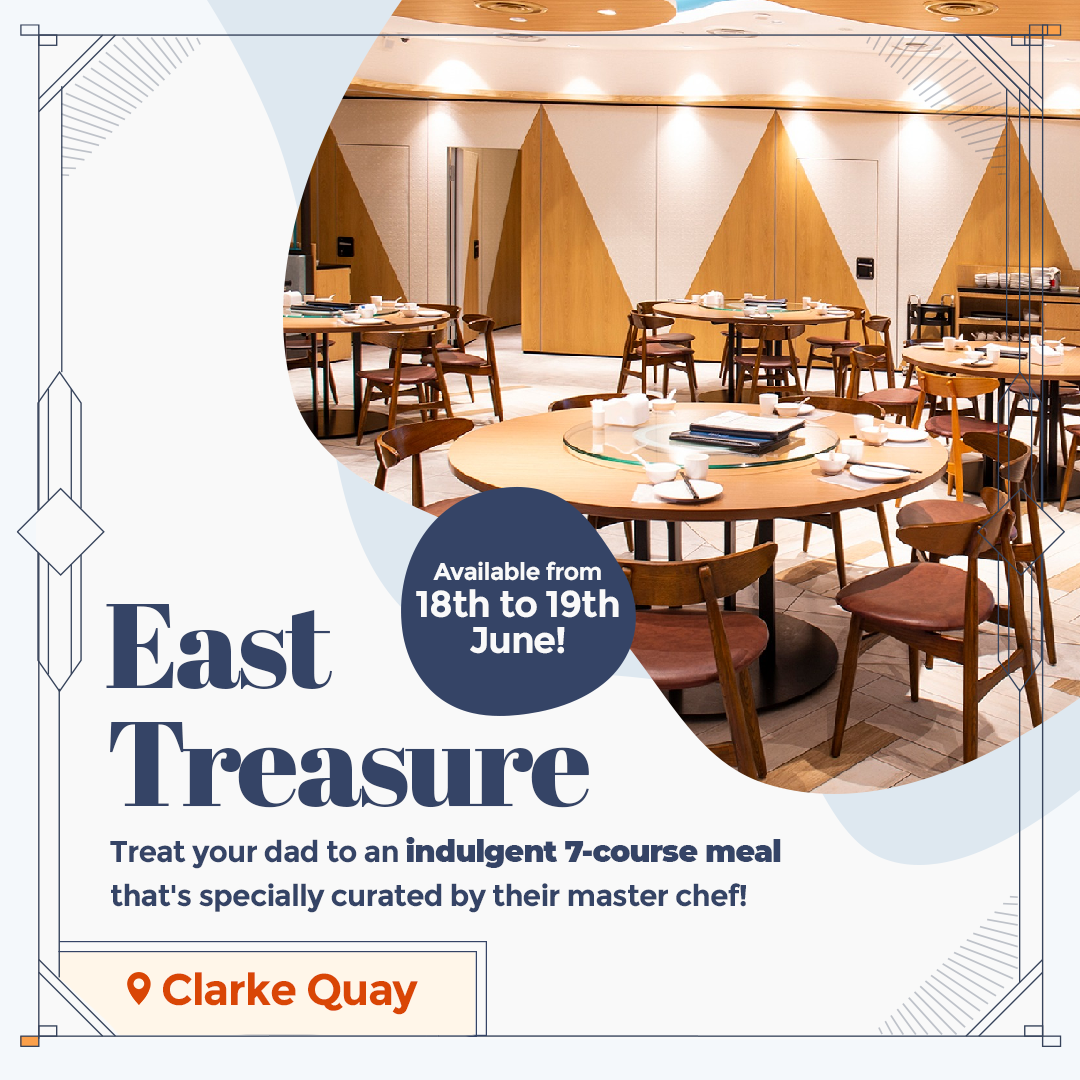 Location:
3 River Valley Road,
Singapore 179021
Opening Hours:
Monday – Sunday
Lunch: 11:30am – 2:30pm
Dinner: 5:30pm – 10:15pm
Contact:
 +65 6252 4645
Note:
Advance reservation is required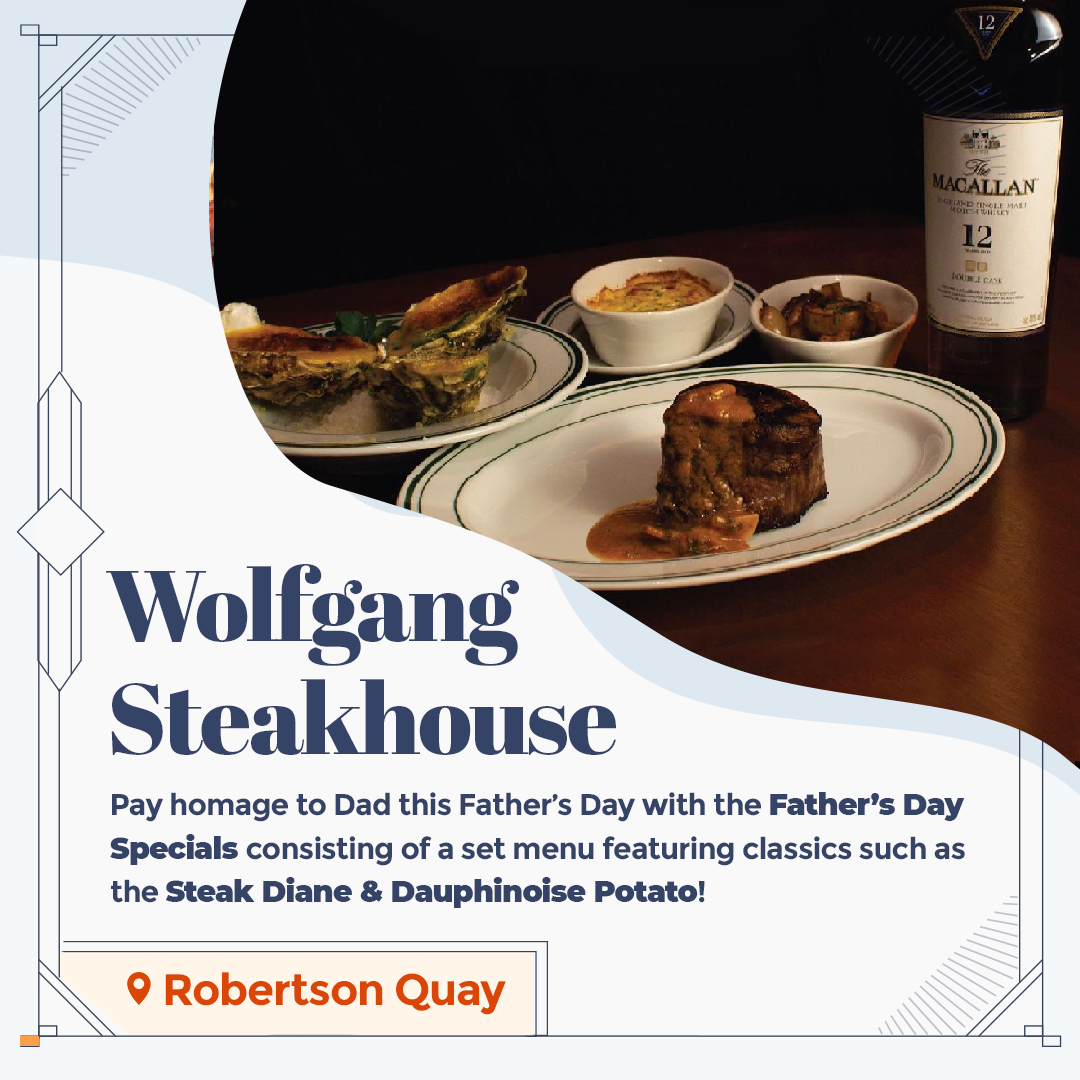 Location:
1 Nanson Road #02-01,
Intercontinental Singapore Robertson Quay, Singapore 238909
Contact:
+65 6887 5885
Opening Hours:
Monday – Friday
Lunch: 11:30am – 4:30pm
Dinner: 4:30pm – 11:30pm
Weekends & Public Holiday
Lunch: 11:00am – 4:30pm
Dinner: 4:30pm – 11:30pm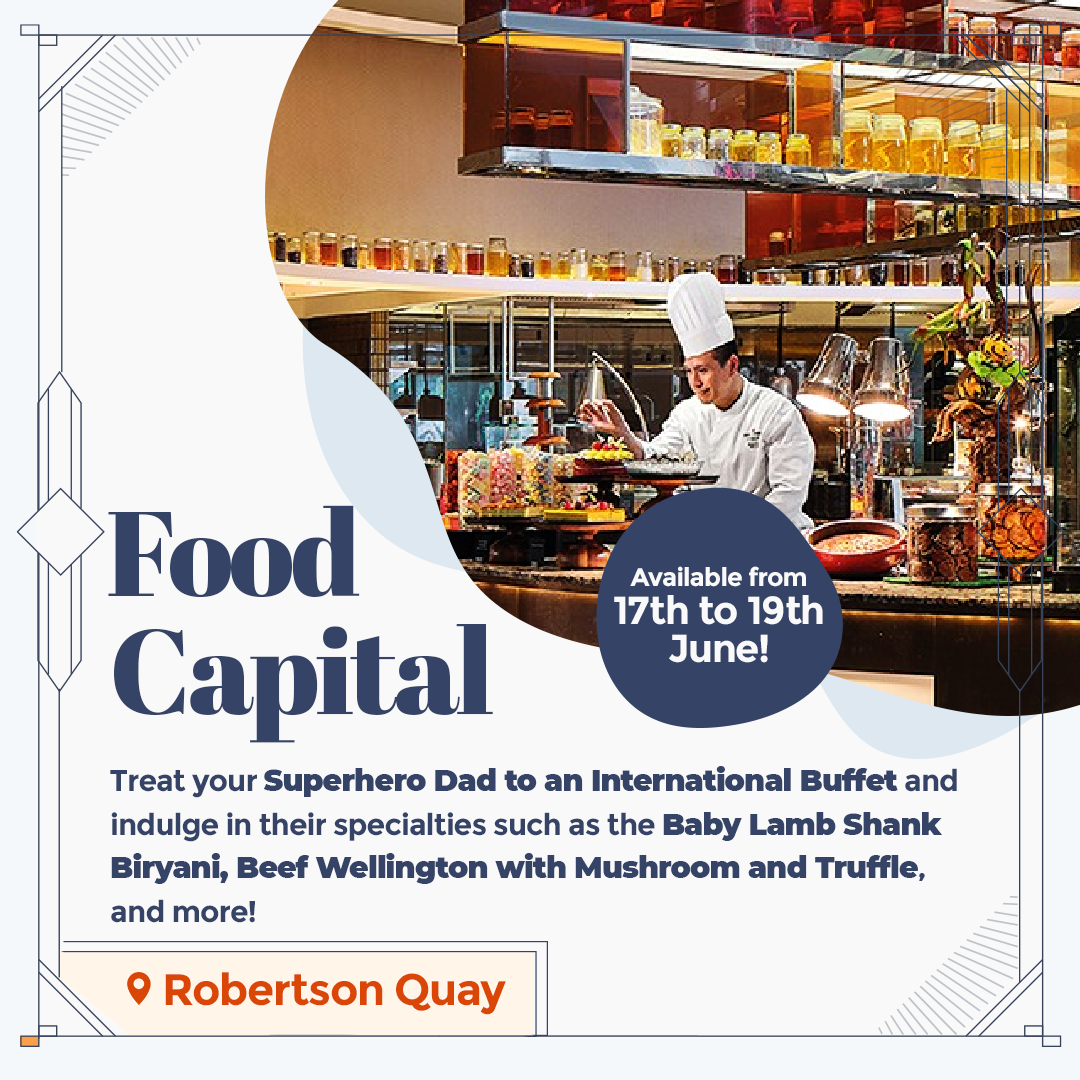 Location:
392 Havelock Road, Singapore 169663
Contact:
+65 6233 1338 / 8168 1539
Opening Hours:
Monday – Sunday
Lunch: 12:00pm – 2:30pm
Dinner: 6:00pm – 10:00pm
Dress Code:
Smart Casual