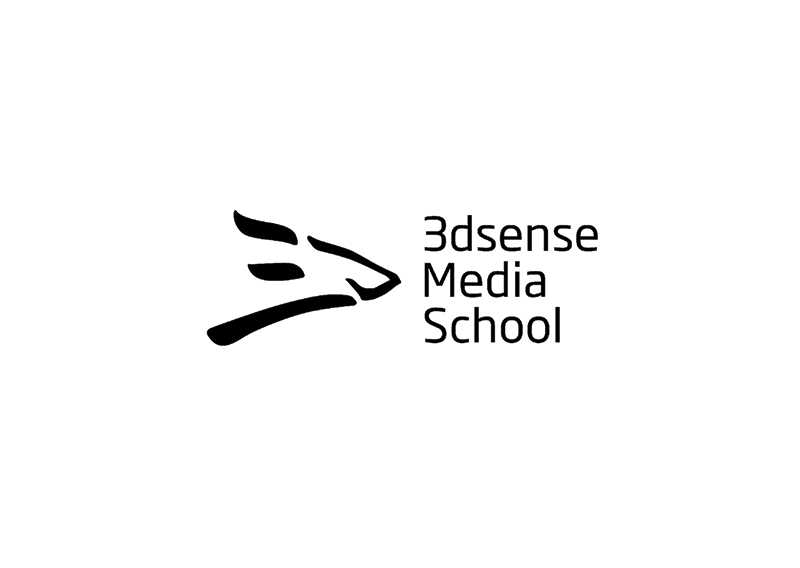 1st Eye Care, your personal store for your vision.
Clarke Quay Central, 6 Eu Tong Sen St, Singapore 059817, #03-01
Do you have an interest and relish a fledging career in the Computer Graphics, Video Games, Design or Film Industry, or aspire to be a great professional artist contributing to high quality, cutting edge digital production, 3dsense Media School is where you can realise your dreams! 3dsense is a school dedicated to providing high quality training and job placement services, so that our students will be equipped to join the work force after graduation.