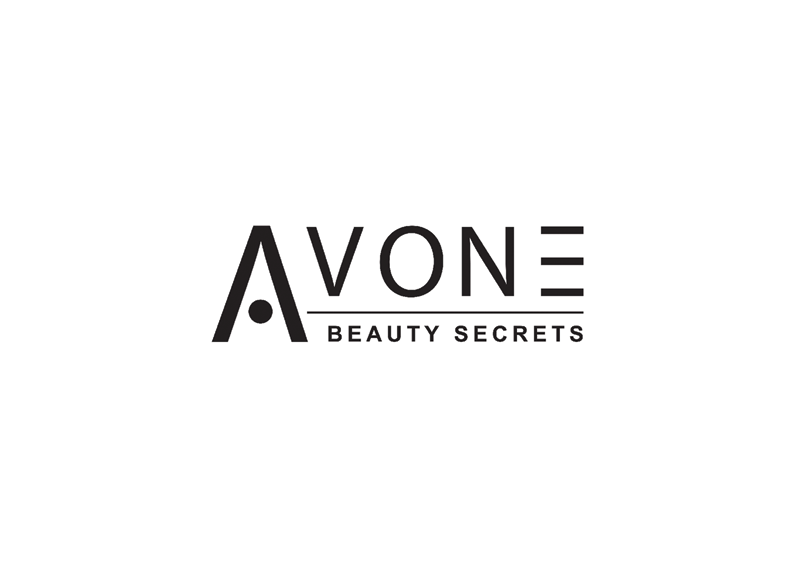 1st Eye Care, your personal store for your vision.
Clarke Quay Central, 6 Eu Tong Sen St, Singapore 059817, #03-42
The latest Avone Beauty Secrets Spa offers a complete revolutionary spa experience with its specially-customized luxurious spa and facial treatments. Using the latest aesthetics techniques and equipments to provide genuine results, Avon Beauty Secrets Spa ensures exceptional and reliable treatments without compromising one's well-being.