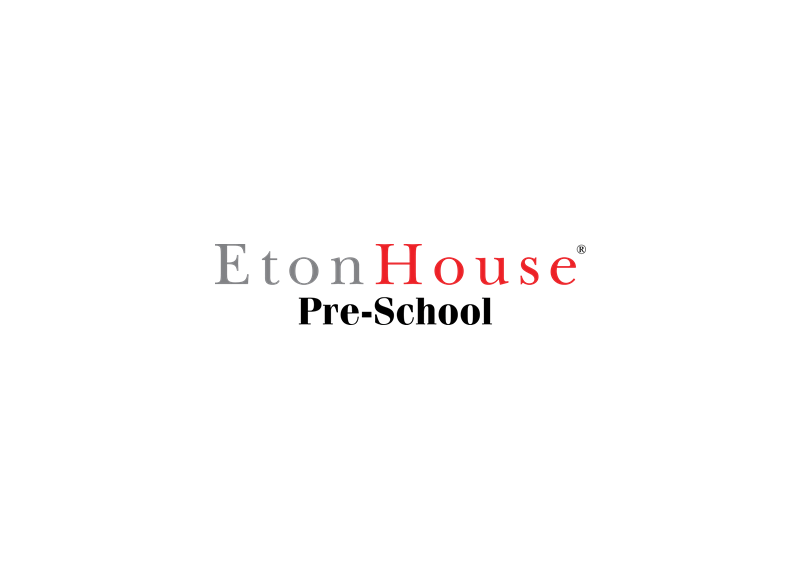 1st Eye Care, your personal store for your vision.
11 Unity St, #02-20 Robertson Walk, Singapore 237995
EtonHouse has 13 preschools spread across Singapore, and an international school programme for primary and secondary years.
EtonHouse at Robertson Walk is a licensed childcare centre, welcoming children from 18 months to 6 years of age. It offers Japanese language delivered by in-house specialist teachers.
Beyond the acquisition of knowledge, the EtonHouse curriculum encourages young children to initiate creative projects, to investigate and to be independent thinkers and innovators. Its integrated Chinese programme allows Chinese to be picked up spontaneously in a fun and individualised approach.
For the past 21 years, EtonHouse graduates have established themselves as confident and effectively bilingual lifelong learners in both international and local schools. Book a school tour today at www.etonhouse.com.sg/robertson.