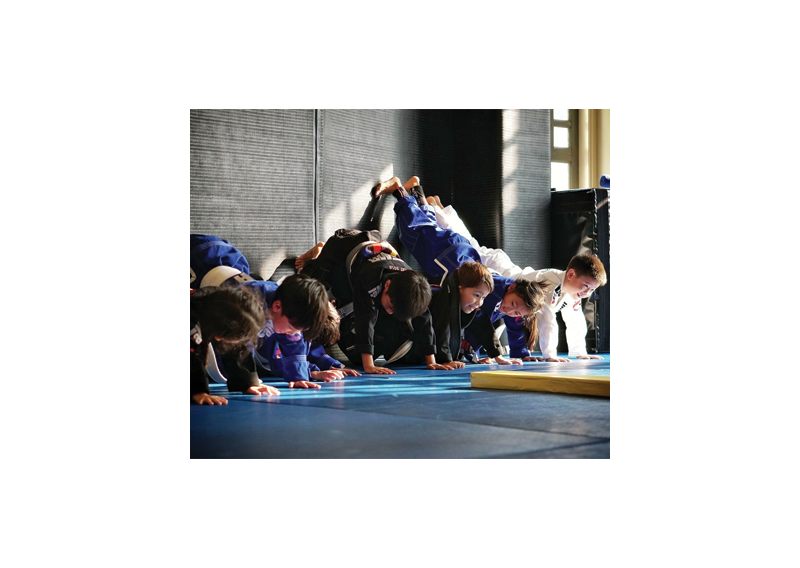 1st Eye Care, your personal store for your vision.
FaMA (Fitness and Martial Arts)
3A River Valley Road #02-03, Clarke Quay, Blk A, 179020
FAMA aims to help you attain your fitness goal in an effective and enjoyable manner. First-timers who are intimidated by the rigorous training curricumlum can try out FAMA's Basic Fitness program for body conditioning. For the fitness buffs and adrenaline junkies, FAMA offers different levels of Muay Thai and Jiu Jitsu classes to spice up your fitness journey. Students can improve their self-defence skills through these classes and train to compete. Founded by Brazilian Jiu Jitsu Black Belt and World Champion Zoro Moreira, FAMA's programs have been meticulously designed with each age group and fitness level in mind, and to encourage families to work towards their health and fitness goals together. With classes that start as early as 6.30am, and end at 9pm, there's no reason not pop in to get a fun workout!