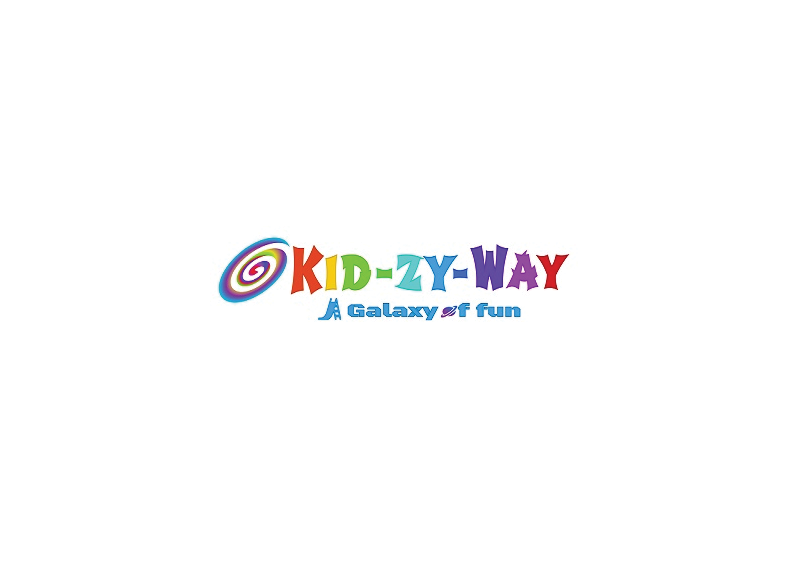 1st Eye Care, your personal store for your vision.
11 Unity St, #02-17 Robertson Walk, Singapore 237995
Kid-zy-Way is an advance & new indoor playground that provide an excellent choice for kids aged 1-12 years to have ultimate fun in a creative, clean, and healthy way. This colourful themed indoor playground has slides, ball pools, trampoline, climbing wall, sand pit & other soft play equipment that can keep kids engaged for hours. Meticulously designed multiple play sections of this playground, engages different set of muscles in kids, fine tunes their sensory-motor skills, makes them stronger and prepares them for the unexpected challenges through fun filled activities. Kid-zy-Way also offers a "creative corner" to harvest kids rich imaginations in art & craft activities. Kid-zy-Way promises a memorable experience for kids!