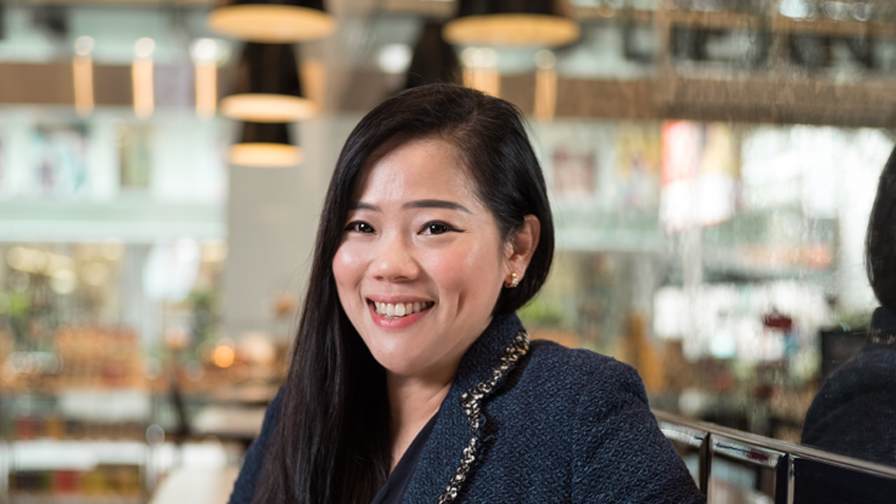 Assistant Director,
Far East Organization
Ms Felicia Ang is the Assistant Director of Far East Organization – Retail Business Group. She oversees the operations of over 1.4 million square feet of leasable retail space across 21 Far East Malls and retail properties in Singapore. Felicia also leads and drives operational excellence and business performance for Far East Organization's retail portfolio.
Felicia holds a Bachelor of Commerce from Curtin University of Technology, Double Majoring in Management and Marketing and completed the Management Acceleration Programmme at Insead, Fontainebleau France in 2016.