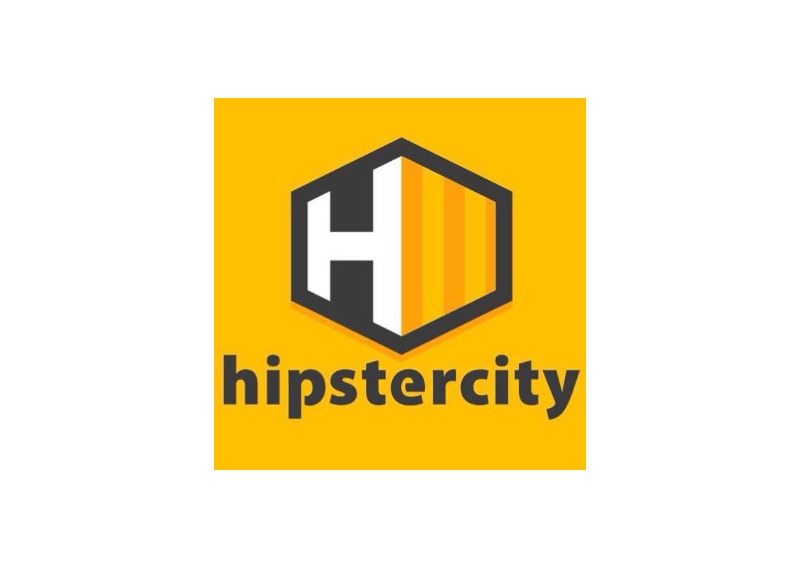 Helping to enhance your stay in the city, Grand Copthorne Waterfront Hotel Singapore is the perfect base from which to enjoy the sights and sounds of this unique metropolis. Exuding elegance and sophistication, our Singapore upscale hotel offers a luxurious staying experience which includes personal pampering the moment you walk through our doors.
9 Circular Rd, Singapore 049365
We believe that travelling is a luxury, but shouldn't be of great expense.