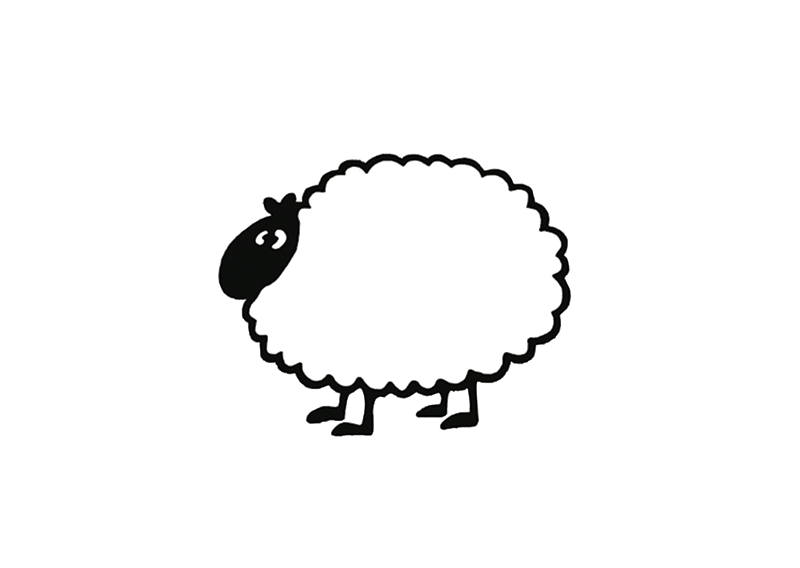 No available information.
#01-03 The Quayside, 60 Robertson Quay, Singapore 238252
Bar Bar Black Sheep is a bar based on a Singapore modern style alfresco (coffeeshop) concept and has been giving the most chill & relaxed ambience since 2006. Unwind after a long day of work at Bar Bar Black Sheep; celebrate the simple things in life, fuel up with great food, and get your buzz on with our signature craft beers on tap!