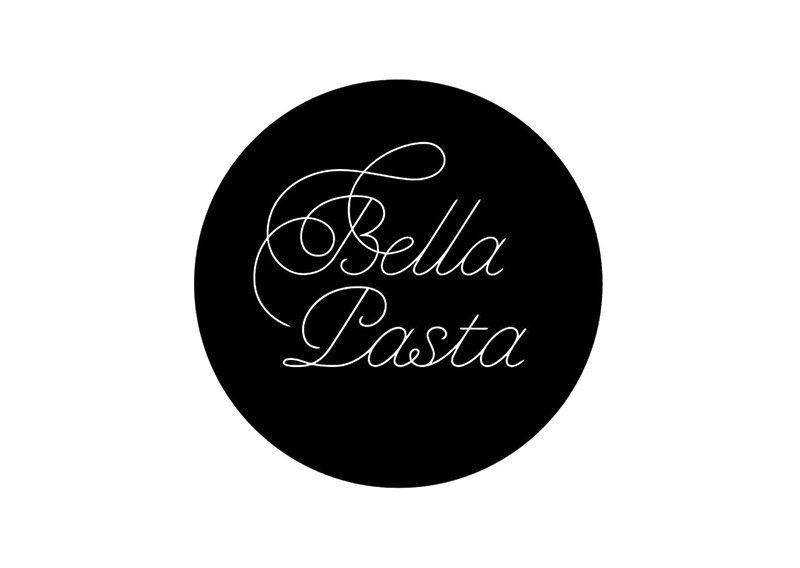 HANS IM GLÜCK elevates the humble burger into a never-boring, healthy, nutritious and delicious meal – with something special for everyone. The burgergrill's forte in innovative gourmet burger recipes is paired with a calming into-the-woods design aesthetic that pays homage to Germany's nature. So step into our magical German birch tree forest and let yourself be whisked away to a world full of burgers & cocktails at attractive prices.
30 Robertson Quay, #01-09, Singapore 238251
Bella Pasta was conceived in 2010 to complement the pizza-heavy menu of our much-loved sister restaurant, Bella Pizza. The Bella Pasta menu is more extensive, featuring a long list of pasta favorites as well as a variety of charcoal grilled meats & seafood, all prepared with the same comfort and authenticity enjoyed in our pizzeria. Our pizzas can still be enjoyed over here as we will simply bring them over upon request. At Bella Pasta, we believe in keeping our food simple but naturally flavorful, in true Italian style. Our fresh pastas are handmade daily and we use only premium quality ingredients and traditional cooking preparations. We have brought together a group of talented chefs trained at various top Italian kitchens in Singapore. Our chefs are sent to Italy for cooking stints to fine-tune their techniques and we also invite guest chefs from Italy occasionally to cook in our kitchen and inject new ideas. This formula has allowed us to ensure consistency and authenticity in our dishes.