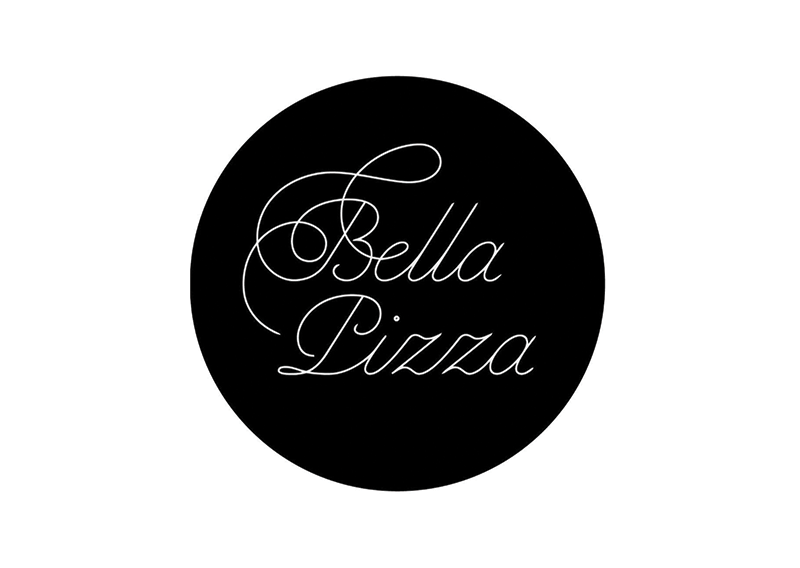 HANS IM GLÜCK elevates the humble burger into a never-boring, healthy, nutritious and delicious meal – with something special for everyone. The burgergrill's forte in innovative gourmet burger recipes is paired with a calming into-the-woods design aesthetic that pays homage to Germany's nature. So step into our magical German birch tree forest and let yourself be whisked away to a world full of burgers & cocktails at attractive prices.
30 Robertson Quay #01-14 Riverside View, Singapore 238251
Bella Pizza was first established on the 20th of August 2007. We specialise in making quality yet best tasting Pizza just for you. Most of our pizzas are Neapolitan in style but the barcas are a traditionally Sicilian type. We were the first restaurant to introduce the barca to Singapore.
While we love all our pizzas, we are especially proud of our namesake pizza, known as the "Pizza Bella Pizza", which is a unique creation of ricotta, salami and spinach and is simply delicious, while truffle lovers must try our Pizza Mascarpone. 
Pizzas are the stars of our restaurant, but the rest of the menu have also been carefully crafted to please. In particular, our Portobello Ripieno and the robust yet delicately nuanced Linguine ai Frutti di Mare have won countless fans.