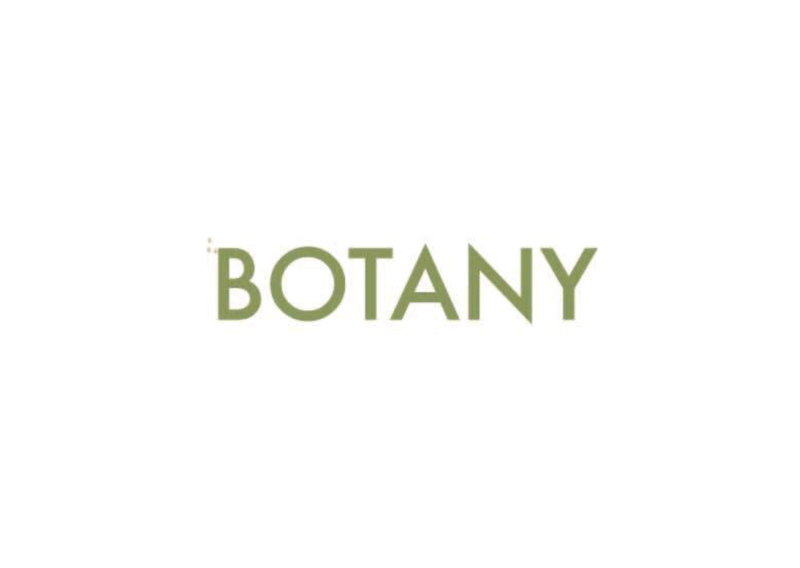 HANS IM GLÜCK elevates the humble burger into a never-boring, healthy, nutritious and delicious meal – with something special for everyone. The burgergrill's forte in innovative gourmet burger recipes is paired with a calming into-the-woods design aesthetic that pays homage to Germany's nature. So step into our magical German birch tree forest and let yourself be whisked away to a world full of burgers & cocktails at attractive prices.
86 Robertson Quay, #01-03 Next to M Social Hotel, Singapore 238245
Created with our customers in mind – High ceiling, full-length glass windows, and pristine white marble walls make it the perfect canvas for an abundance of lush greenery, that adds to the beauty and serenity of the venue. We also have an inclusive and wholesome menu that is inspired by east-meets-west cuisines; which welcome meatlovers, vegetarians and vegans. There are also gluten-free options available.