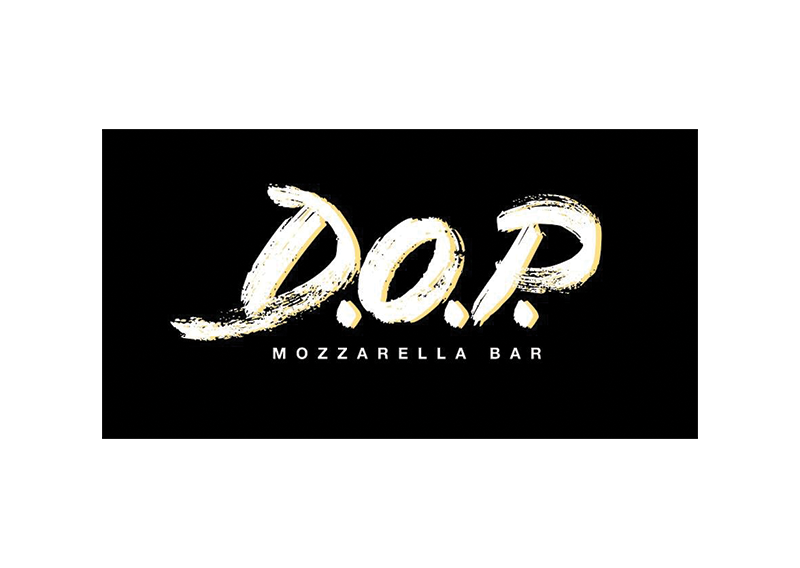 HANS IM GLÜCK elevates the humble burger into a never-boring, healthy, nutritious and delicious meal – with something special for everyone. The burgergrill's forte in innovative gourmet burger recipes is paired with a calming into-the-woods design aesthetic that pays homage to Germany's nature. So step into our magical German birch tree forest and let yourself be whisked away to a world full of burgers & cocktails at attractive prices.
60 Robertson Quay, #01-04A The Quayside, Singapore 238252
From the fertile plain of Campania Region, where the owner, Luca Iannone came from, comes the unique Mozzarella di Bufala Denomination di Origin (D.O.P. , otherwise known as protected origin denomination). We have selected the very best farms and cheesemakers, who milk their own herds and produce superior mozzarella cheese with the characteristic of porcelain white shine, milky texture and distinctive taste.
Our Menu was created and is constantly updated with the following principles to serve only fresh and authentic Italian and ensure our products are always presented as stylish as their qualities command.