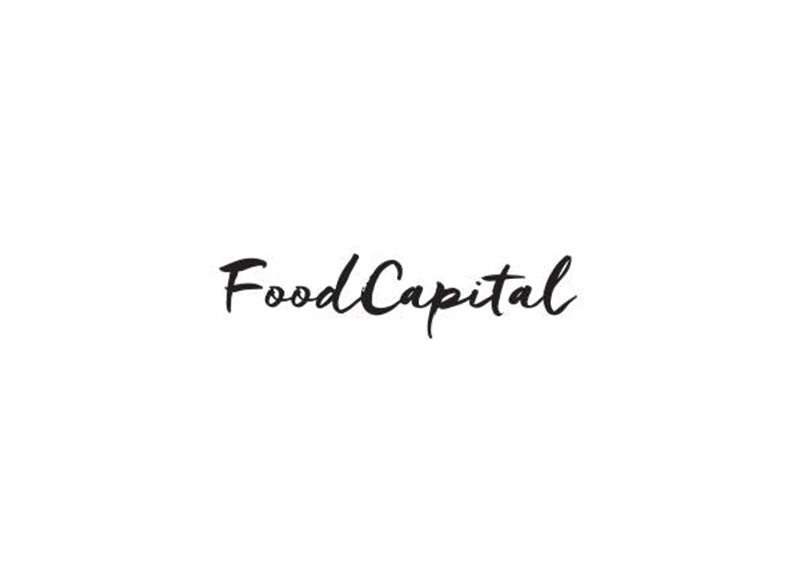 HANS IM GLÜCK elevates the humble burger into a never-boring, healthy, nutritious and delicious meal – with something special for everyone. The burgergrill's forte in innovative gourmet burger recipes is paired with a calming into-the-woods design aesthetic that pays homage to Germany's nature. So step into our magical German birch tree forest and let yourself be whisked away to a world full of burgers & cocktails at attractive prices.
392 Havelock Rd, Singapore 169663
A trendy and spacious buffet restaurant by the riverside for you and your loved ones to feast on indulgent delights. 
Gather your friends and loved ones and indulge in a feast by the riverside at Food Capital. Think hearty Kebabs hot off the grill, exotic creations packed with flavorful spices, unique dessert and sweets, local delights and a touch of luxe with Boston Lobsters (weekend dinner only).