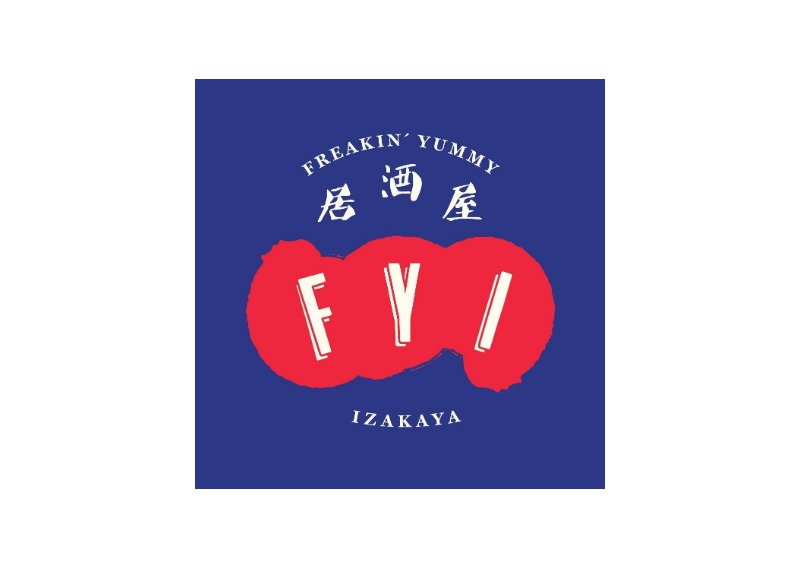 HANS IM GLÜCK elevates the humble burger into a never-boring, healthy, nutritious and delicious meal – with something special for everyone. The burgergrill's forte in innovative gourmet burger recipes is paired with a calming into-the-woods design aesthetic that pays homage to Germany's nature. So step into our magical German birch tree forest and let yourself be whisked away to a world full of burgers & cocktails at attractive prices.
FYI – Freakin' Yummy Izakaya
57 Circular Road, Singapore 049412
A modern kushiyaki bar that serves up quality Japanese fare and an array of Sake/Whisky for a Freakin Yummy experience.