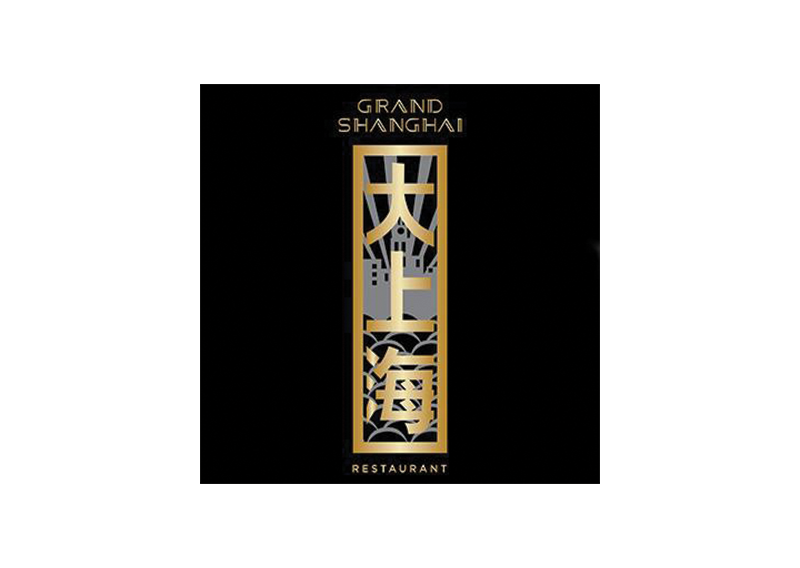 HANS IM GLÜCK elevates the humble burger into a never-boring, healthy, nutritious and delicious meal – with something special for everyone. The burgergrill's forte in innovative gourmet burger recipes is paired with a calming into-the-woods design aesthetic that pays homage to Germany's nature. So step into our magical German birch tree forest and let yourself be whisked away to a world full of burgers & cocktails at attractive prices.
Grand Shanghai Restaurant
390 Havelock Rd, Level 1 King's Centre, Singapore 169662
At Grand Shanghai, the conceptualisation of the dishes is to create new flavours whilst retaining the authentic tastes of Shanghainese cuisine and provide a superior dining experience for the table.