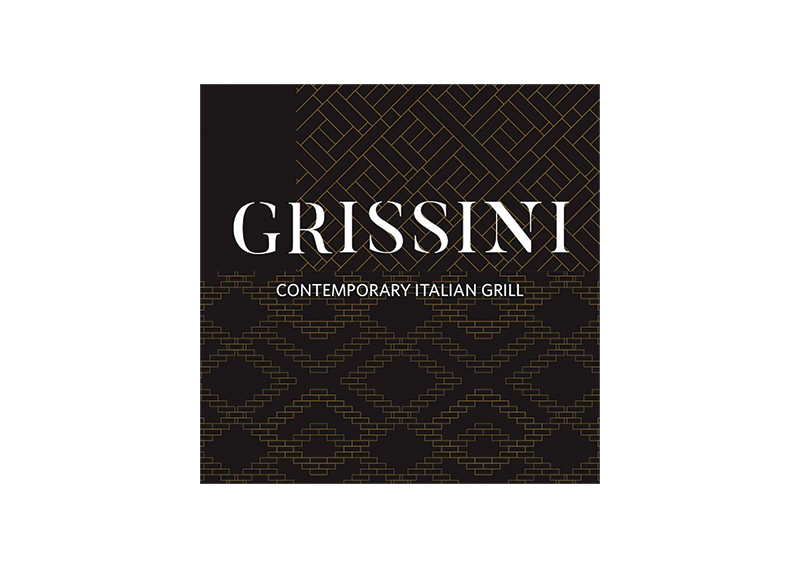 HANS IM GLÜCK elevates the humble burger into a never-boring, healthy, nutritious and delicious meal – with something special for everyone. The burgergrill's forte in innovative gourmet burger recipes is paired with a calming into-the-woods design aesthetic that pays homage to Germany's nature. So step into our magical German birch tree forest and let yourself be whisked away to a world full of burgers & cocktails at attractive prices.
Grand Copthorne Waterfront Hotel, 392 Havelock Rd, Singapore 169663
The restaurant's unique oven is fired by charcoal and flavoured wood to bring out the aroma and texture of the ingredients. Food items such as wagyu ribeye, lamb rack, Italian sausage, pork collar, octopus and cod fish are grilled whilst keeping moisture in, creating optimal outstanding flavours. Embark on a gastronomic journey with an impressive charcuterie platter, signature white pizza, homemade pastas and an extensive selection of wines that you can pair with your meal. Indulge your senses as you revel the sight of chefs preparing the dishes at the open kitchen.