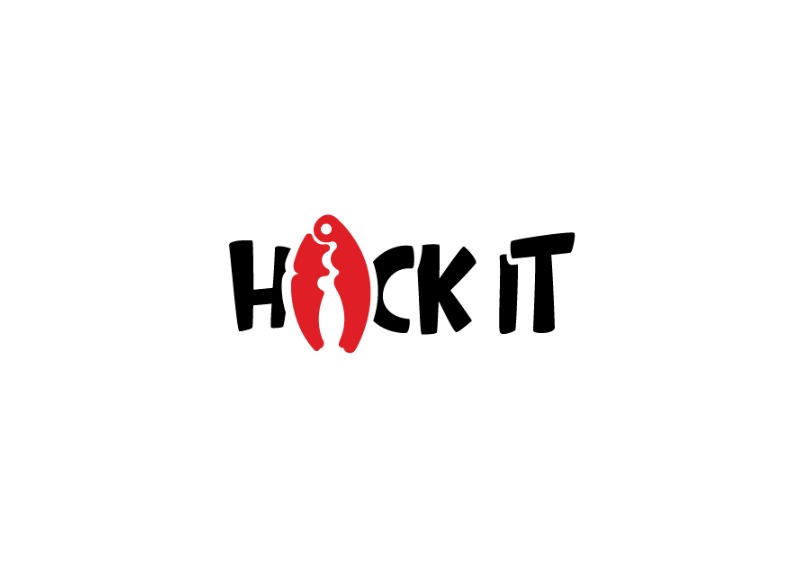 79 After Dark is a restaurant and bar located in the lively and buzzing Boat Quay. This chic restaurant and bar takes its name from the eclectic ambience of the area, which comes to life when the sun goes down. Serving delectable North Indian and Chinese-Indian cuisines, you'll find a unique and creative selection of dishes that are cooked to perfection and laden with fresh herbs and spices. Over the weekend, the atmosphere at 79 After Dark is relaxed and you'll find live DJs and al fresco dining options where you can take in all the action of Circular Road. This venue is perfect for a date night, happy hour tipples, corporate get-together, family dinners and special occasions!
20 Upper Circular Road, #B1-48, The Riverwalk, Singapore 058416
HACK IT is a term used to describe the action of cracking or smashing. The carpe diem sentiment of HACK IT exudes a "You Only Live Once (YOLO)" attitude of having fun and seizing the day with one's favourite seafood, whenever and wherever.
We're one of the biggest seafood lovers on the planet and we love our Southeast Asian cooking – so we combined the two. HACK IT is the epitome of bombastic flavours; the sweetness of live seafood and the fragrance of aromatics and spices, made to your preference.
Choose from our signature saucy combos or customise your own! From the spiciness of chilli and pepper to the decadence of creamy butter, we have it all. Even our appetisers and sides have an Asian twist to them.
We also do away with the fuss of dining out – no service charge, no queues, and no need to travel to us. HACK IT and get your hands and appetite ready to feast while we deliver your seafood packs straight to your doorstep!