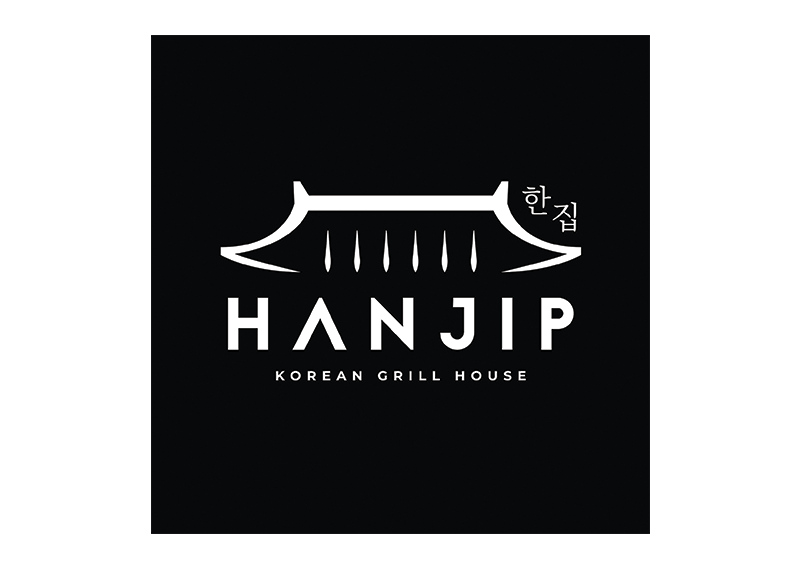 HANS IM GLÜCK elevates the humble burger into a never-boring, healthy, nutritious and delicious meal – with something special for everyone. The burgergrill's forte in innovative gourmet burger recipes is paired with a calming into-the-woods design aesthetic that pays homage to Germany's nature. So step into our magical German birch tree forest and let yourself be whisked away to a world full of burgers & cocktails at attractive prices.
Hanjip Korean Grill House
3C River Valley Road, Clarke Quay, #01-11, 179022
Hanjip Korean Grill House strives to be the most authentic traditional Korean barbeque restaurant in Singapore. As one of the biggest Korean barbeque restaurant in Singapore, Hanjip aspires to be recognised for their extensive range of aged Australian Wagyu, USDA Prime Beef as well as Kurobuta Berkshire Pork selection. While offering top-notch service, seven different curated themed private dining room are available to enhance your dining experience.