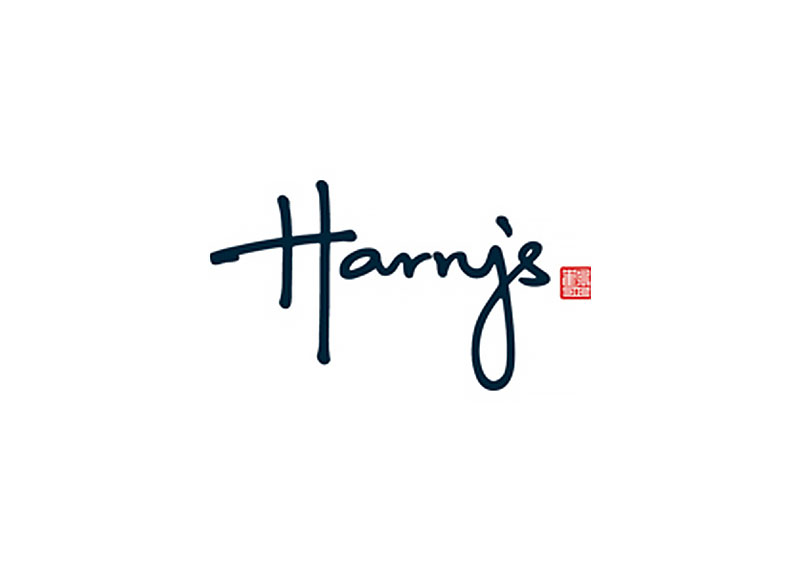 HANS IM GLÜCK elevates the humble burger into a never-boring, healthy, nutritious and delicious meal – with something special for everyone. The burgergrill's forte in innovative gourmet burger recipes is paired with a calming into-the-woods design aesthetic that pays homage to Germany's nature. So step into our magical German birch tree forest and let yourself be whisked away to a world full of burgers & cocktails at attractive prices.
The Satay Club by Harry's
60 Robertson Quay, #01-05/06, Singapore 238252
Harry's begun with a flagship outlet set against the scenic Boat Quay in 1992. Over the years, Harry's has grown to become Singapore's most well-established bar and dining chain – with outlets located at key business districts and suburban areas. The chic bar and dining establishment is home to many: the sports fanatics watching a live telecast, friends catching up with each other, and even families spending quality time together. Harry's is always ready to offer you the quality brew you need, perfectly paired with a delectable range of menu offerings carefully executed to suit every taste. We are proud to share that Harry's is the prestigious Novateur Award Winner of the year 2015 at the inaugural Asia Enterprise BRAND Awards 2015.