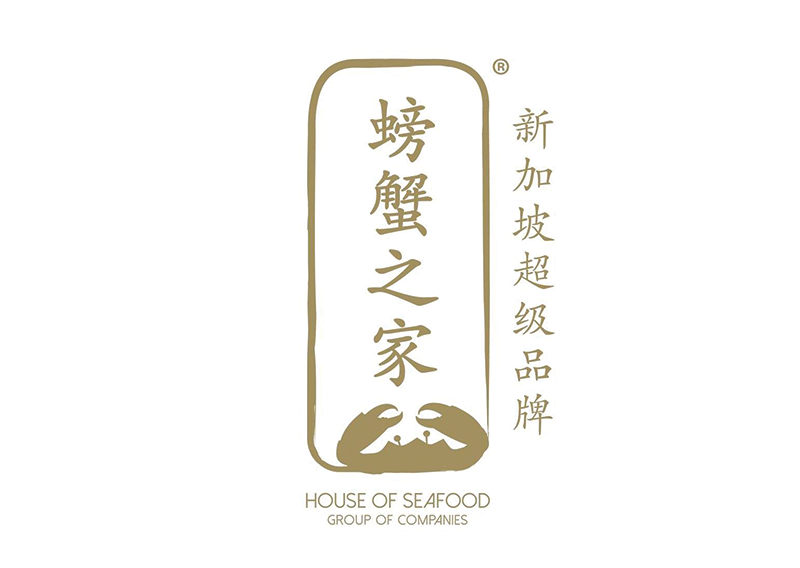 HANS IM GLÜCK elevates the humble burger into a never-boring, healthy, nutritious and delicious meal – with something special for everyone. The burgergrill's forte in innovative gourmet burger recipes is paired with a calming into-the-woods design aesthetic that pays homage to Germany's nature. So step into our magical German birch tree forest and let yourself be whisked away to a world full of burgers & cocktails at attractive prices.
3A River Valley Road #A2-02 (ORA1) Clarke Quay Along Riverside (Next to Liang Court Building, 179020)
House of Seafood has come to town! 

With more than 10 years of rich culinary heritage, House of Seafood is offering a variety of mouth watering signature menus, which includes their Award Winning Chilli Crab and Singapore's Best Black Pepper Crab, etc. 
Come down & indulge a breezy waterfront, alfresco, romantic dining experience.