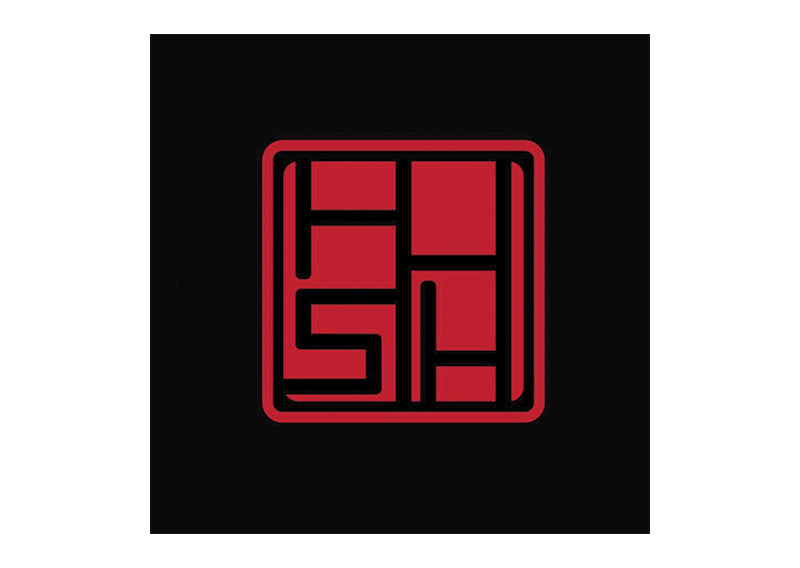 HANS IM GLÜCK elevates the humble burger into a never-boring, healthy, nutritious and delicious meal – with something special for everyone. The burgergrill's forte in innovative gourmet burger recipes is paired with a calming into-the-woods design aesthetic that pays homage to Germany's nature. So step into our magical German birch tree forest and let yourself be whisked away to a world full of burgers & cocktails at attractive prices.
The Riverhouse, 3A River Valley Road, Clarke Quay, #01-02
Singapore 179020 
At Hush, every day is a celebration. Housed under the oldest heritage mansion in Singapore, Hush is the latest experiential dining concept at The Riverhouse. Putting together the most creative culinary and bar team, patrons are guaranteed to find the most delicious Modern-Asian tapas and innovative cocktails that are often crafted or infused with Chinese tea, herbs and florals. Curated playlists will also be a staple feature with a different theme each night. From classics to the latest hits, explore the best of Electro House, Future Bass, Hip-Hop, R&B, Moombahton and commercial beats.