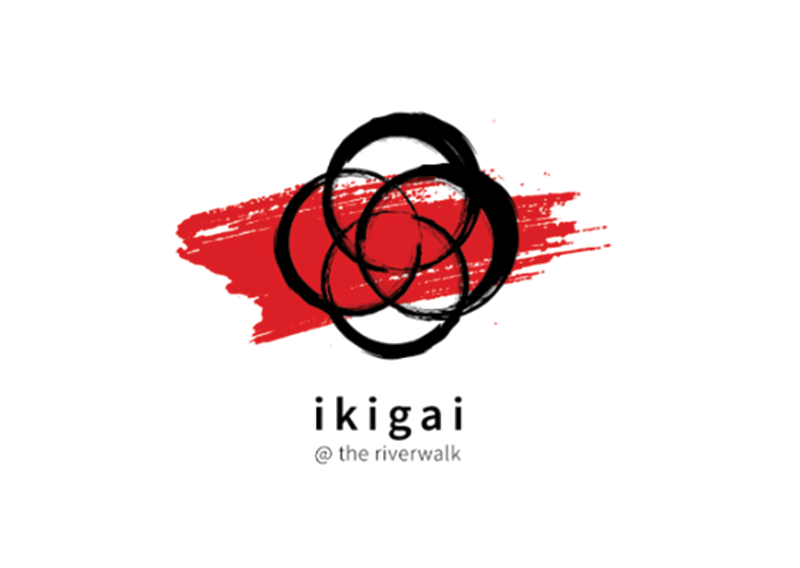 HANS IM GLÜCK elevates the humble burger into a never-boring, healthy, nutritious and delicious meal – with something special for everyone. The burgergrill's forte in innovative gourmet burger recipes is paired with a calming into-the-woods design aesthetic that pays homage to Germany's nature. So step into our magical German birch tree forest and let yourself be whisked away to a world full of burgers & cocktails at attractive prices.
20 Upper Circular Road, #B1-01/06 The Riverwalk, Singapore 058416
Not your regular Japanese Izakaya – ikigai izakaya the riverwalk is a modular space with an outdoor alfresco lounge by the Singapore River. It is described as the perfect balance between Yin and Yang feeling of Zen, or being surrounded by elements of nature as well as flowing water.