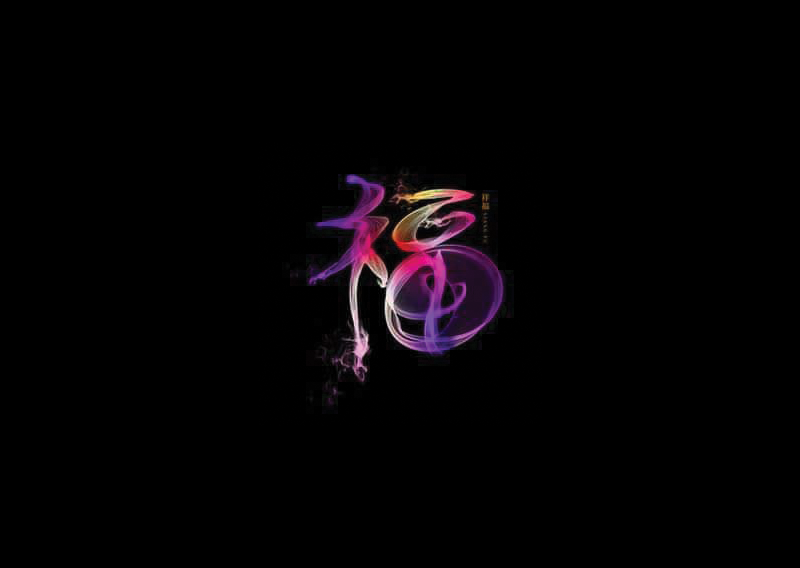 HANS IM GLÜCK elevates the humble burger into a never-boring, healthy, nutritious and delicious meal – with something special for everyone. The burgergrill's forte in innovative gourmet burger recipes is paired with a calming into-the-woods design aesthetic that pays homage to Germany's nature. So step into our magical German birch tree forest and let yourself be whisked away to a world full of burgers & cocktails at attractive prices.
382 Havelock Road, Four Points by Sheraton Singapore, Riverview Hotel, #03-01, Singapore 169629
Irodori Restaurant has the widest selection of a-la-carte buffet menu, with all our dishes prepared by experienced chefs using only the freshest seafood and ingredients from Australia, New Zealand, Norway & Europe are used in our restaurant.
We specialise in providing sumptuous quality Japanese Cuisine be it buffet or á la carte.
With a wide range of sake and shochu, it is the perfect place for the Japanese food connoisseurs.
We have private rooms as well for your business meetings or private events. Throw parties, invite your clients or come for a romantic meal. Whatever you do, remember to make a reservation!