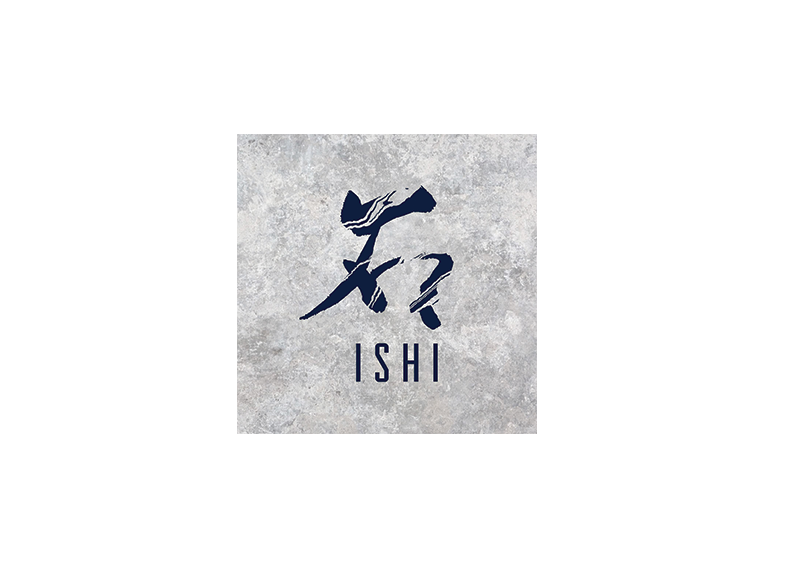 HANS IM GLÜCK elevates the humble burger into a never-boring, healthy, nutritious and delicious meal – with something special for everyone. The burgergrill's forte in innovative gourmet burger recipes is paired with a calming into-the-woods design aesthetic that pays homage to Germany's nature. So step into our magical German birch tree forest and let yourself be whisked away to a world full of burgers & cocktails at attractive prices.
1 Nanson Road, Intercontinental Singapore Robertson Quay #02-06, Singapore 238909
Perched on the second floor of the Intercontinental Singapore Robertson Quay, ISHI presents Japanese fine dining in an intimate and welcoming space with focus on seasonality and traditional techniques. ISHI, loosely translated as stone, is inspired by their texture and beauty, and signifies perseverance and strength. Our chefs merge their profound respect and knowledge of Japanese Cuisine along with the freshest catch from Japan to bring an extraordinary gastronomic and authentic dining experience to you.