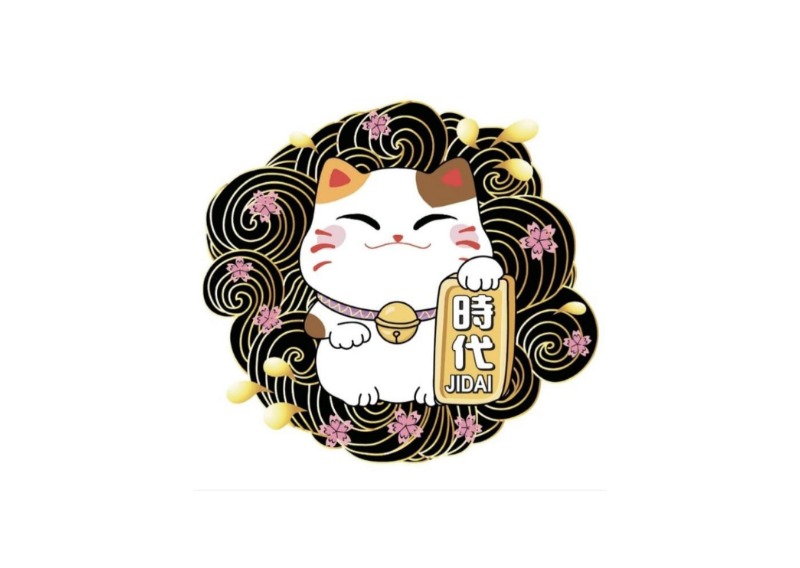 HANS IM GLÜCK elevates the humble burger into a never-boring, healthy, nutritious and delicious meal – with something special for everyone. The burgergrill's forte in innovative gourmet burger recipes is paired with a calming into-the-woods design aesthetic that pays homage to Germany's nature. So step into our magical German birch tree forest and let yourself be whisked away to a world full of burgers & cocktails at attractive prices.
9 Circular Rd, Singapore 049365
A freshly-minted Izakaya Restaurant with the 招き猫 Maneki-Neko as an iconic figurine unfolds at 9 Circular Road. The stylish interior and fine selection of beverages create the perfect ambience for gathering over Chef Darwin's finely crafted menu of sharing dishes, all of which feature a truly personal and progressive touch. Chef Darwin looks forward to elevating the restaurant's culinary boundaries by artfully capturing the essence of Japanese flavours and subtly coating it with creative inspirations gathered from his French culinary experiences.