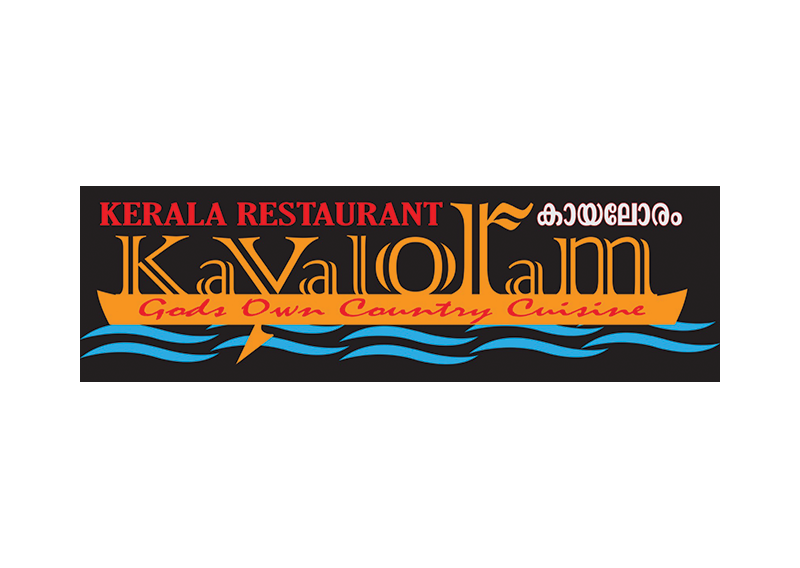 HANS IM GLÜCK elevates the humble burger into a never-boring, healthy, nutritious and delicious meal – with something special for everyone. The burgergrill's forte in innovative gourmet burger recipes is paired with a calming into-the-woods design aesthetic that pays homage to Germany's nature. So step into our magical German birch tree forest and let yourself be whisked away to a world full of burgers & cocktails at attractive prices.
Kaayaloram Authentic Kerala Cuisine
77 Boat Quay, Singapore 049865
A traditional authentic Kerala restaurant treating your taste buds with mouthwatering flavors from God's own country Kerala. This traditional restaurant and bar is the perfect place to unwind with varieties of cocktails, mocktails and traditional dining options.
Kaayaloram proudly prepares the Keralite dishes without losing its authentic taste. Using home made spices and served it with traditional condiments, lunch and dinner dishes are prepared by fast food concept and served fresh and hot in traditional pots to all guests.
Yes, Kaayaloram is passionate to present you the very unique experience that none has given you. Sure, you will love this exquisite experience. Come and enjoy!