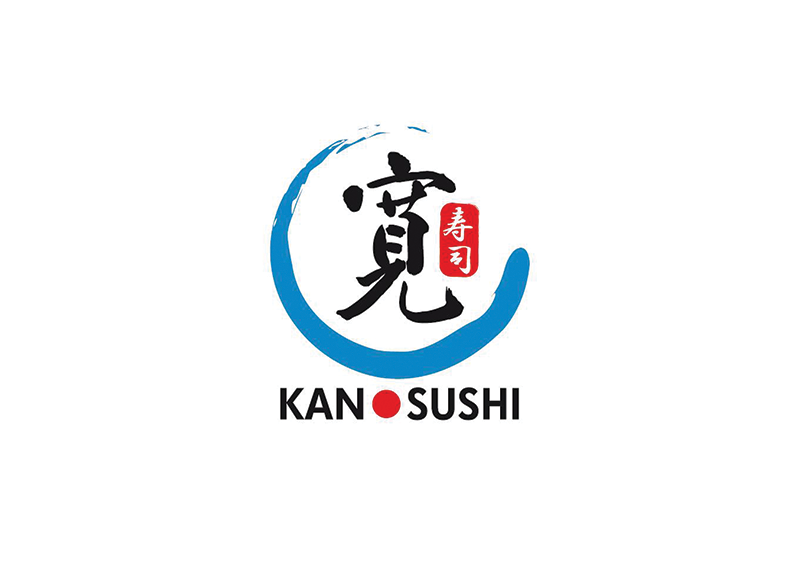 HANS IM GLÜCK elevates the humble burger into a never-boring, healthy, nutritious and delicious meal – with something special for everyone. The burgergrill's forte in innovative gourmet burger recipes is paired with a calming into-the-woods design aesthetic that pays homage to Germany's nature. So step into our magical German birch tree forest and let yourself be whisked away to a world full of burgers & cocktails at attractive prices.
30 Robertson Quay, #01-04, Singapore 238251
An authentic Japanese restaurant with a cosy ambience, Kan Sushi's beautiful interior is reminiscent of the hole-in-the-wall dining places commonly found in Japan.
Using only the best seasonal fish imported from Asahi Fisheries to prepare the dishes, diners can expect nothing but the best from Kan Sushi. Keeping things fresh with the use of unique seasonal fish like hamo and shima-aji, diners can also look forward to different menu options each time they pop by.