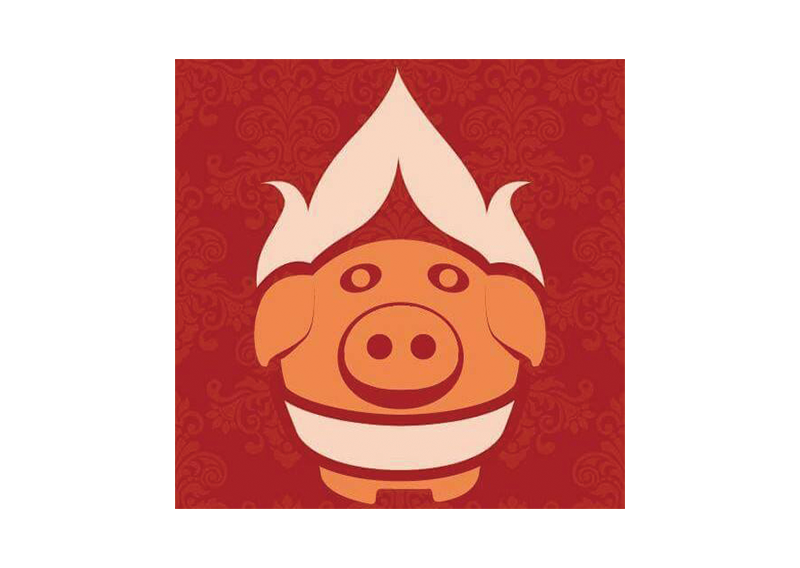 HANS IM GLÜCK elevates the humble burger into a never-boring, healthy, nutritious and delicious meal – with something special for everyone. The burgergrill's forte in innovative gourmet burger recipes is paired with a calming into-the-woods design aesthetic that pays homage to Germany's nature. So step into our magical German birch tree forest and let yourself be whisked away to a world full of burgers & cocktails at attractive prices.
51 Boat Quay, Singapore 049840
Authentic Thai Mookata BBQ steamboat, charcoal grill, nicely marinated meat and big tiger prawns. Uniquely formulated thai style Chilli. Super tasty soup after BBQ juices flow in. Indoor aircon, outdoor alfresco or riverbank tables available.