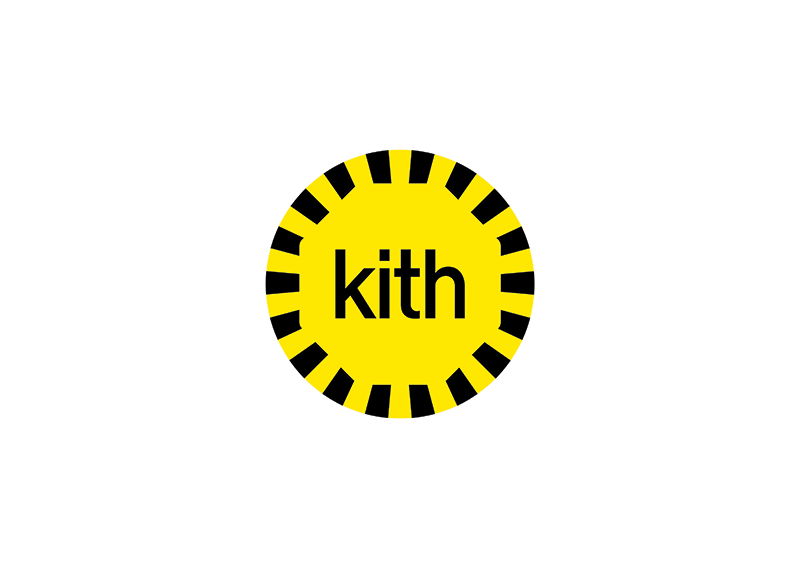 HANS IM GLÜCK elevates the humble burger into a never-boring, healthy, nutritious and delicious meal – with something special for everyone. The burgergrill's forte in innovative gourmet burger recipes is paired with a calming into-the-woods design aesthetic that pays homage to Germany's nature. So step into our magical German birch tree forest and let yourself be whisked away to a world full of burgers & cocktails at attractive prices.
7 Rodyk Street, Robertson Quay, #01-28, 238215
Kith was established in 2009 as one of the forerunners in the café scene with a small shop by the river at Robertson Quay. Fast forward to this day, Kith has expanded with 8 outlets across Singapore. Kith continues to hold its own in the thriving café community by continually taking its offerings to the next level with a menu that now includes a wide array of full dining options.
Kith's all-day dining options acquired a keen following of customers including coffee-lovers and food aficionados, building a strong community of friends and families who enjoy the unbeatable combination of good coffee, food and company.