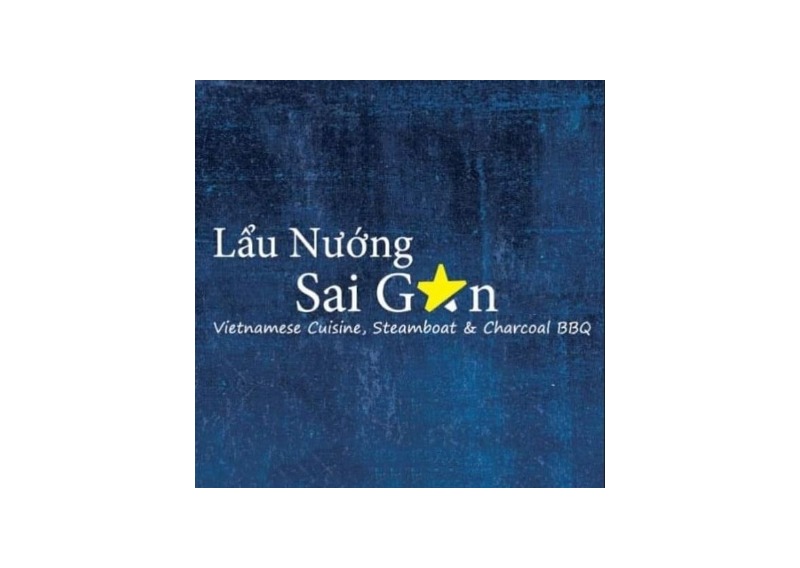 HANS IM GLÜCK elevates the humble burger into a never-boring, healthy, nutritious and delicious meal – with something special for everyone. The burgergrill's forte in innovative gourmet burger recipes is paired with a calming into-the-woods design aesthetic that pays homage to Germany's nature. So step into our magical German birch tree forest and let yourself be whisked away to a world full of burgers & cocktails at attractive prices.
90 Circular Rd, Singapore 049441
Come and experience Vietnamese food at its finest in a beautifully restored setting that evokes the charm of times gone by. Lau Nuong Sai Gon is the newest Vietnamese restaurant in Circular Road, so come down and tantalise your tastebuds! Looking for an authentic Vietnamese restaurant that offers not only an array of classic dishes but also the choice of steamboat or charcoal BBQ? Look no further, as Lau Nuong Sai Gon has exactly what you are looking for.