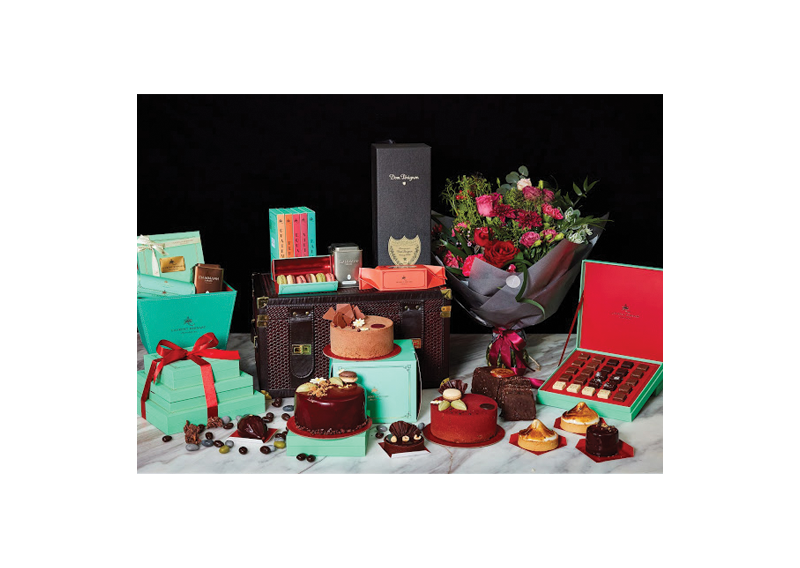 HANS IM GLÜCK elevates the humble burger into a never-boring, healthy, nutritious and delicious meal – with something special for everyone. The burgergrill's forte in innovative gourmet burger recipes is paired with a calming into-the-woods design aesthetic that pays homage to Germany's nature. So step into our magical German birch tree forest and let yourself be whisked away to a world full of burgers & cocktails at attractive prices.
Laurent Café & Chocolate Bar
80 Mohamed Sultan Rd, #01-11, Singapore 239013
Laurent Café and Chocolate Bar is a renewed chocolate shop, selling birthday cakes, ice cream, chocolate souffle, and crafted chocolate. It's a nice place to chill, and relax, have your fix of caffeine. We serve high quality coffee latte, cappuccino, coffee beans roasted to perfection, our unique hot chocolate will delight you we also have a great tea selection. Recently voted as best coffee in Singapore for our delicious selection of cake and pastry, it's a place not to be missed.