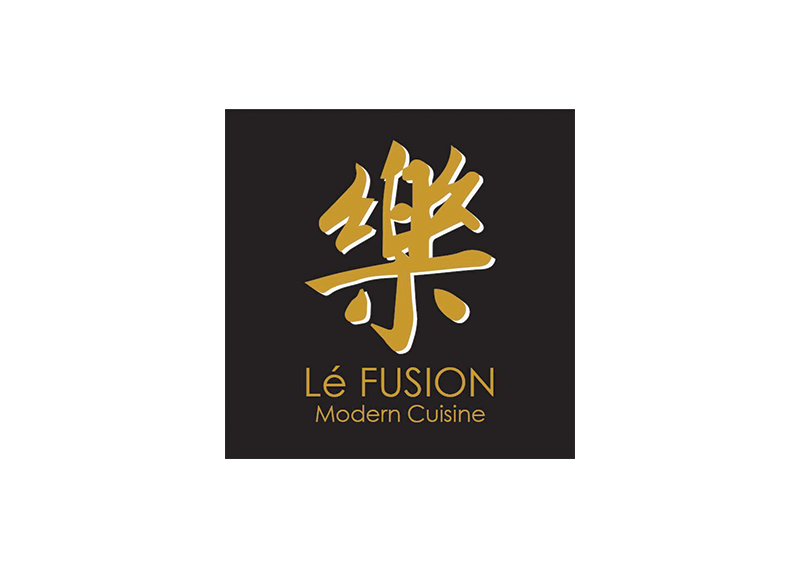 HANS IM GLÜCK elevates the humble burger into a never-boring, healthy, nutritious and delicious meal – with something special for everyone. The burgergrill's forte in innovative gourmet burger recipes is paired with a calming into-the-woods design aesthetic that pays homage to Germany's nature. So step into our magical German birch tree forest and let yourself be whisked away to a world full of burgers & cocktails at attractive prices.
80 Mohamed Sultan Road, #01-07/08/09, The Pier At Robertson, Singapore 239013
Experience the thrill of dining with a restaurant bar that deftly marries Asian cuisine with a contemporary Western touch. Represented by the Chinese word for joy ('乐' or "le"), Lè FUSION invites you to celebrate the union of two worlds – all within one memorable dining experience.