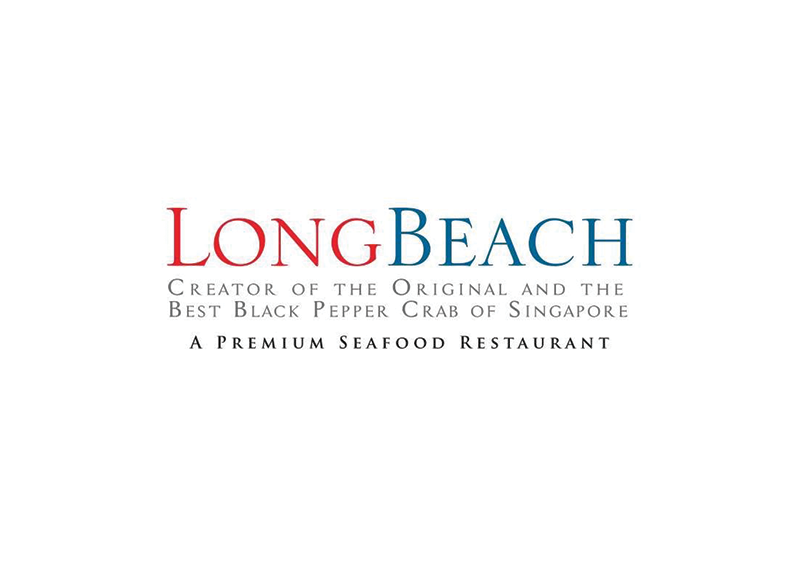 HANS IM GLÜCK elevates the humble burger into a never-boring, healthy, nutritious and delicious meal – with something special for everyone. The burgergrill's forte in innovative gourmet burger recipes is paired with a calming into-the-woods design aesthetic that pays homage to Germany's nature. So step into our magical German birch tree forest and let yourself be whisked away to a world full of burgers & cocktails at attractive prices.
60 Robertson Quay, The Quayside, #01-14, Singapore 238252
Long Beach Seafood is a local favourite restaurant of Singaporeans, especially to the seafood lovers, when it comes to serving exotic delicacies of the sea. Our diverse variety of signature dishes and Live Exotic Seafood, it is a guaranteed mouthwatering experience for not only the locals and tourists, but for expatriates and foreign diplomats as well.
Long Beach Seafood gained our popularity as the first restaurant to bring in seafood where initially was never served. No effort was spared in sourcing for quality live seafood from all over the world to store in our LIVE seafood tanks. Our limited quantities of the Air Flown Live Alaskan King Crab, Live Australia Lobster, Live Canadian Geoducks and Dungeness Crabs, Norwegian Rose Gold Crabs, Japanese Matsuba Crabs, Scottish Brown Crab and Blue Lobsters, are all restricted according to the availability caused by the seasons. Our Tiger Sea Mantis Shrimps and Live Sea Urchins are also a must-try as they are always in demand.