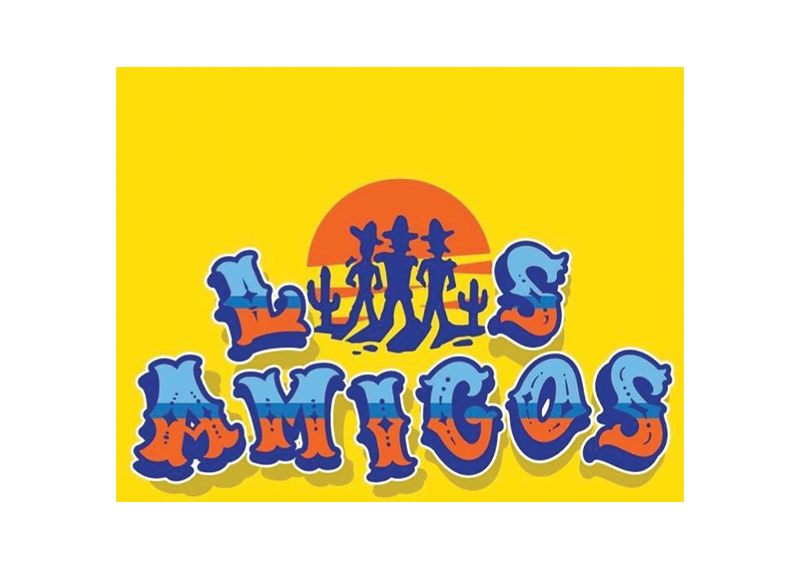 HANS IM GLÜCK elevates the humble burger into a never-boring, healthy, nutritious and delicious meal – with something special for everyone. The burgergrill's forte in innovative gourmet burger recipes is paired with a calming into-the-woods design aesthetic that pays homage to Germany's nature. So step into our magical German birch tree forest and let yourself be whisked away to a world full of burgers & cocktails at attractive prices.
85 Circular Rd, #01-01, Singapore 049437
Nestled in the heart of Boat Quay, Los Amigos serves up honest and wholesome Mexican fare with a penchant for re-establishing long forgotten Mexican recipes ensures your experience is one to remember. Step inside and you will experience the warmth and intimacy of a family run eaterly in a small Mexican town.