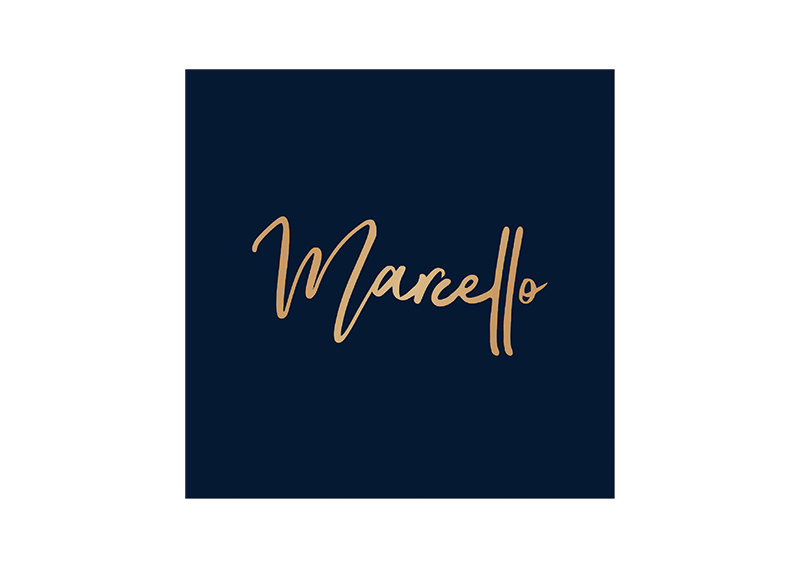 HANS IM GLÜCK elevates the humble burger into a never-boring, healthy, nutritious and delicious meal – with something special for everyone. The burgergrill's forte in innovative gourmet burger recipes is paired with a calming into-the-woods design aesthetic that pays homage to Germany's nature. So step into our magical German birch tree forest and let yourself be whisked away to a world full of burgers & cocktails at attractive prices.
1 Nanson Rd, Singapore 238909
Marcello is your all-day eatery serving up high quality comfort and healthy foods, complemented by our specialty coffees, refreshing beverages and everything in between.
Born in the leafy neighbourhood of Robertson Quay and oozing with café culture, Marcello is a firm believer in fresh ingredients to create quality bites that are sure to tame any hunger, including healthy options.
From cosy indoor booths to outdoor dining, together with friendly service, Marcello creates a rethought casual atmosphere in the heart of Singapore's most vibrant Quay, idyllic for intimate get-togethers, working lunches and private events.