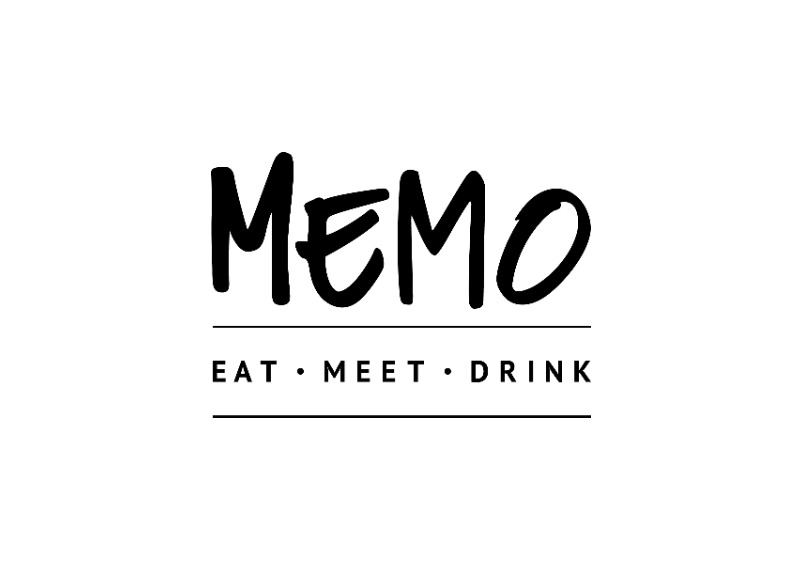 HANS IM GLÜCK elevates the humble burger into a never-boring, healthy, nutritious and delicious meal – with something special for everyone. The burgergrill's forte in innovative gourmet burger recipes is paired with a calming into-the-woods design aesthetic that pays homage to Germany's nature. So step into our magical German birch tree forest and let yourself be whisked away to a world full of burgers & cocktails at attractive prices.
3 Nanson Rd, Studio M Hotel, Singapore 238910
A cosy café nestled in Robertson Quay, MEMO offers a relaxing ambience. The embodiment of leisure lifestyle, MEMO is both a celebration of urban chic as much as revelling in our trifecta of creativity, food, and drinks. Helmed by a team of creative artists, trend-setters, and regulars who desire to make a statement with their individualistic beliefs and lifestyles. The perfect place for business or pleasure, MEMO continually encourages guests to eat, meet and drink with wallet-friendly deals, healthy food selections, perks that surprise and delight and new creations that aim to please in the tranquillity of Robertson Quay.