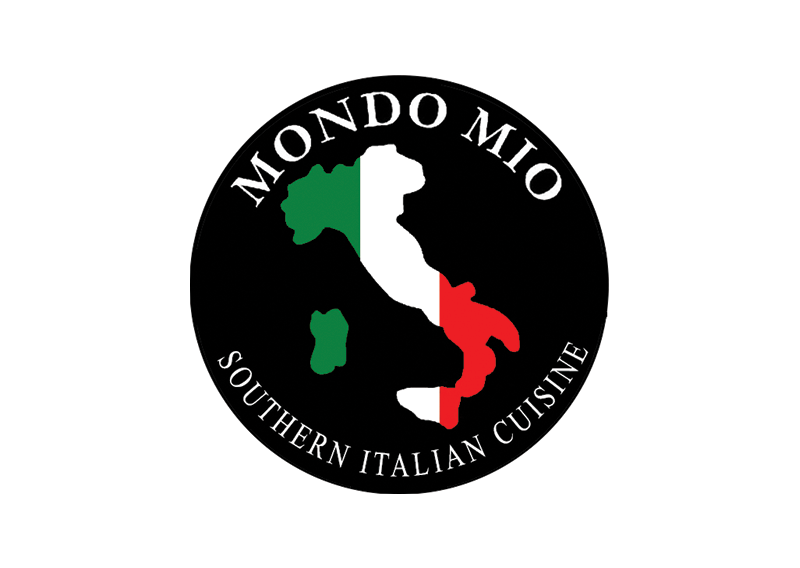 HANS IM GLÜCK elevates the humble burger into a never-boring, healthy, nutritious and delicious meal – with something special for everyone. The burgergrill's forte in innovative gourmet burger recipes is paired with a calming into-the-woods design aesthetic that pays homage to Germany's nature. So step into our magical German birch tree forest and let yourself be whisked away to a world full of burgers & cocktails at attractive prices.
30 Robertson Quay, Singapore 238251
Mondo Mio specialises in crispy thin pizzas, homemade pasta, seafood and charcoal-grilled steaks. A team of Italian and local Chefs select for the guest only the best and freshest ingredients, mainly imported directly from Italy. The owner, Gabriele, shares his 25 years experience in the Singaporean dining field to make Mondo Mio restaurant a perfect destination to enjoy the magic nights in this great island. Mondo Mio restaurant is pleased to invite you to join his family, to live this atmosphere and to enjoy one of the most fabulous places in Singapore.