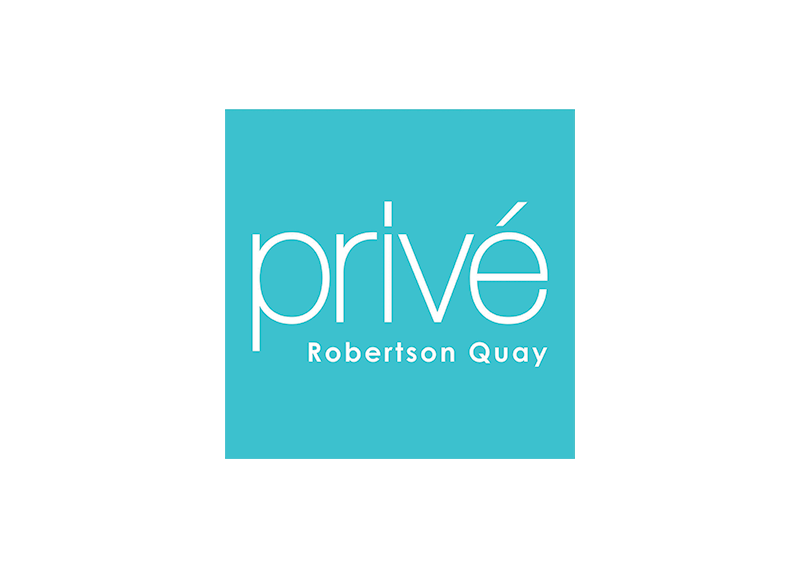 HANS IM GLÜCK elevates the humble burger into a never-boring, healthy, nutritious and delicious meal – with something special for everyone. The burgergrill's forte in innovative gourmet burger recipes is paired with a calming into-the-woods design aesthetic that pays homage to Germany's nature. So step into our magical German birch tree forest and let yourself be whisked away to a world full of burgers & cocktails at attractive prices.
41 Robertson Quay, #01-01, Singapore 238236
Offering both alfresco and indoor seating, Privé offers the perfect vantage point to watch the world go by while sipping your morning coffee with a croissant (or two), indulging in a hearty meal or to hang out with friends for cocktails as evening approaches. Serving up the simple yet hearty fare that has become synonymous with the brand, Privé's menu will once again encompass delicious brunch favourites to Asian delights and Western fare.